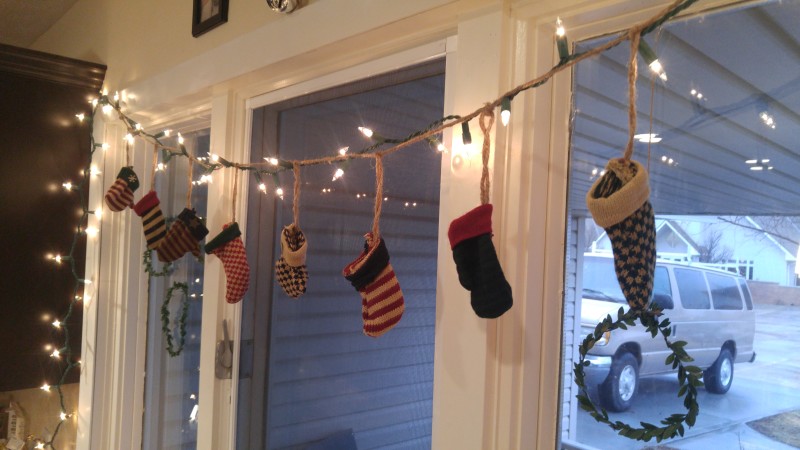 Such strange weather this Winter.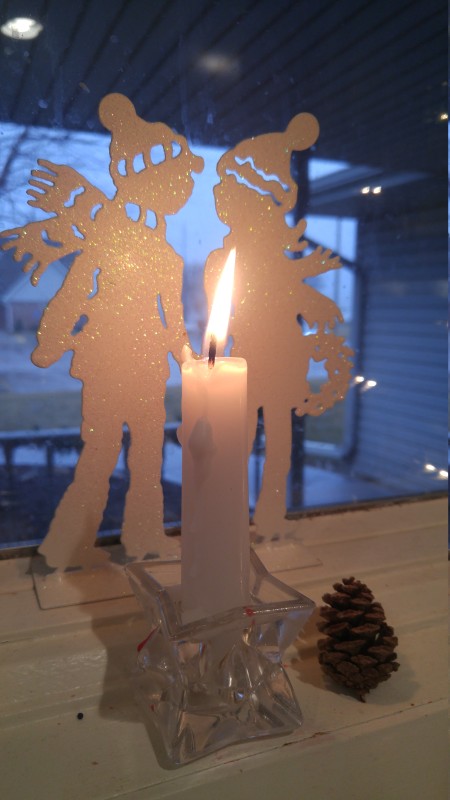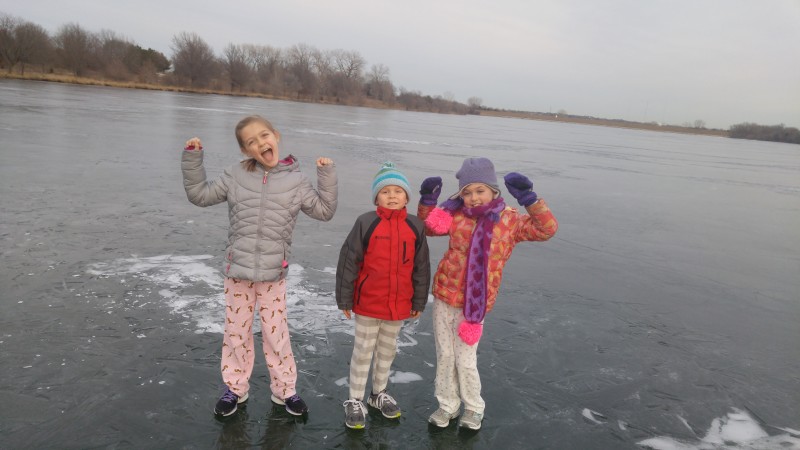 There has been plenty of ICE!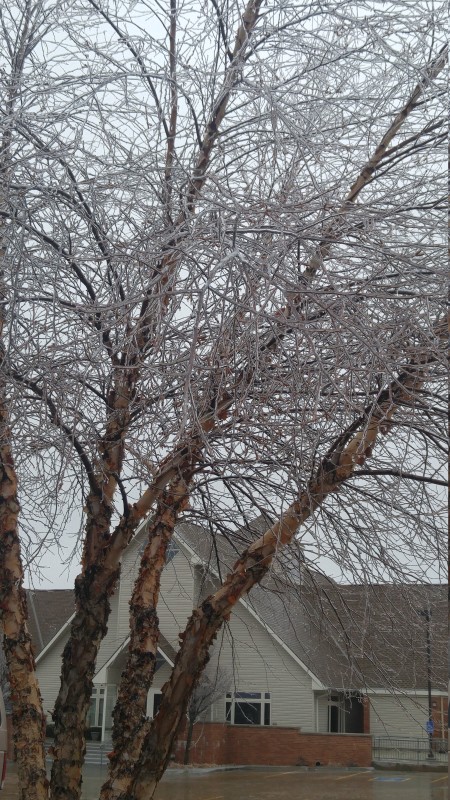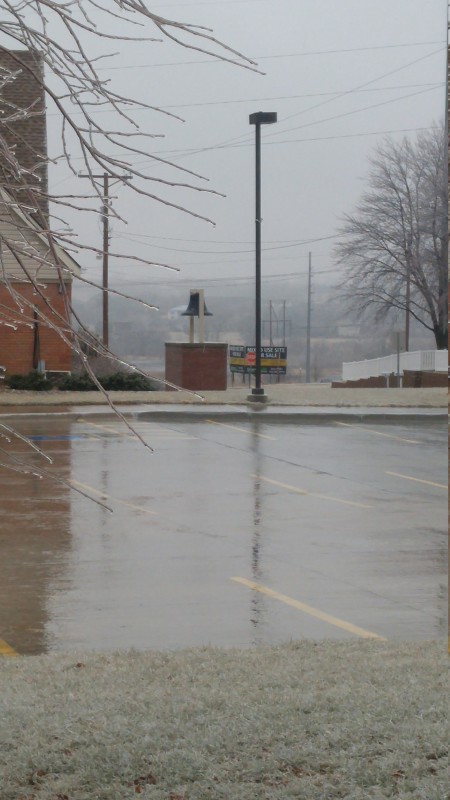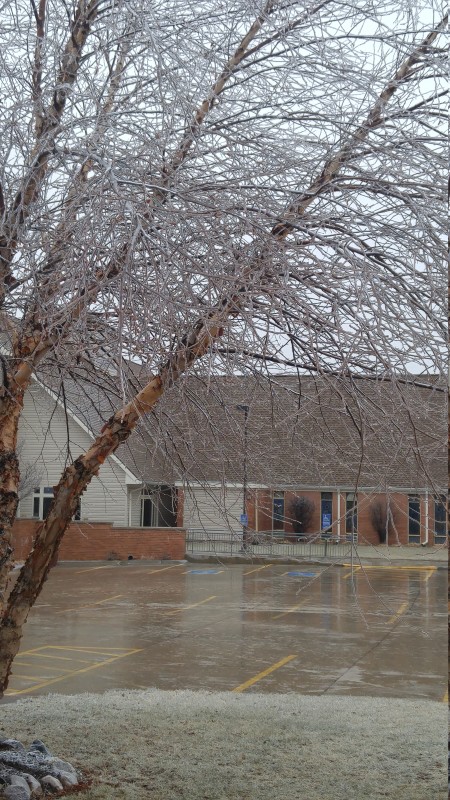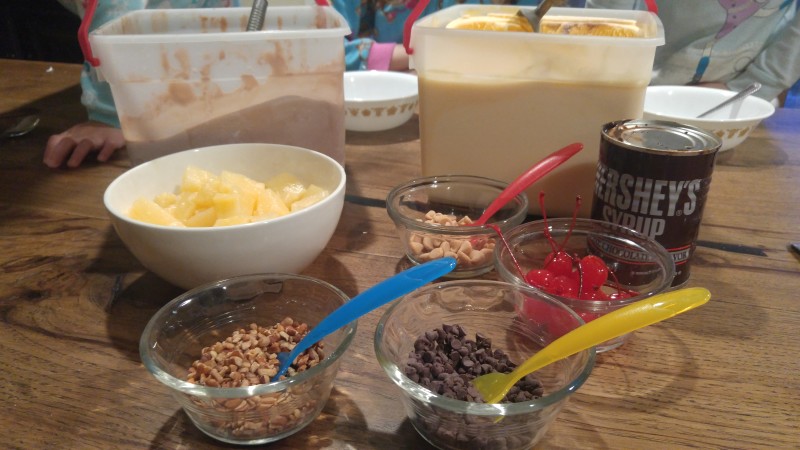 And when it was icy outside and Daddy was gonna be gone for supper, we got icy inside. An ice cream sundae and popcorn supper!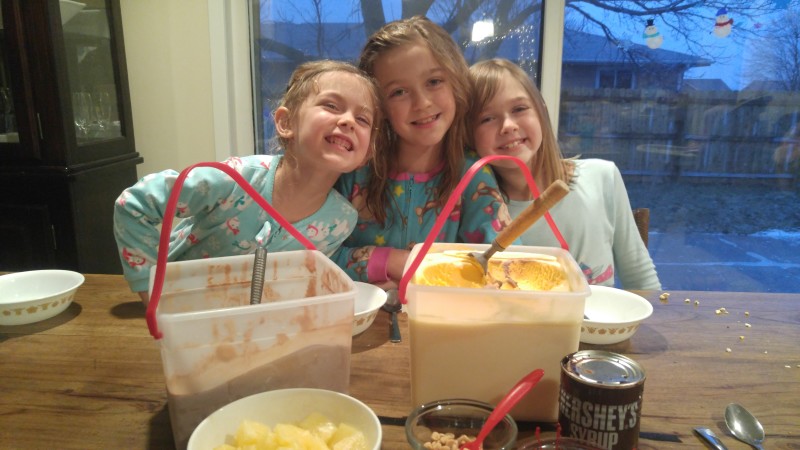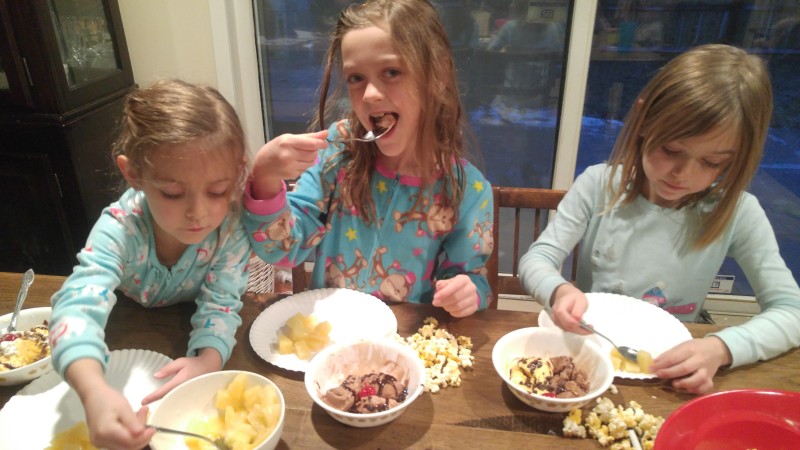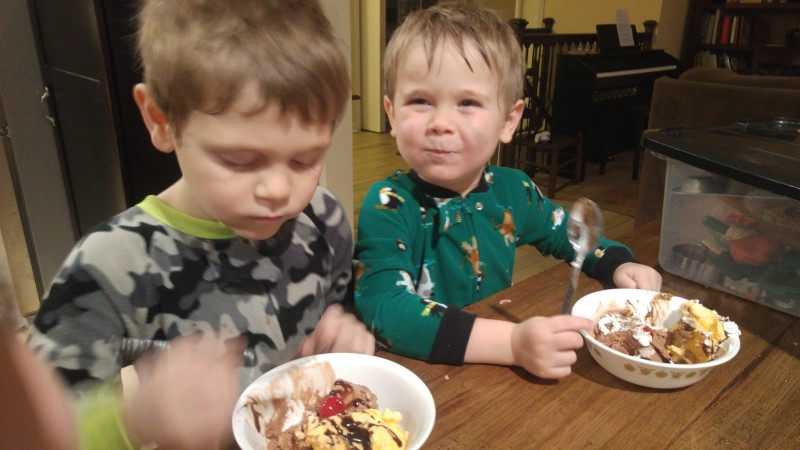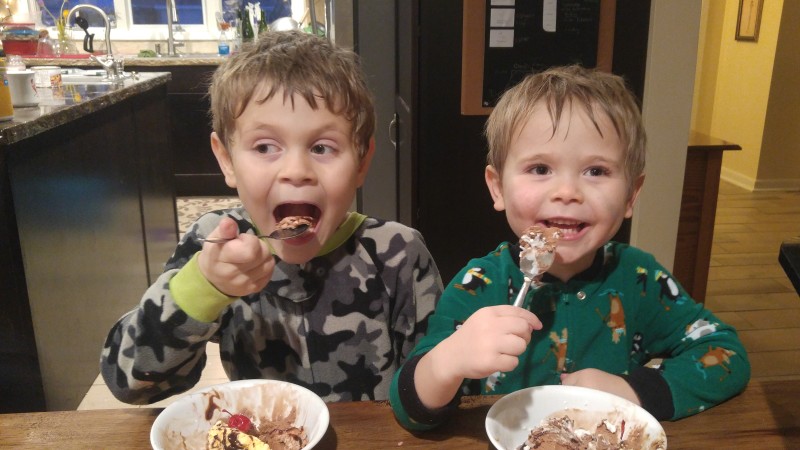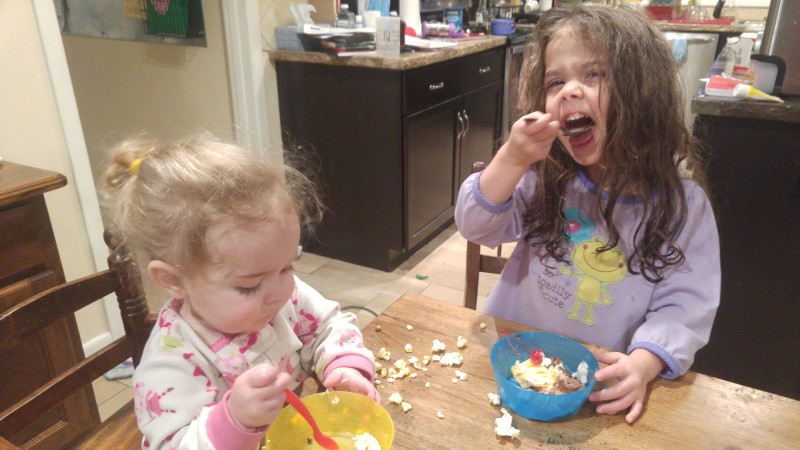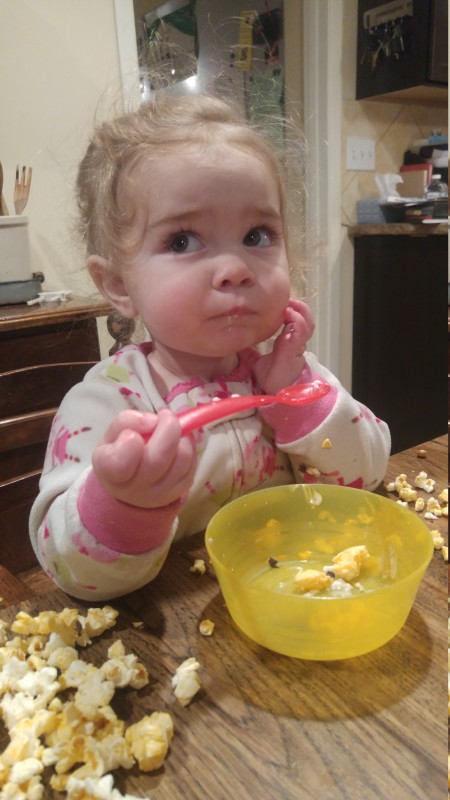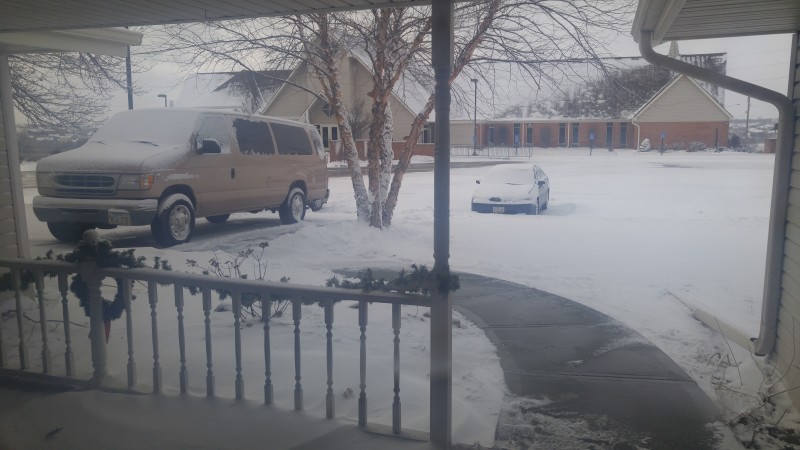 We did finally get a little snow. It didn't last very long though. It's funny how there are winters you don't think you'll ever see grass again with so much snow on top of it. Then other winters you can hardly remember what it's like to have all that deep white stuff covering everything.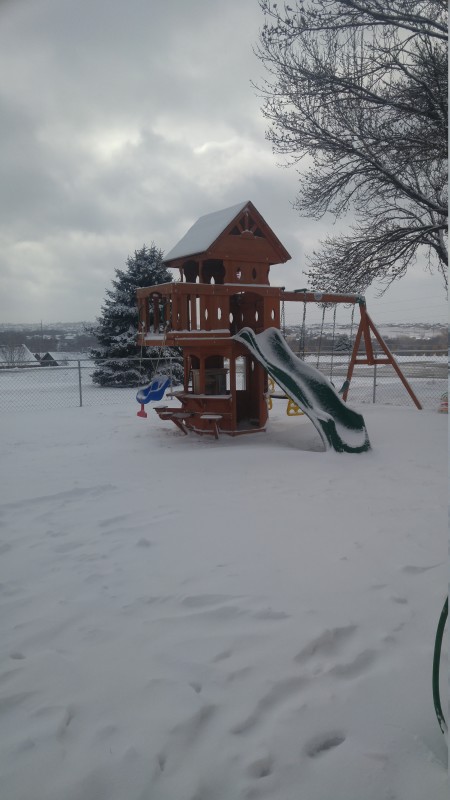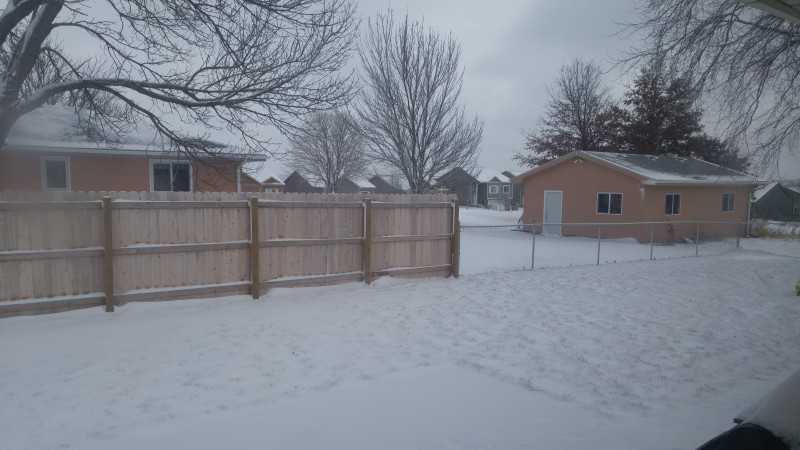 We've gotten the kinder side of Winter this year. All the storms that came our way went around us on both sides and left us cold but not buried. I will be thankful!