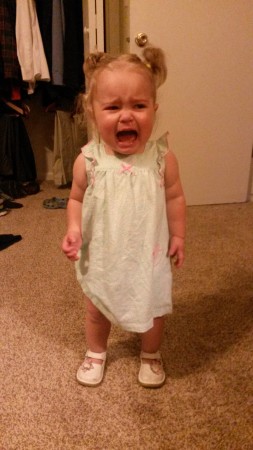 Sometimes getting to church isn't just half the battle….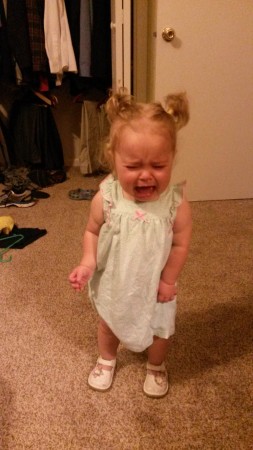 It's the entire battle.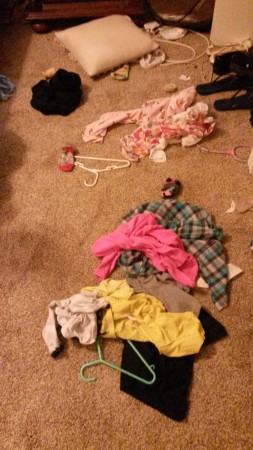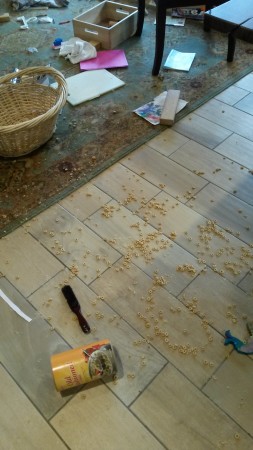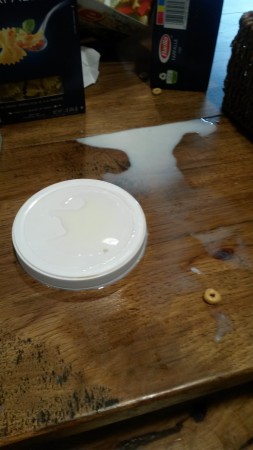 And the messes will wait until you've made it through Bible class and the service and then wrangled the kids who have scattered to the winds to make the walk back home. Then you can finally wipe up the milk…well, after you've made everyone change and fixed lunch.
Piece of cake. Come on, sing it with me, "Easy like Sunday Morning."