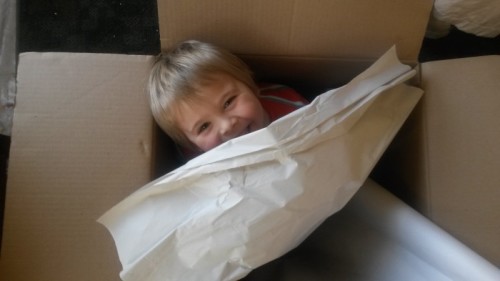 And we're in! Worn out but IN the parsonage! The week of packing went well.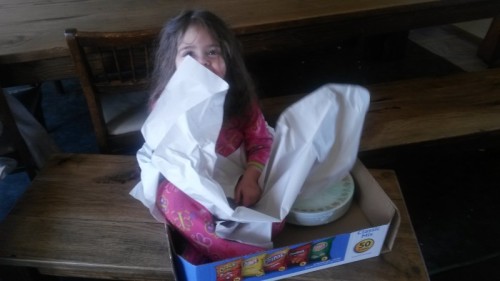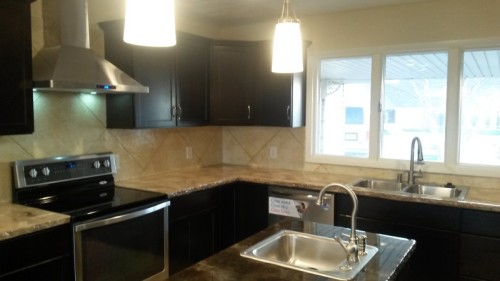 Yesterday we began bringing a few things over to the parsonage and managed to get beds made up for everyone to sleep here. The crew was still working on many last minute things but once they left we came in and went crazy exploring every nook and cranny.
I'll admit it was so surreal to me I just had to stand in the middle of it all and soak it in quietly.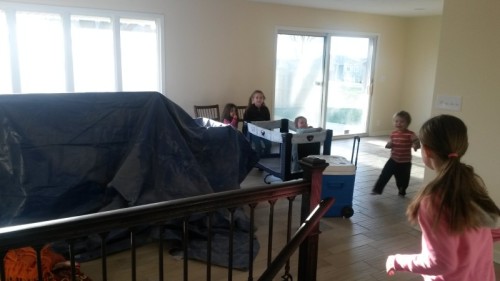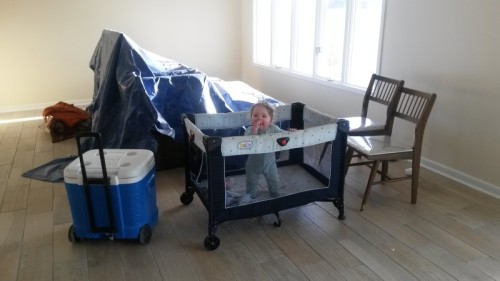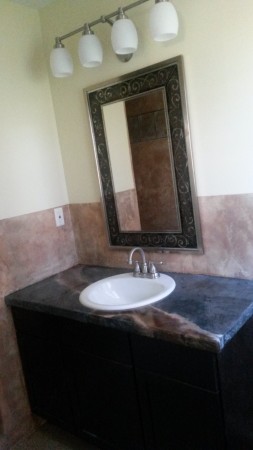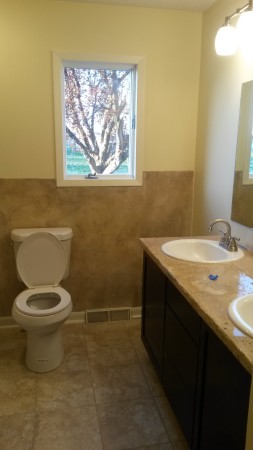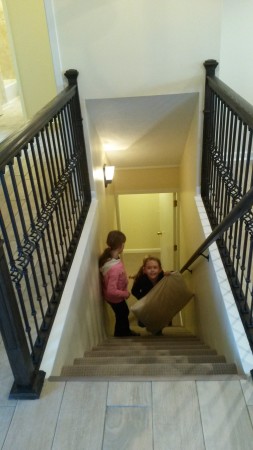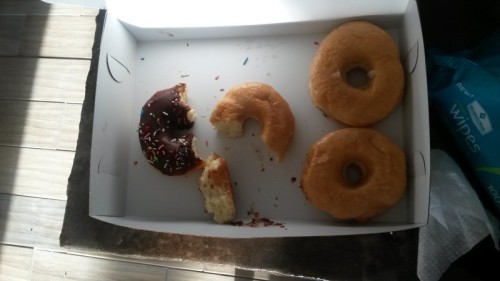 Friday night went well. Thankfully all the babies slept peacefully in the new house. It will take me some time to get used to the new sounds and sites of the place at night.
We're near a busy road and lights galore. With no curtains last night that made for an opportunity to get creative with the windows. Cardboard in the windows? Check.
Phil brought us donuts this morning. Then it was officially Moving Day and some of our wonderful church members began to show up willing to work! I really wish I'd been able to get pictures of the business and many helpful hands but I forgot and was a little overwhelmed directing traffic.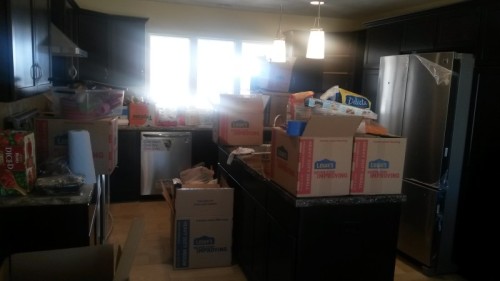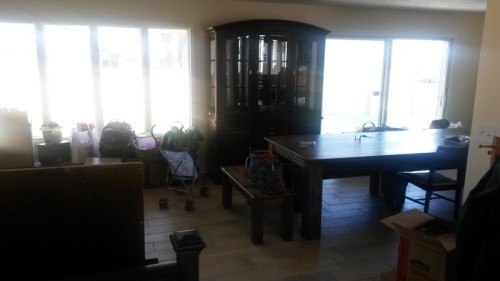 The last of the help has left and we're calling it quits for the day. Now the next half of moving comes. The Settling. The unboxing of it all and finding a proper place for the things!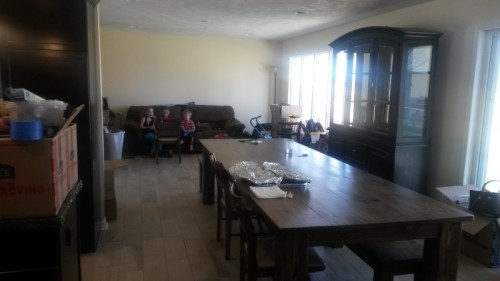 And the entire time I just….I don't know. The enormity of this blessing and so many more blessings we're welcoming in this new season of life leave me without words. All I keep thinking is, we are so blessed. I am thankful.
And tired. Very very tired.