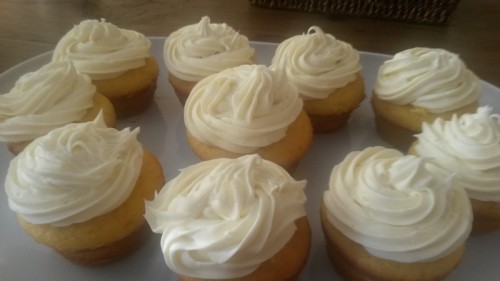 Wait for it…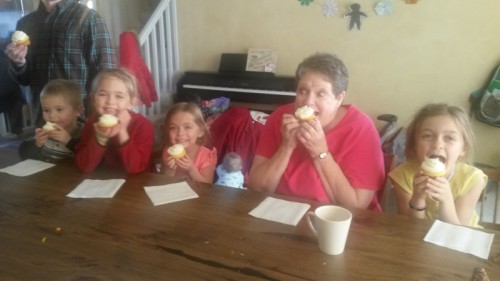 Wait for it….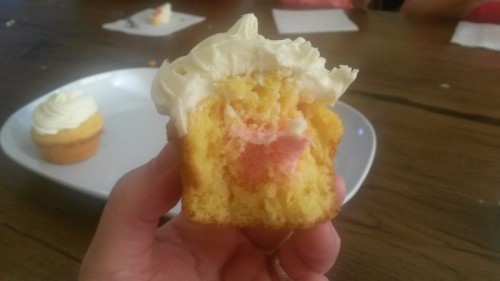 Girl baby!
"A GIRL!"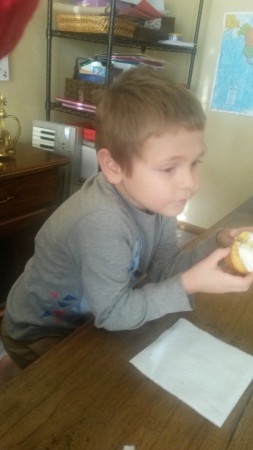 I went in Friday for a 21 week ultrasound of our new baby. Everything looked great and we learned that we've been given another daughter. Since the kids are getting old enough to enjoy the anticipation of finding out, I decided to have another reveal party. And it would be extra fun since my mom would be visiting just in time.
Lily remembered that with Martha I put pink Twizzlers in a paper bag for them to open. I'd almost forgotten that. This year I really went the extra mile and actually made cupcakes with pink inside.
The girls were thrilled by the news! Gerhardt didn't say much, ate his cupcake and went to watch a show on the tellie. I don't think he could imagine what all the hubbub was about. I know he'll LOVE her though!