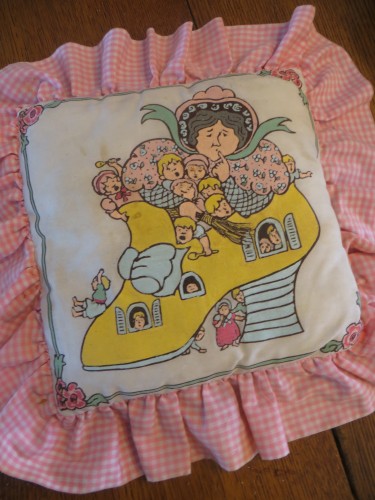 When I was just 5 years old my aunt gave this pillow to me. There was no way any of us would have known back then just how prophetic this was.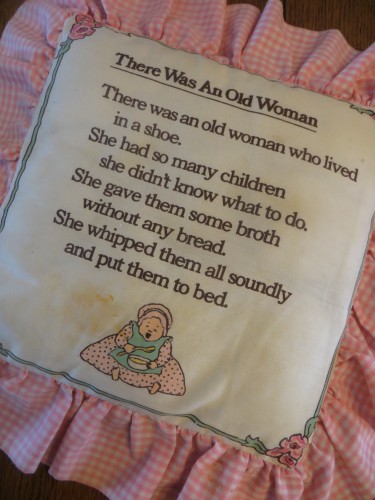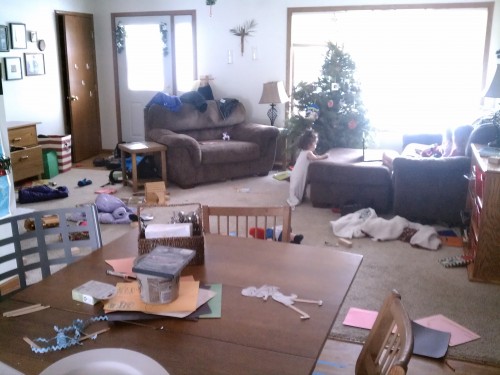 And just how many days there would be when I feel old, too old for this, squished into a shoe and so lost about what I'm doing.
The days I want to whip these children soundly and put them to bed….without any bread! But when it comes down to it, I wouldn't have anything else but this shoe with so many wild children.
I mean really, look at all the HILARIOUS CRAZY AND CUTE I would miss out on otherwise.