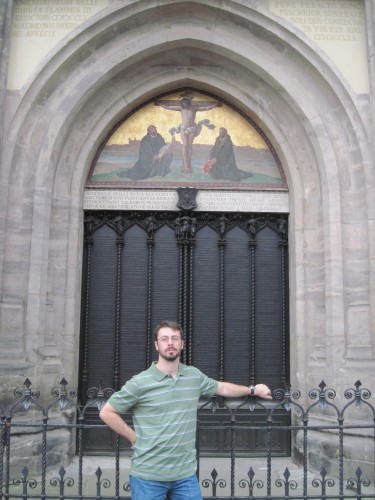 I posted last week that October is Pastor Appreciation Month. I think this is intentional since this month brings the annual commemoration of the Reformation on October 31st. During this month I like to teach our babies hymns by Luther or about God's Word and I'd also like to take this opportunity to write more about the life of pastors, their wives and families, on being Lutheran and sharing quotes I love from Luther.
So that's what you'll be getting this month here! Heads up.
First, here is an excellent post I wish everyone would read, Supporting Your Pastor. It's long but worth it.