Last Friday I turned 30 for the seventh time (don't ask me how I remember that) and Phil gave me this, a vacuumed living room!
It was a Happy Birthday.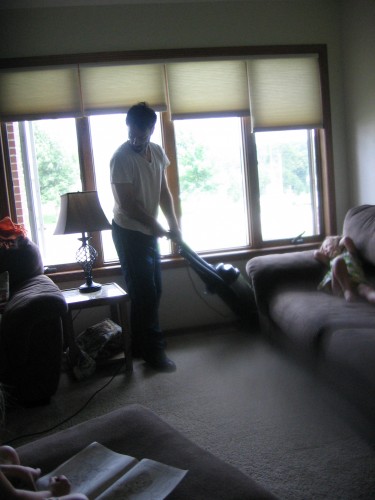 He took me out and gave some other gifties too but I don't have pictures of all that.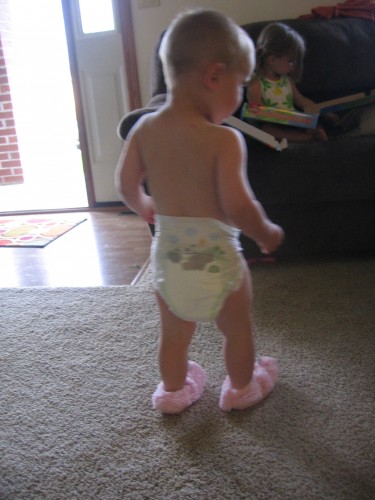 Ephraim gave me this, toddling around in big pink fuzzy slippers.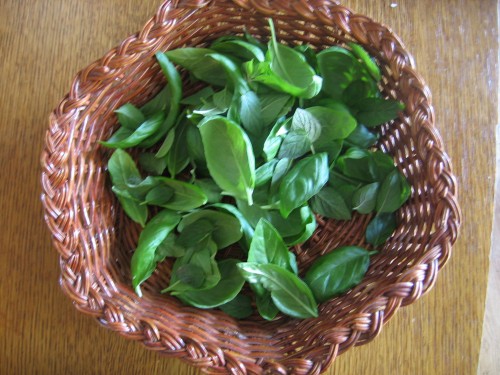 Summer and herbs has made me want to make and eat these:
Pineapple Coconut Cilantro Pops – Don't overdo it on the shredded coconut though! I'm ok with chewy popsicles, babies are not. And yes, you read that right, Cilantro in a popsicle what?
Citrus Basil Mojito Pops – These had me at Mojito.
In another life in Austin, I frequented a cafe that served Gelato and Sorbet. I remembered trying a Basil Lemon sorbet there and falling head over heels. I found this recipe, Basil-Lemon Sorbet made it and dug in. Way too sweet, not nearly lemony or basily enough for my taste, so I'm on the hunt for a better recipe, let me know if you have one.
Reading with the babies has been on my priority list this Summer and we're doing pretty…ok with that. On our list, some of the Magic Tree House books,  The Jungle Book by Rudyard KILPLIN' as the girls say and The Magician's Nephew.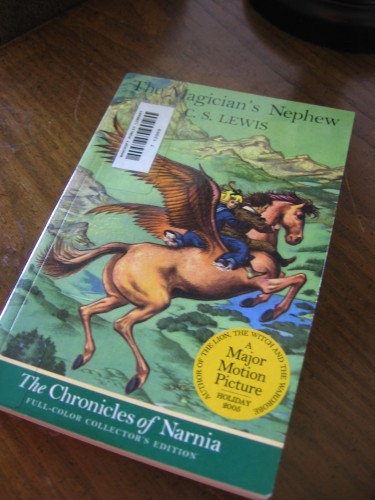 I'm surprised how long the big girls will sit and let me read, they never want to stop even when I think, boy this is dragging on, they get mad if I say "Ok, that's enough for now." Not an option, unless I'm willing to face the wrath. And I promise I'm not complaining about that!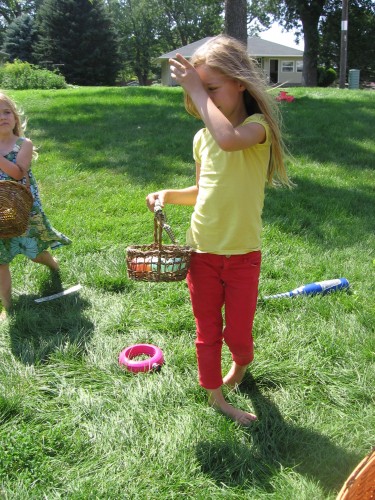 And since it's Summertime we combat boredom by filling Easter eggs with Jelly Belly beans and having an Easter Egg hunt.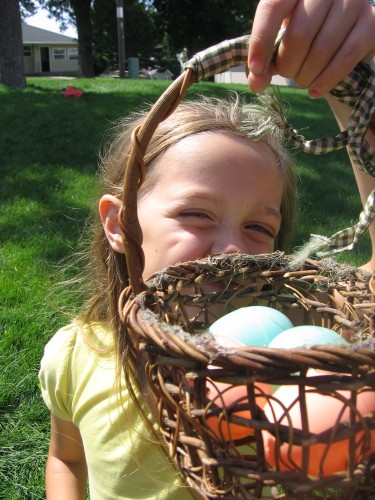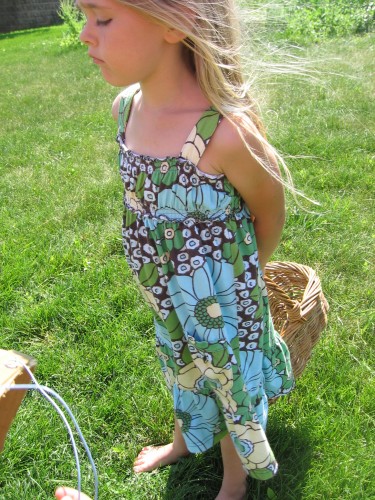 It never takes long for someone to become disgruntled with our fun of choice.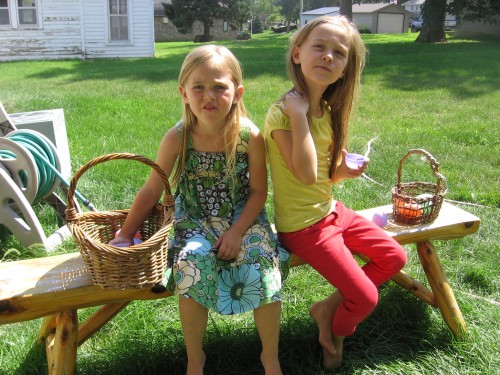 Then it's back to the drawing board.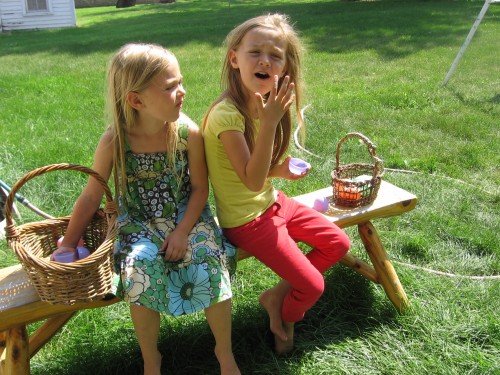 And a life lesson for Lily today,
"Courage is the most important of all virtues because without courage, you wouldn't be able to swallow the Coffee flavored Jelly Beans."