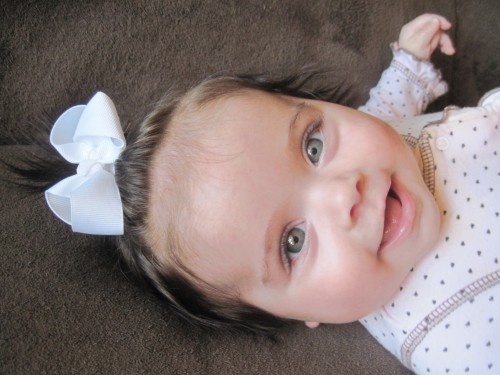 I got some good suggestions after my post on my concerns about what to do with this precious head of hair.
Mercy wants to model some of them for you all.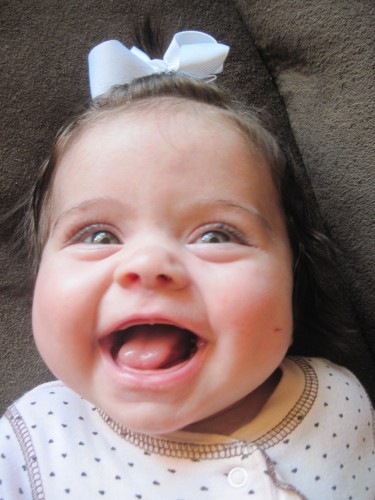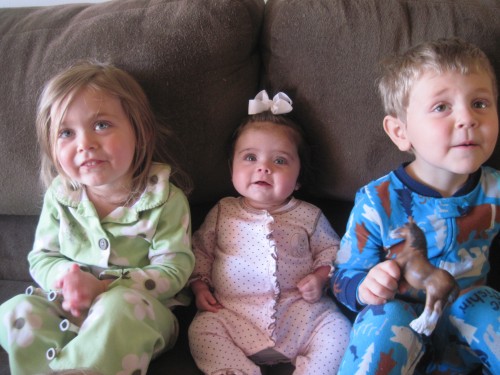 Pretty cute I must admit.
But there are consequences to beauty all girls must pay….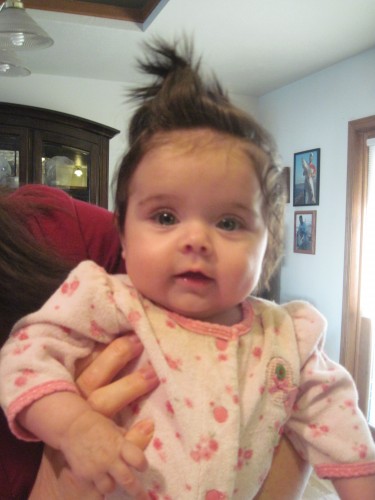 Mamas, don't let your babies grow up to be Jimmy Neutron!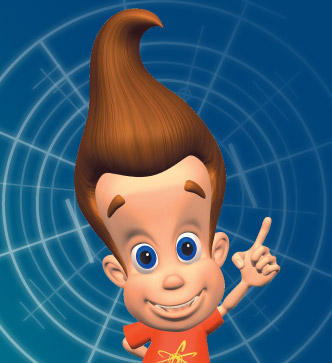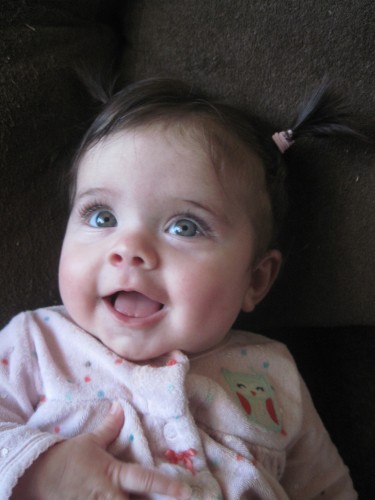 And here are the Piggies. This one is my favorite.