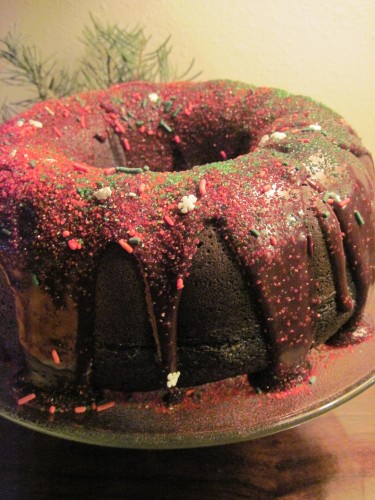 This year's Christmas cake, a "cake for Jesus" decorated by the babies.
"Hale's Bells" is going on tour, get your tickets while you can.
We even have dancing babies.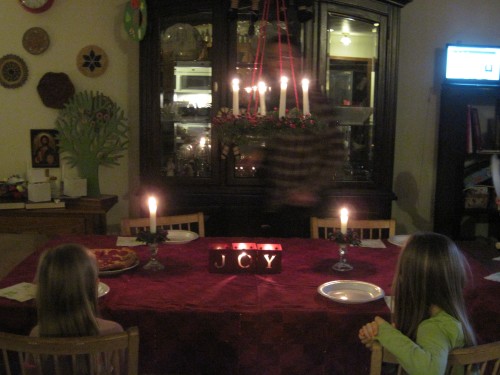 Our Christmas night feast by candle light.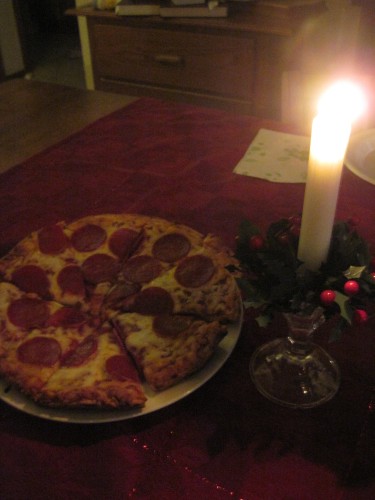 Yes, a glorious feast of frozen pizza.
On the Second Day of Christmas…..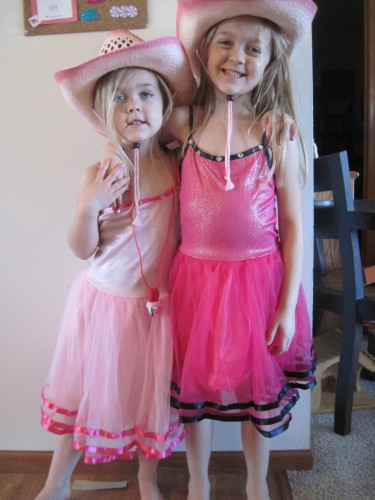 We opened the "Hale House Saloon".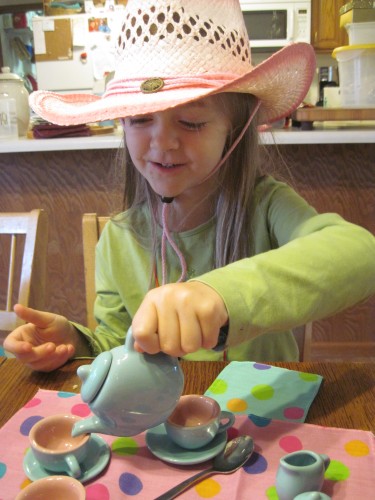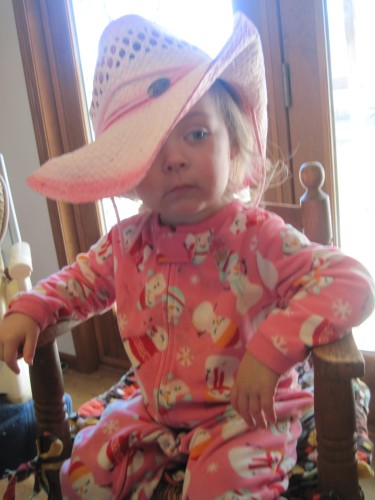 "Who's the yellowbelly that stole my happy trail?"
Here's Ephraim just because. Don't get too close.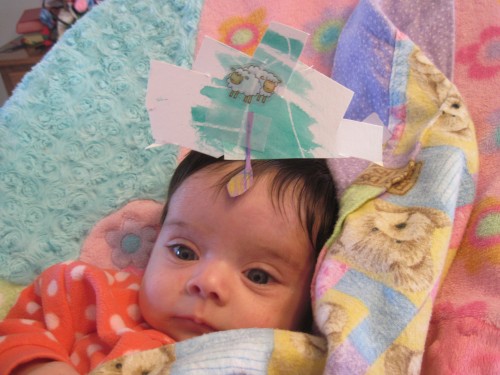 A crown for Mercy, handcrafted by Clara.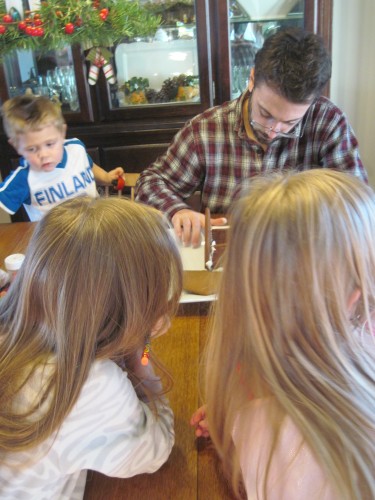 On the Third day of Christmas….Gingerbread!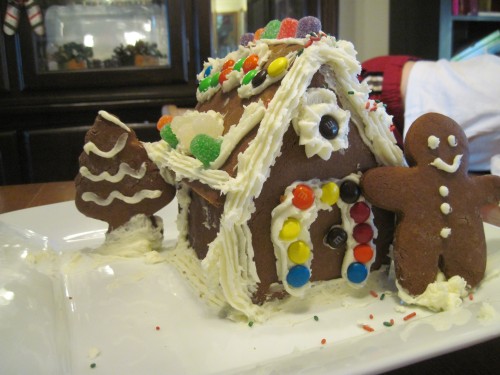 My mom's and nieces' houses ain't got nothin' on ours! (not even true, can you believe those?!)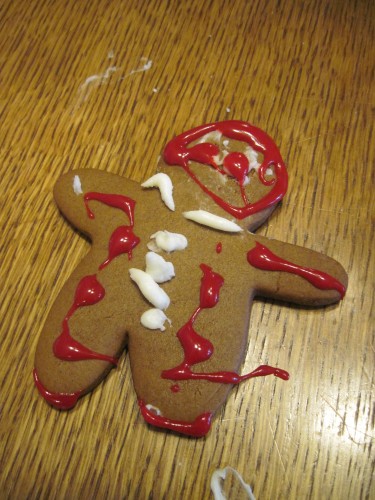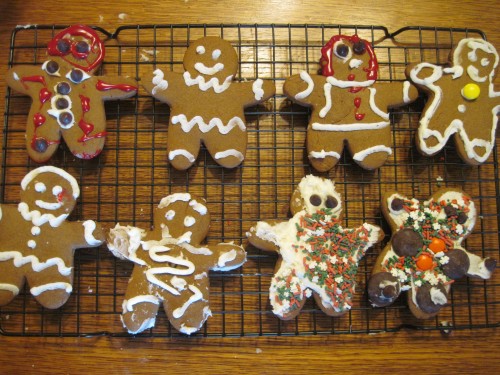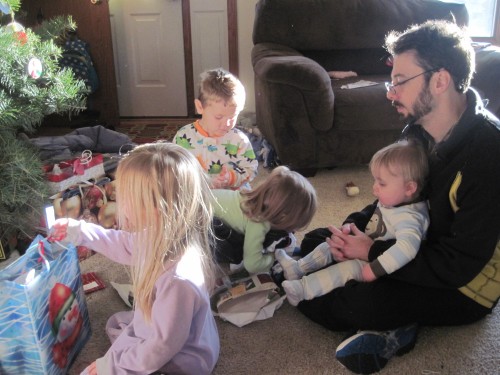 On the….ok I forget….day of Christmas, more gifties!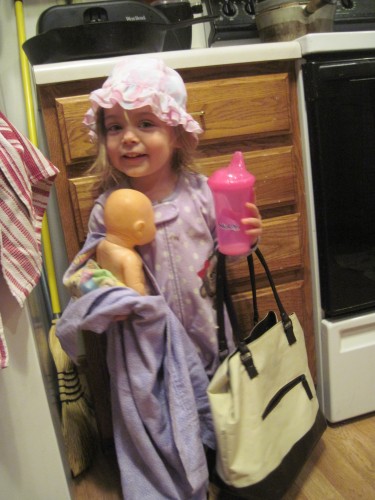 Merry Christmas…still!