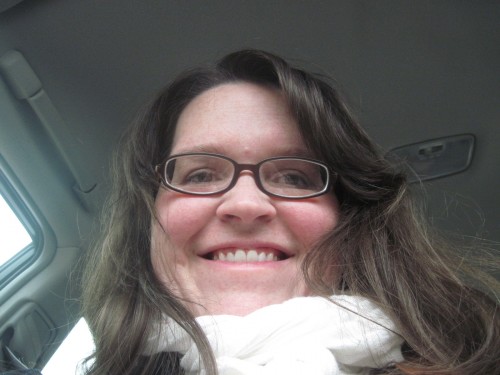 Thank you to Rebekah for kicking me into gear with this post I've been sitting on for a while now. I won't write a lot because I think most women all too familiar with the problem we have with "negative body image". We're all very familiar with the lies our culture crams down our throats so need to go into that either. We all struggle in our own ways, if you don't struggle wonderful! What a gift! I've met some of you ladies and you're my heroes!
I just wanted to share some posts and quotes I've come across over the last few months that said things I needed to hear.
First this is a great interview with Rebekah Curtis on How Girls Dress. Pretty is no longer enough for little girls, now they want to be sexy and hot.
And I HAVE A QUESTION FOR YOU ALL. How do you combat "sexy" body image with your girls…LITTLE GIRLS especially???
Lily put this on the other day and thought she looked nice!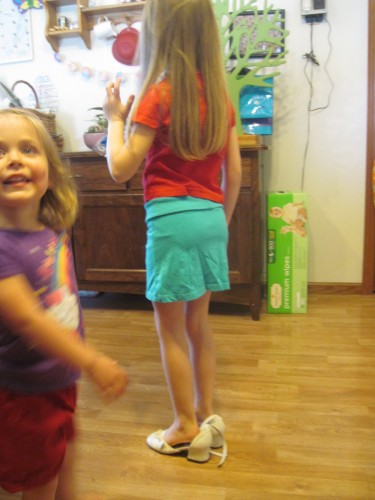 Now, I played around like that too when I was little and we don't allow any of our girls to leave the house looking like hookers I promise but WHERE IS THIS COMING FROM? She'll even pull a dress tight around her waist to make her "look skinny"!
I've never pushed Disney on my children, I've never pushed pink or dresses on my girls these things have just happened. Slowly I've let a bit in here and there and have not gone overboard with any of it, but here we are. I've allowed the girls to watch Disney movies with princesses and now I'm wondering if that's the influence.
Have any of you noticed that the waists are getting smaller and the eyes are getting bigger with those princesses?!
Hello unrealistic, unrealistic called and it wants its unrealistic back!
Yes I know these are just cartoons, yes I'm aware that some people ban all sorts of silly things thinking that will fix the problem (speaking of unrealistic) but I'm considering being a total Disney Nazi and making a ban. Lutherans, criticize away, I'm just sayin' maybe it's time to be little legalistic about some things!
Saturday the girls were making jewelry out of pipe cleaners and decorating Esther (the queen) to make her beautiful. I saw that as a good opportunity to teach the girls what the Bible says "beauty" is. So (and I'm not that creative, I had to use what I had on hand, hokey) we made these jewels to put on our bracelets: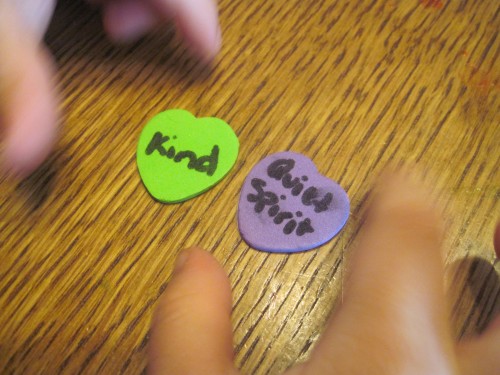 "gentle and quiet spirit" jewels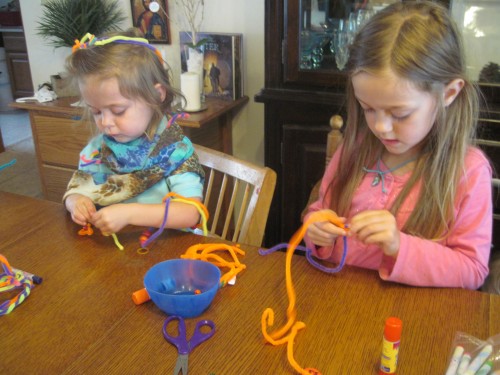 And many others we found throughout God's Word, most from Proverbs 31.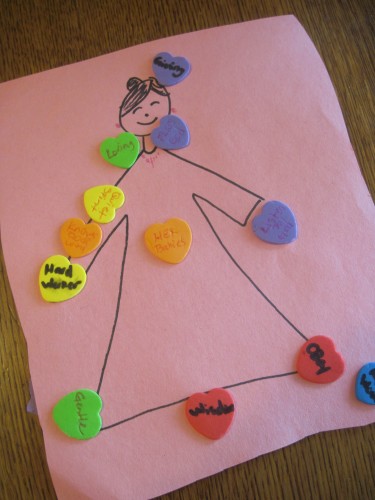 Then we made a real "Beautiful Woman".
She is Kind, a Hard Worker, Obey's God (and parents), Knows God's Word, Wise and Generous.
Speaking God's Word to our girls (AND BOYS!) over and over again has to be one of the best ways to get this message through to them.
Anyway, on with the rest.
Another post from Rebekah at Hidden with You, Comparing Ourselves, Negative Body Image and Our Daughters Need a Better Way
10 Ways to Nurture Positive Body Image for Your Daughter
How To Weed Out the Lie That You're Not Beautiful
"I will be a passionate beauty hunter – quick to recognize it in myself and translate it for Zoe. Beauty in attitude, beauty in excitement, beauty in laughter, beauty in service, beauty in grace, beauty in community."
You Are More Than Your Swimsuit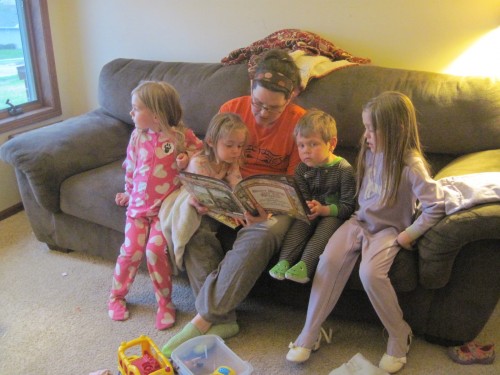 Mama looking very Babylicious!
You Don't Have to Erase Every Sign of Childbirth From Your Body
"You don't have to erase every sign of childbirth from your body…I  don't know why we've come up with this idea that women need to eradicate any hint of motherhood from their bodies after giving birth…This is all part of the anti-child, anti-mother, anti-family, anti-life, anti-fertility obsession that plagues our culture …like an infectious spiritual disease… Mothers are pressured to look like they never had kids and never could have kids."
And along the same lines a great quote from Rev. Rolf Preus:
"Children are regarded as commodities that may not be worth the price.  A woman is taught that she can by her own choosing obtain a status greater than what God gives her in motherhood.  Motherhood is denigrated because it becomes a merely human activity.  Severed from its source of dignity in God, it is cheapened. If children are a blessing from God as the Bible says they are, the bearing of children is an honor God bestows.  If the fruitful womb is a reward from God, the conceiving, bearing, and nurturing of children is something to be desired, extolled, protected, and enshrined in custom, law, and expressions of piety.  It is from this Christian perspective that we must examine feminism and its claims."
Hope some of this encourages some of you. And again, I'd really like to know how any of you are combatting the "Gotta be skinny/beautiful" killer in your daughters lives!