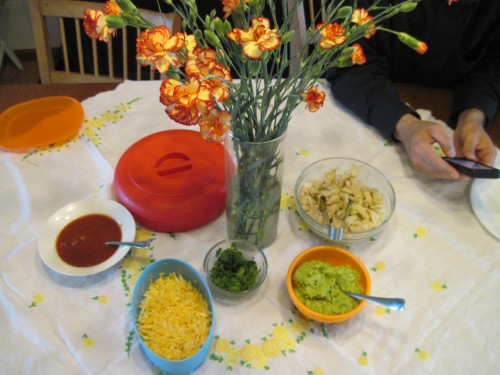 The Texans are celebrating Mexico again.
We never need an excuse to eat Mexican food at our house, but it's especially welcomed today.
Margaritas would have been welcomed too but we refrained.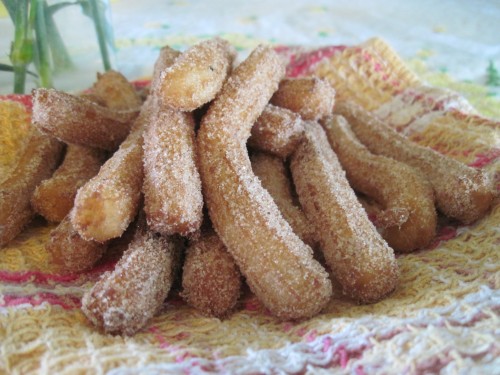 For dessert I made Churros a nice compliment to our meal.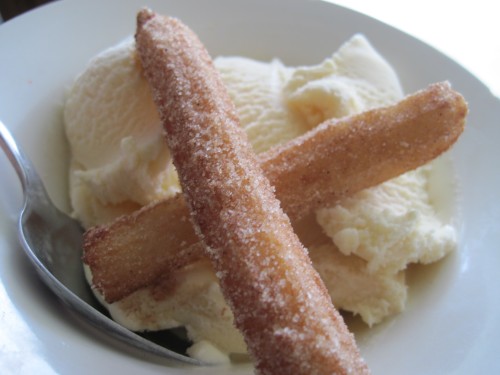 Of course Ice Cream to compliment the Churros.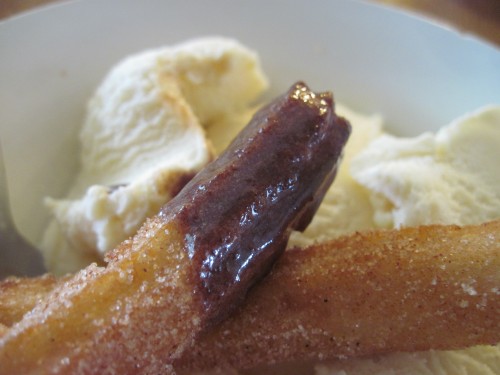 And "Hot Chocolate" to compliment complimenting.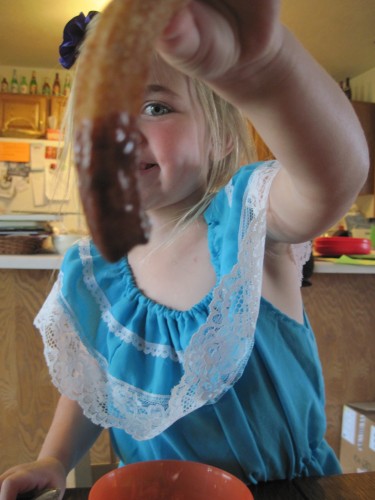 I used this recipe for the chocolate sauce.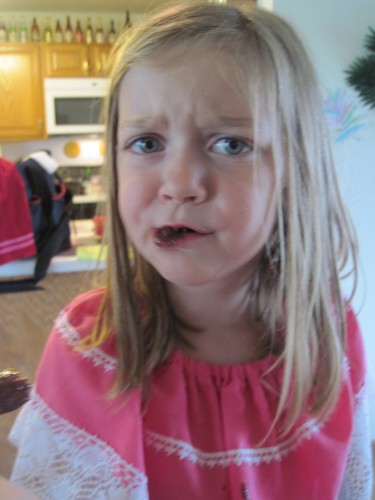 Lily was not a fan of the hot chocolate sauce.
Anyone else celebrate Cinco de Mayo?