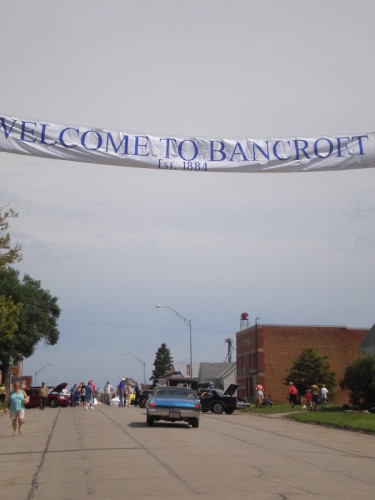 I had no idea what to expect when I decided to marry Phil and that this would mean having to live in a small rural town in Nebraska. I was enchanted by the charms of this lovely place from the beginning but was unsure how I would handle actually living here.
But, it was Phil I wanted and if I was to have him it meant having this town too.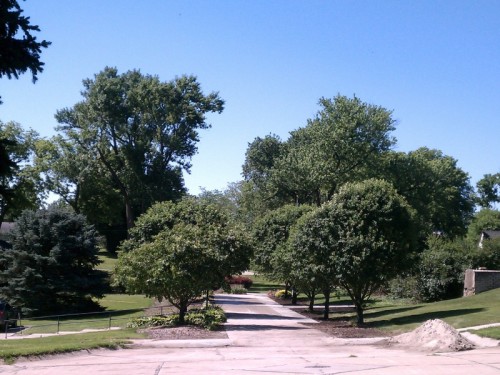 It was a hard adjustment for me but the beauty and simplicity of life in this place grew deep into me.
We have loved so much about our little town. We have been happy here, raising our babies here and starting so many traditions here.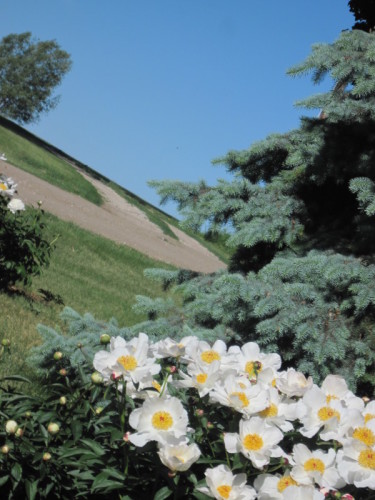 I will miss how much harvest and planting seasons affect our lives. I will miss the tractors and combines that drive past our house everyday. I will miss watching the crops grow and walking the many hills. I'll miss the oldness of the trees and maybe even the smell of money wafting in from the feed lot on the edge of town.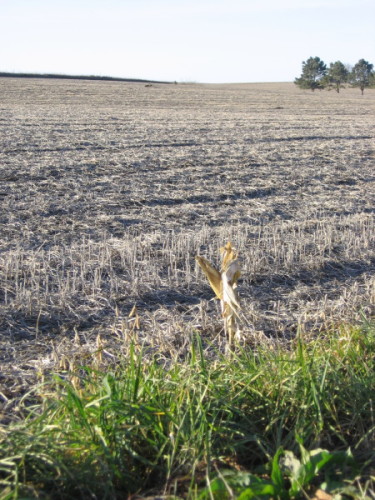 But as Nanci Griffith says, the heart of any town is the people that you've known. We have made some dear friends in this place. It is them we will miss most.
So, here's another tribute. This one is for our town.
(PS – Nothing in life is free right? So my "free" slideshow has a beautiful watermark, please pretend it's not there. It was just so easy to use I don't even care.)