Archive for the 'A Good Daddy' Category
Sunday, June 19th, 2016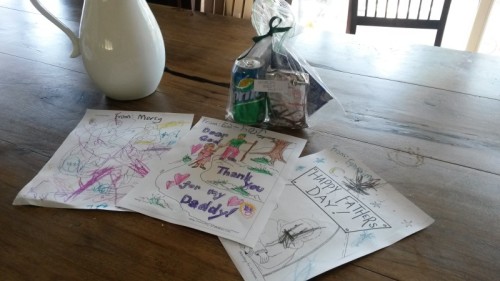 Some "cards" and a quick gift made up for the Daddy of the house today.  Some POPcorn, a POPtart, and a POP.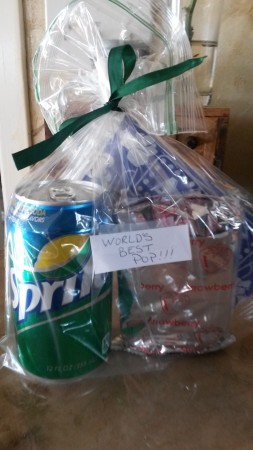 Aubri: There's a gift for you on the table.
Phil: A Sprite! Aannnd a poptart, which I don't like.
Aubri: THAT'S NOT THE POINT! Read the card!
Phil: World's Best Pop. Ooh. I guess I am the World's Best Pop….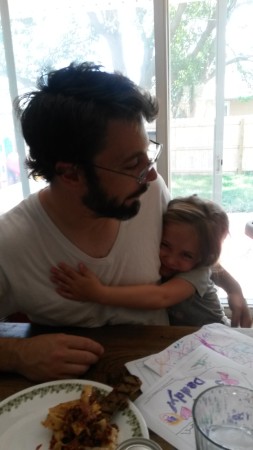 We think so.