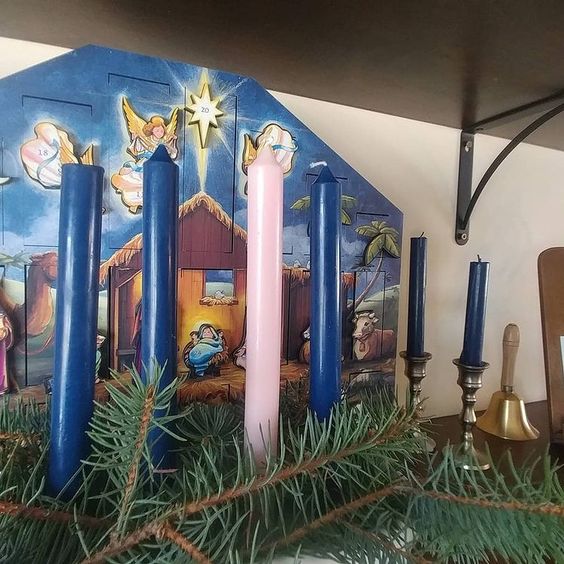 December: "O come, Thou Day-Spring, come and cheer our spirits by Thine advent here. Disperse the gloomy clouds of night and death's dark shadows put to flight."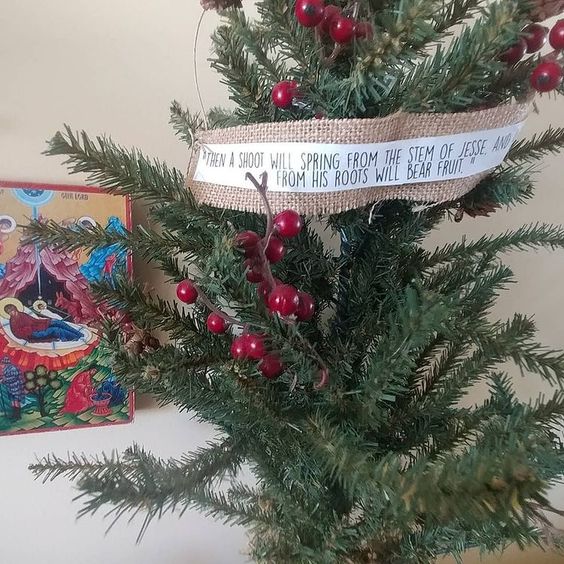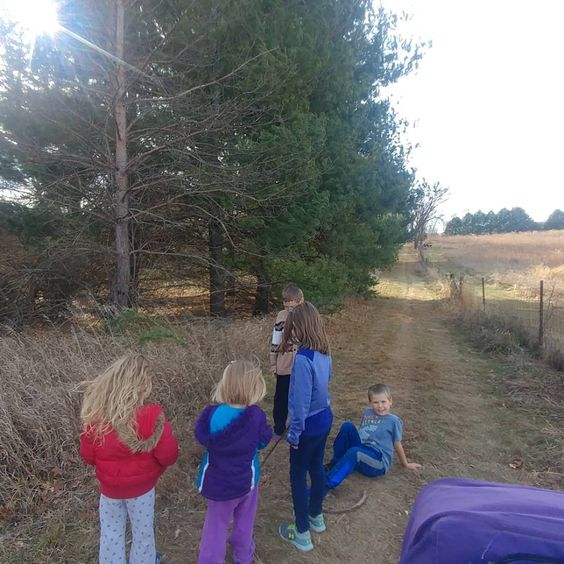 This year I took the babies to the trails to forage for our Winter greenery. I needed the fresh cold air, the distraction and the simple beauty of evergreens around the house. We were quite sneaky, clipping branches when we were sure no one was coming then stashing it in the stroller to take home.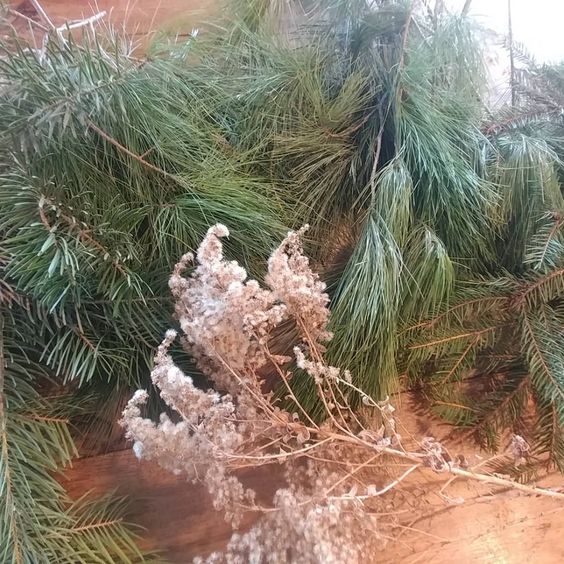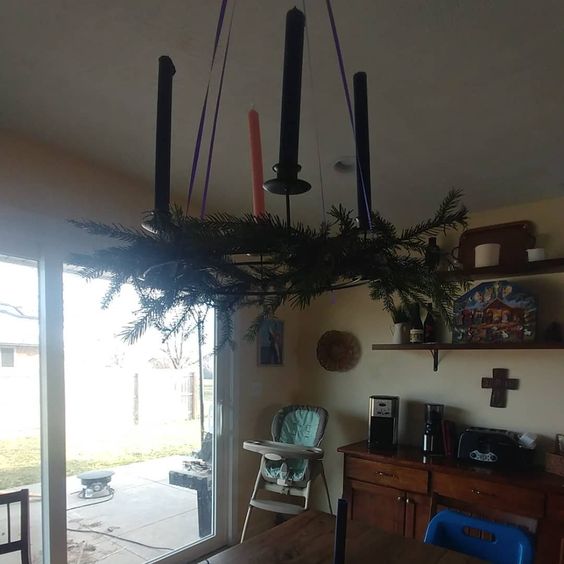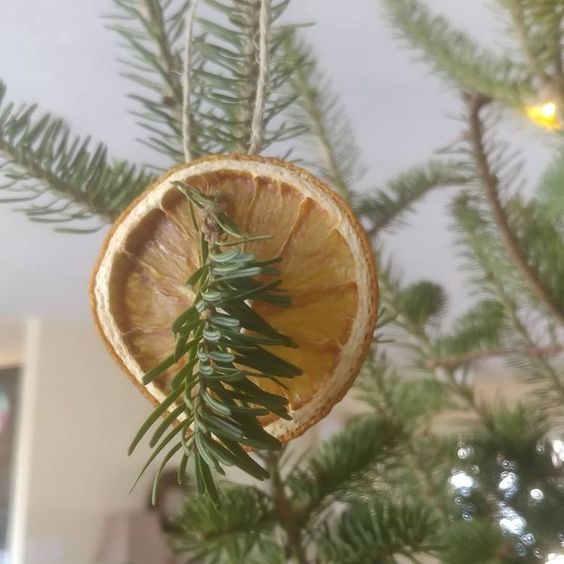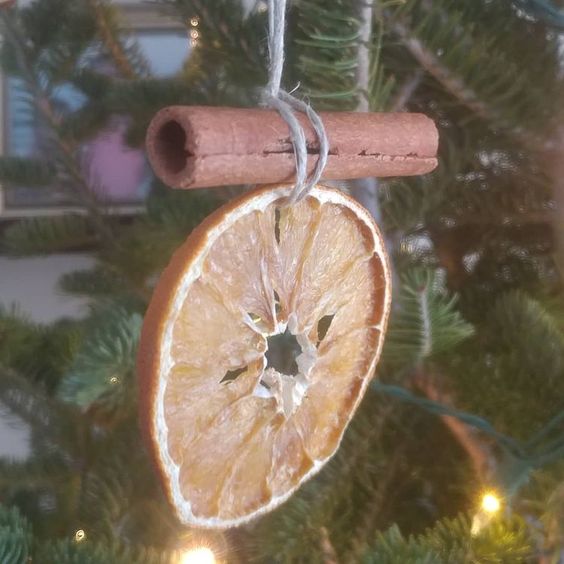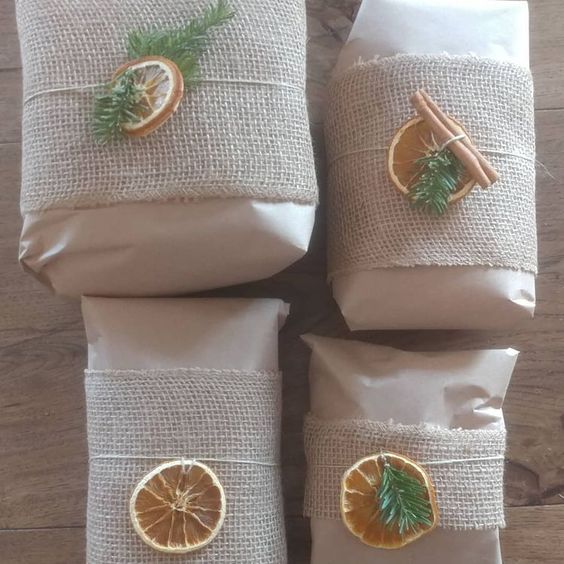 Gifts for church staff; smoked brisket, cookies and snacky treats.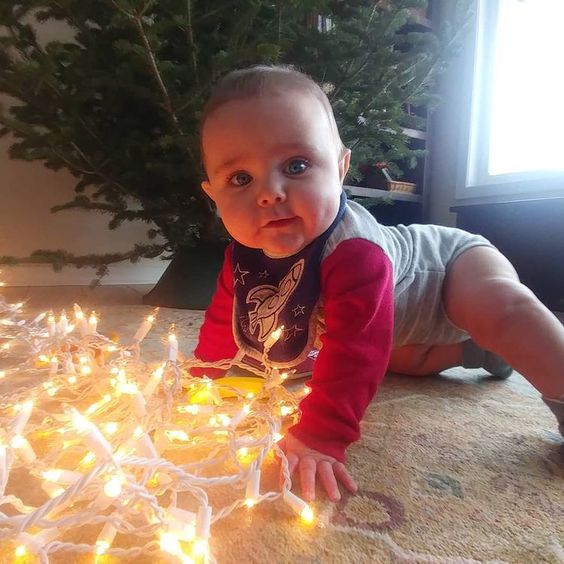 Blessed Advent.