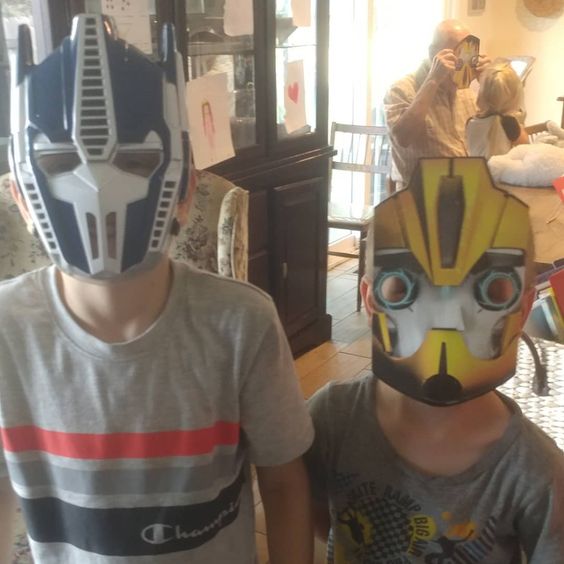 August 28: Gerhardt turns 10 or should I say he Transforms into a 10 year old! Double digits! Vernon and Josephine in the background… 😀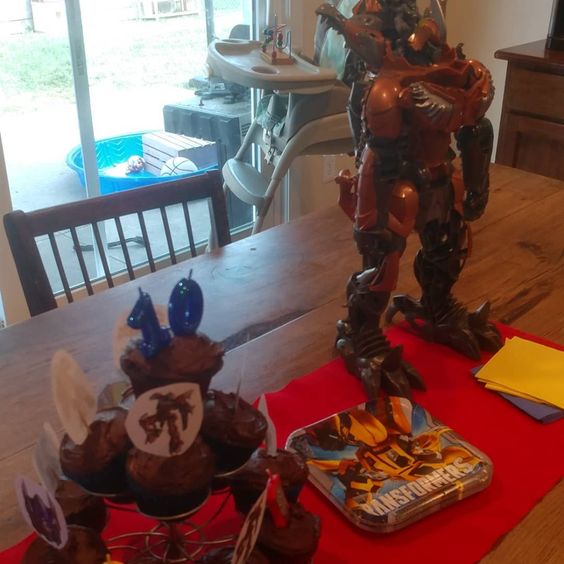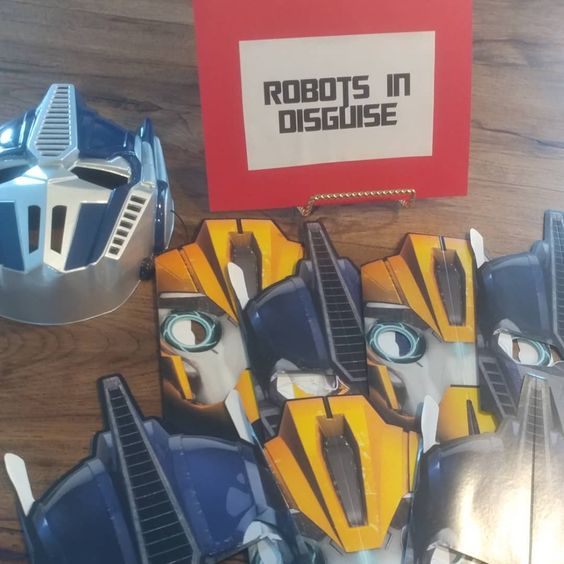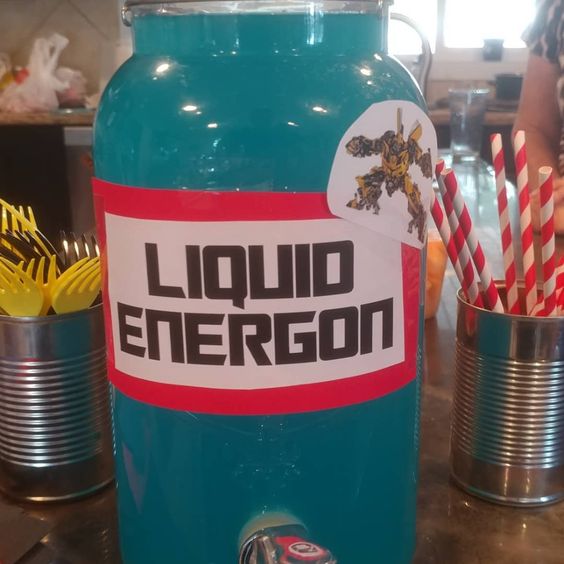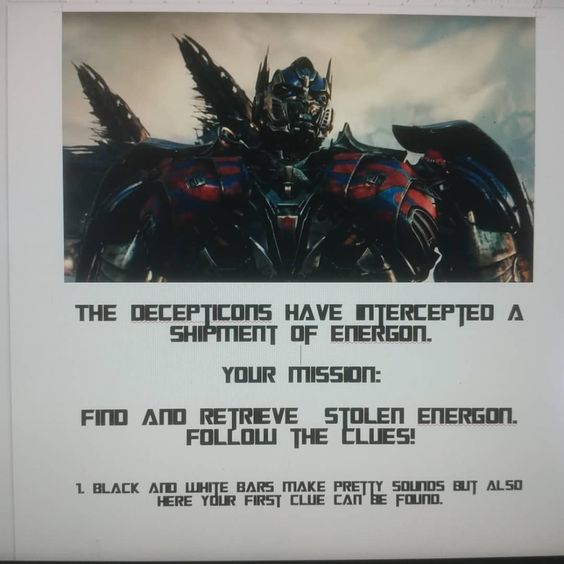 A scavenger hunt game for the stolen Energon. Umm, that's kind of like the life force of Transformers for those of you that have never watched an episode of Transformers…and who hasn't done that?!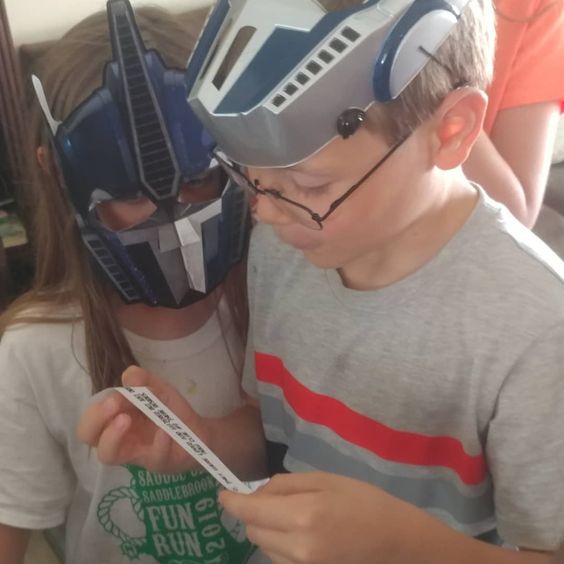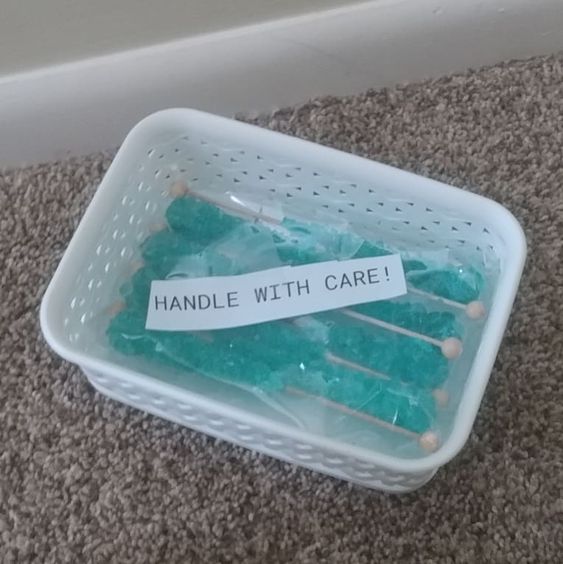 Found it! Rock candy for the win.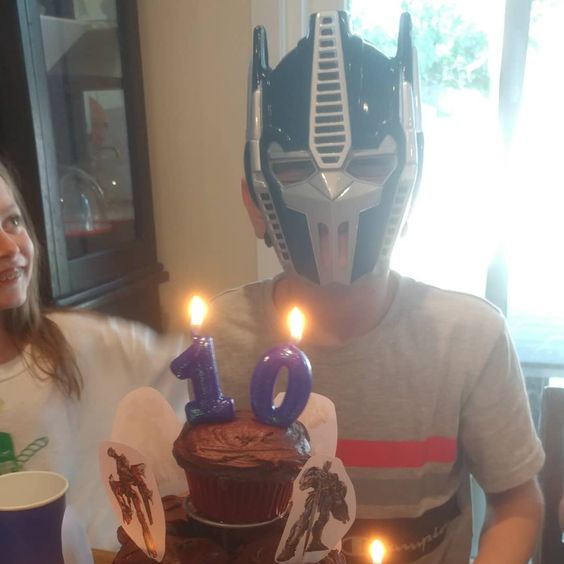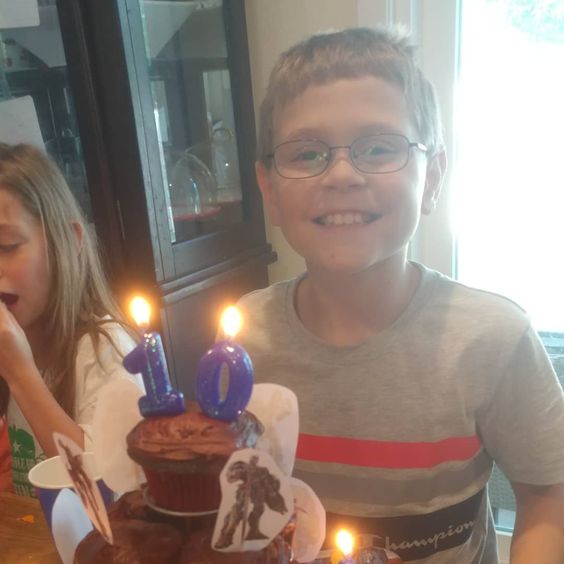 Happy Birthday Gerhardt. We love you!