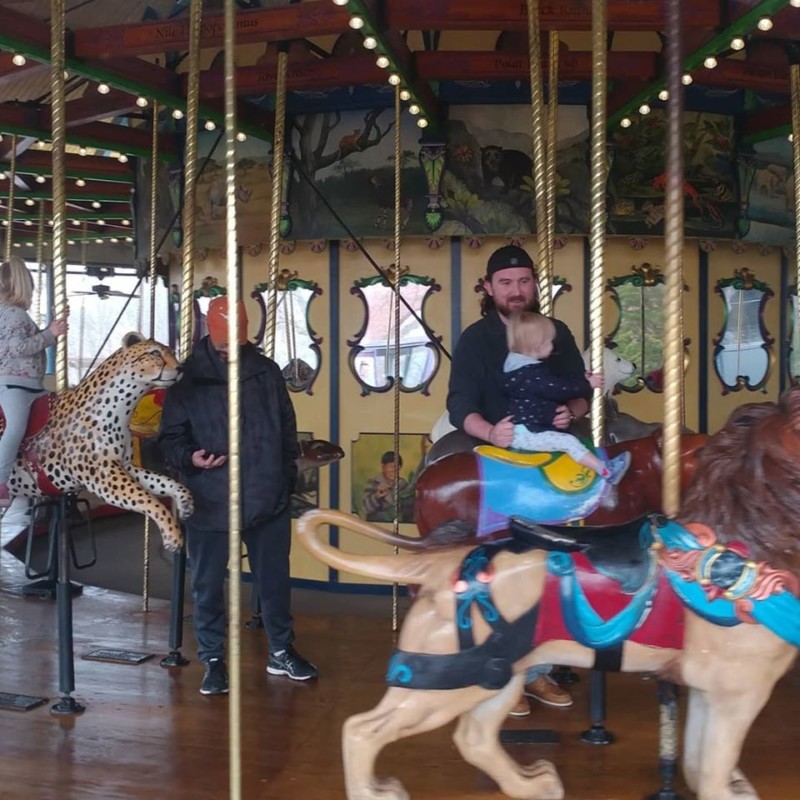 March 12: Thursday we head over into St. Louis for the day. We are happy to meet up with some of our friends Dan and Erika from across the border in IL where Dan is a pastor. Our first stop is the St. Louis Zoo.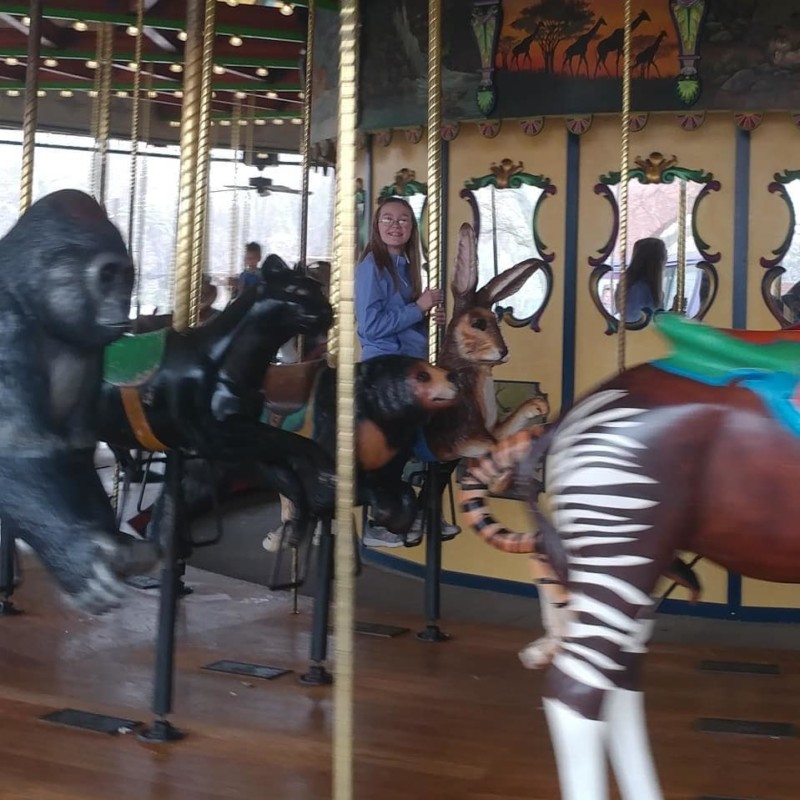 It was colder than I had expected and of course it was drizzly most of the morning. We got there early to take advantage of the free carousel rides they allow for the first hour of the day. It's an impressive zoo. We might have to come back sometime when we can spend the day exploring.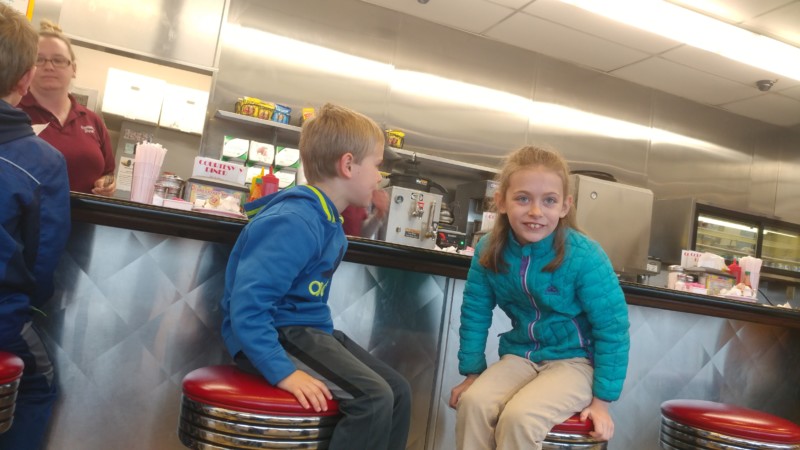 For lunch we hit a fun retro Diner for burgers and fries.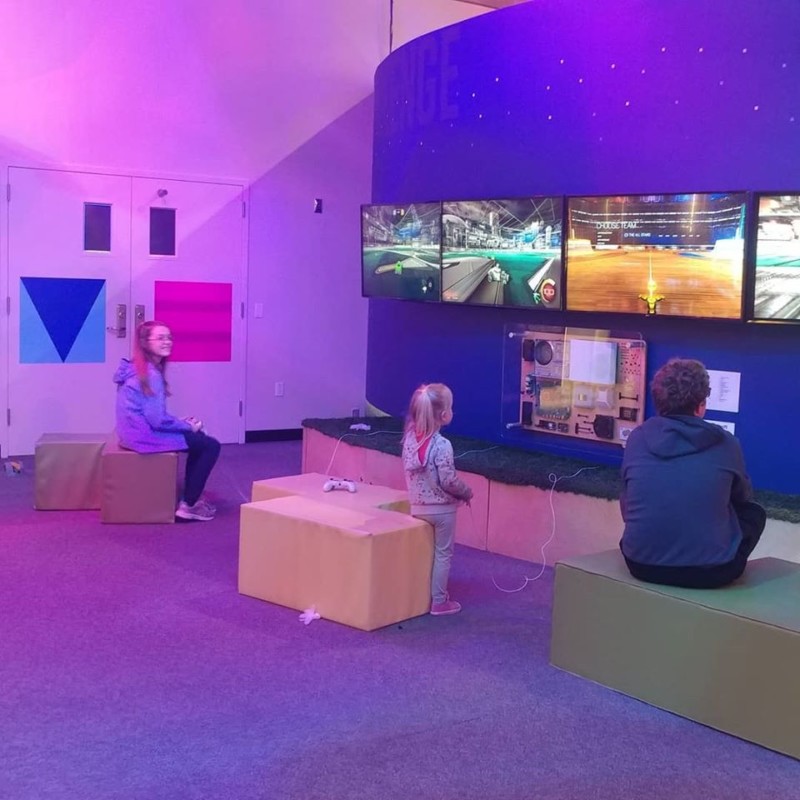 After lunch we went to the St. Louis Science Center.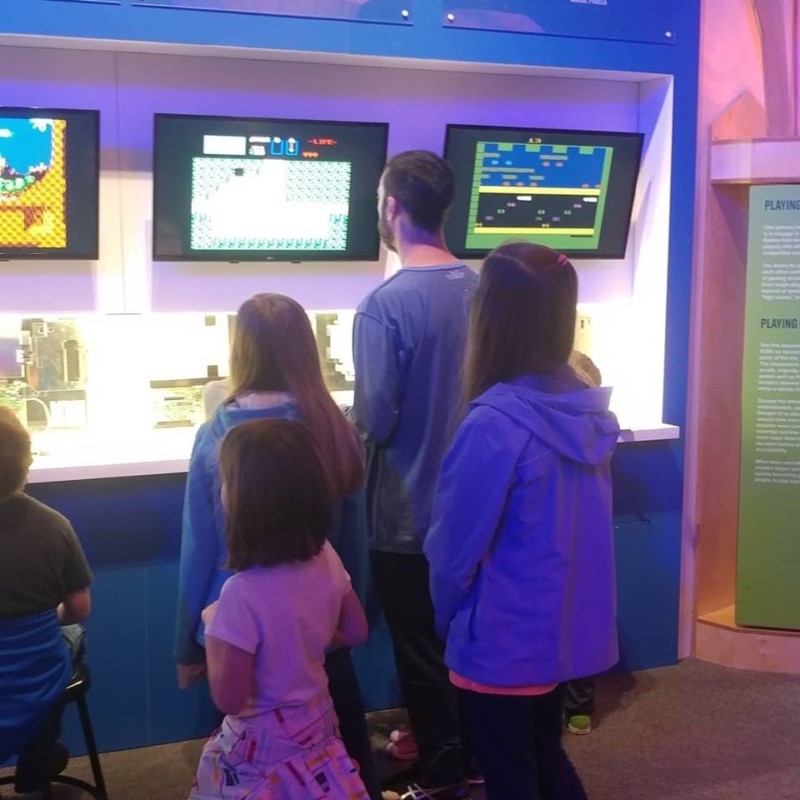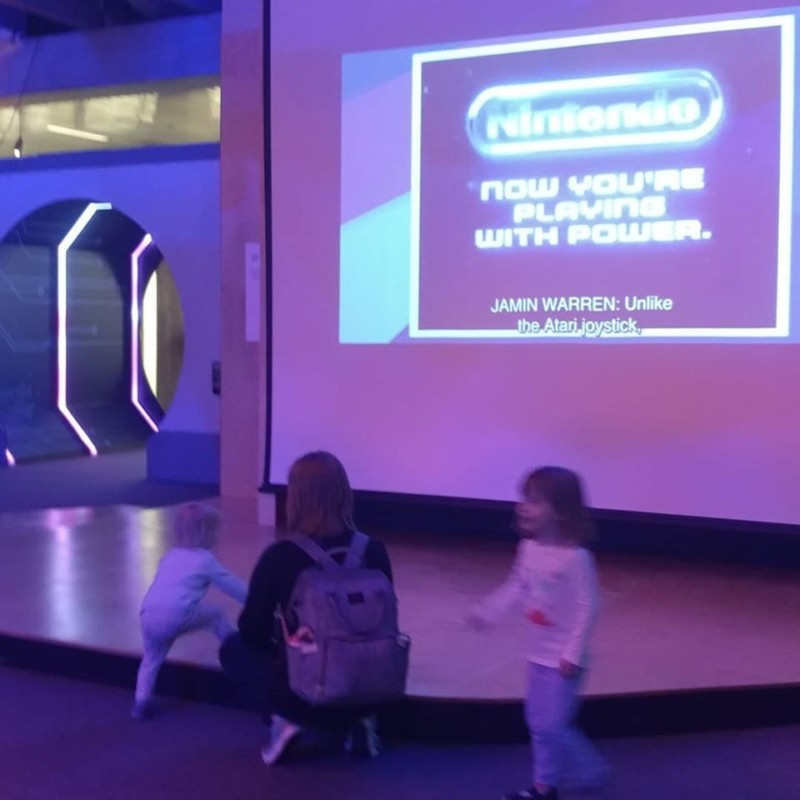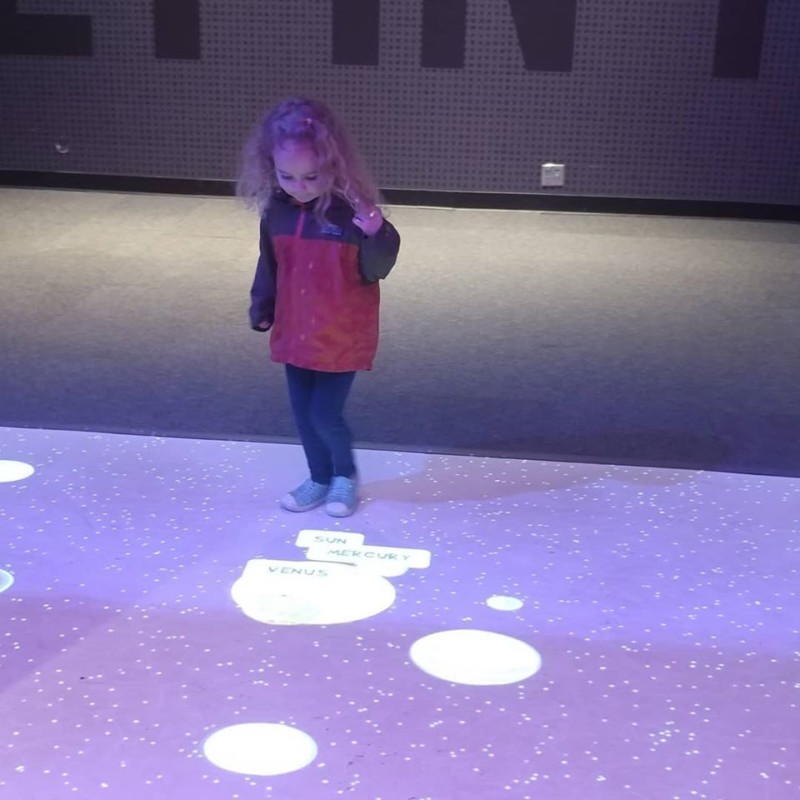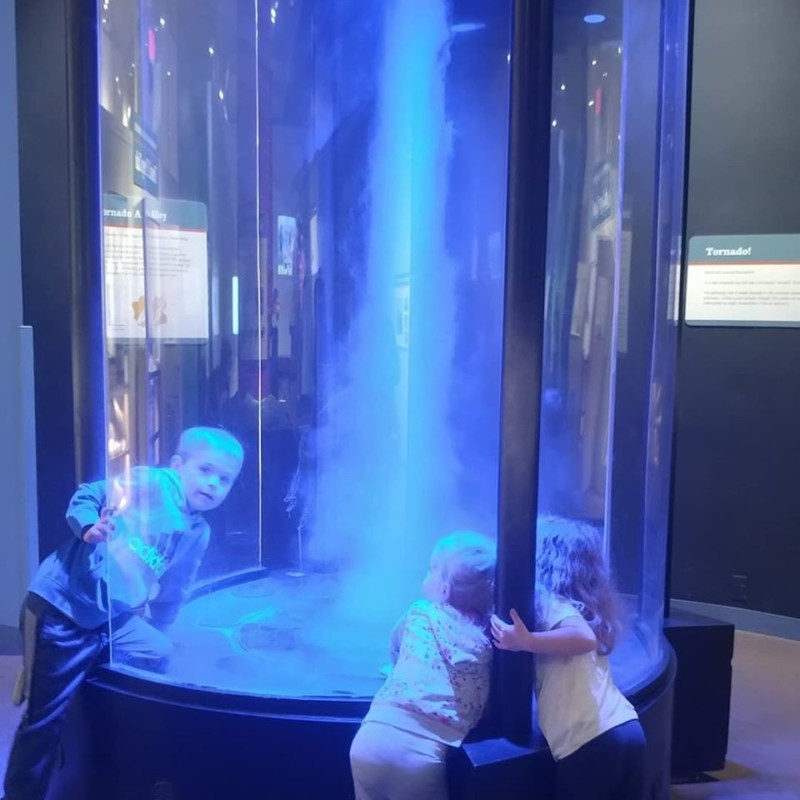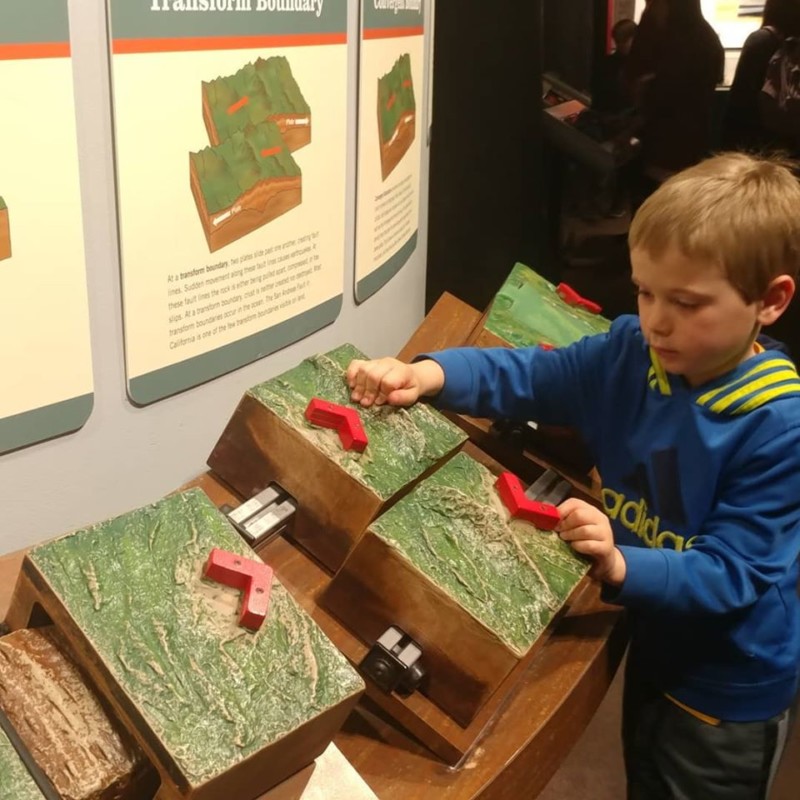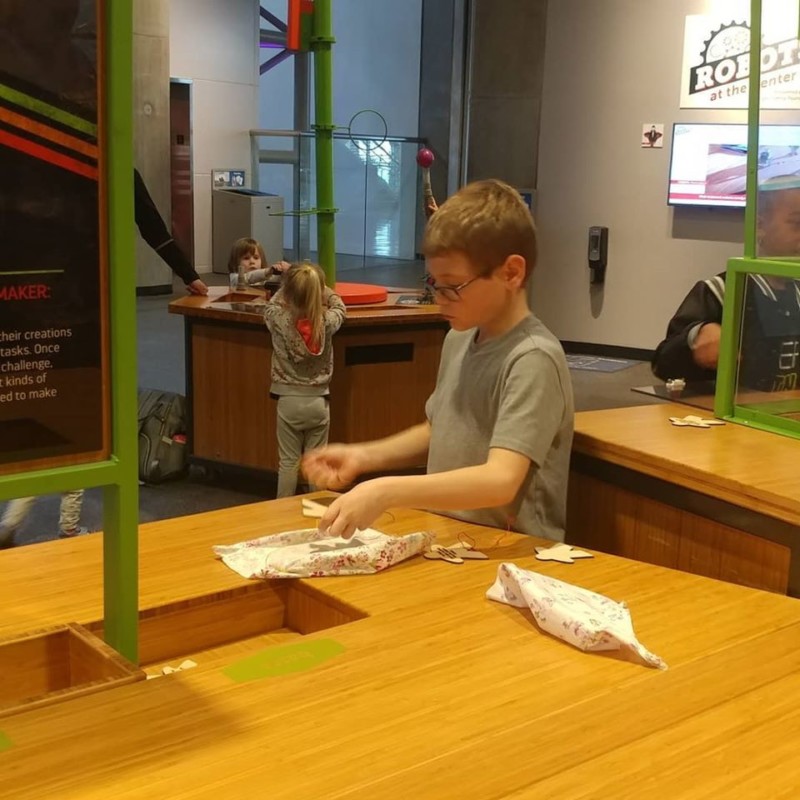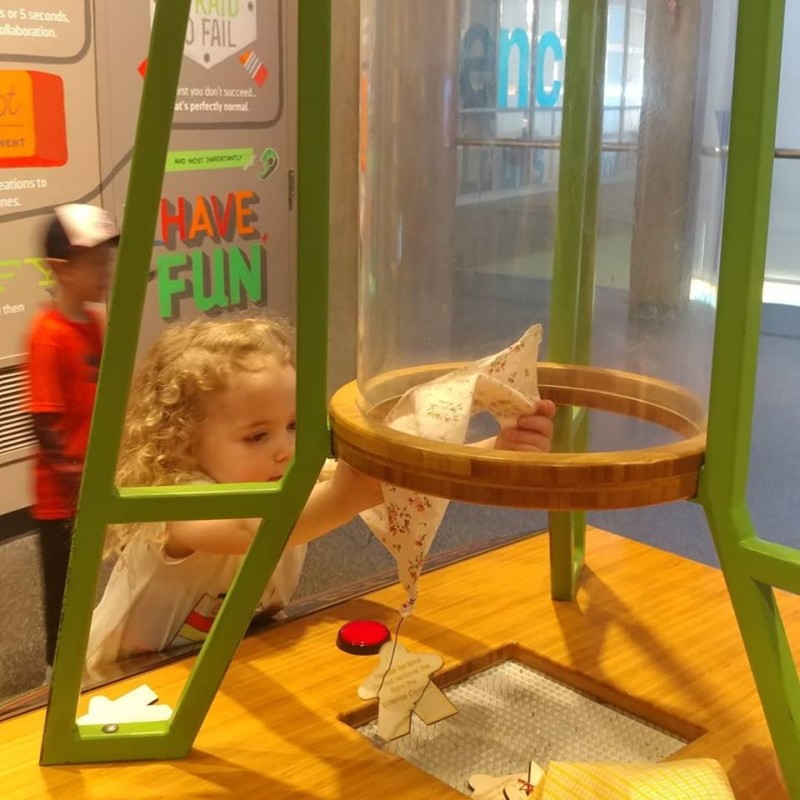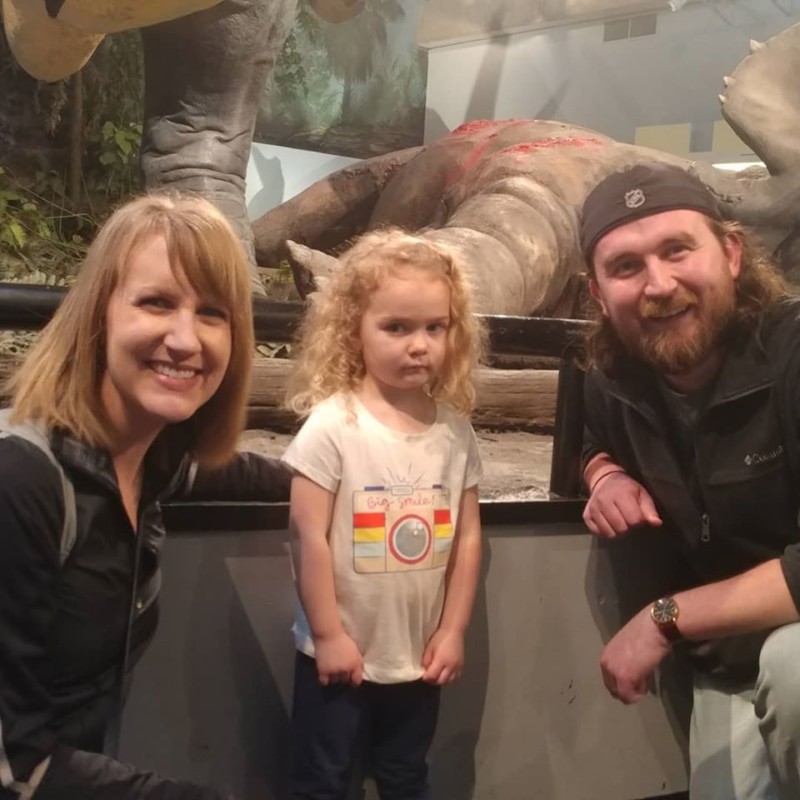 I mean there's so much that's great about this picture. I had to get a photo of Martha with her godparents before we parted ways. The mangled murdered Triceratops behind them was the perfect backdrop.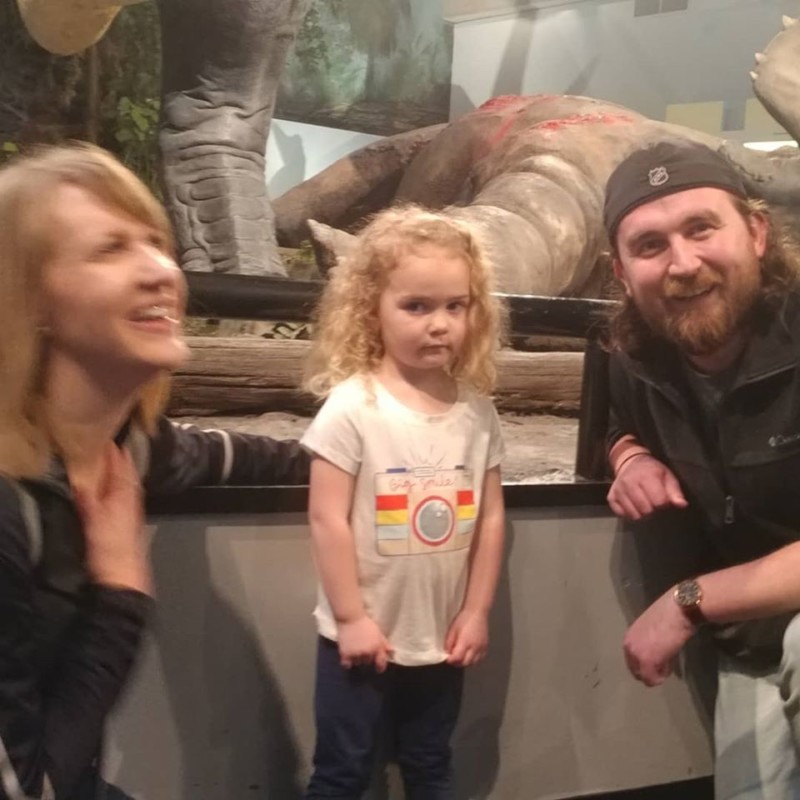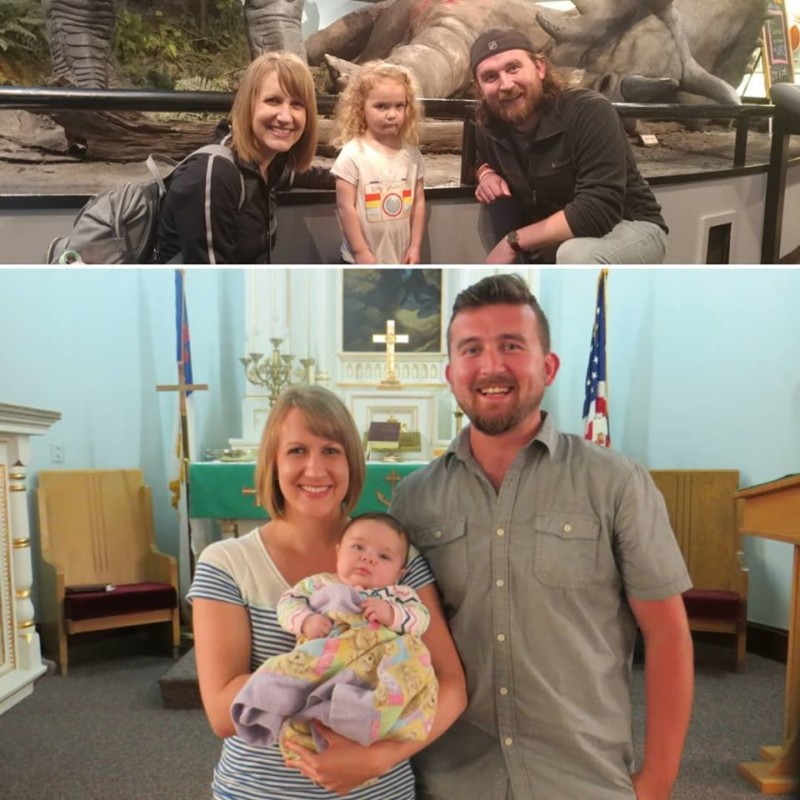 It's been a while since she's seen her sponsors! We enjoyed their previous visit with our family way back in 2015, it was so good to see them again and get to meet their own little ones.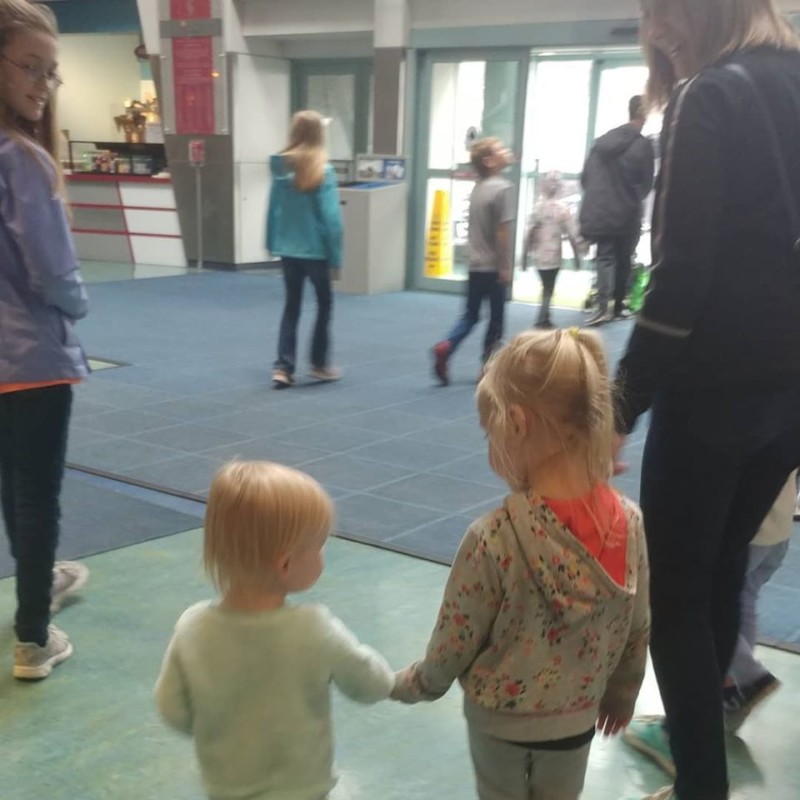 It's so sad to see life as normal only a couple weeks ago. The next day the museum and the zoo were closed due to the Corona Pandemic. I'm glad we at least got to have this week in MO.