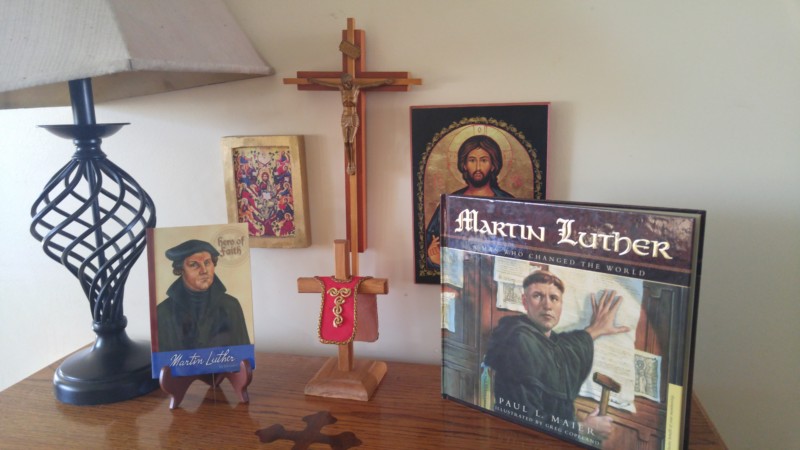 October 27: We observe the Reformation.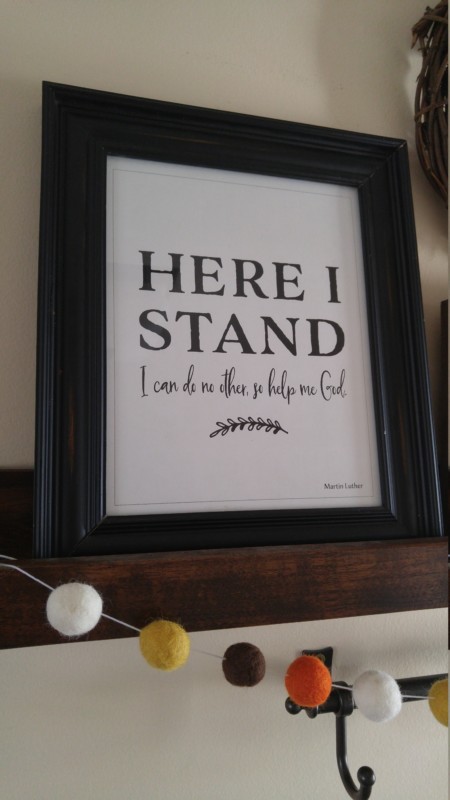 Another wonderful print from Prints of Life on etsy. And a garland for Fall I made by wet felting wool. I'm a little obsessed.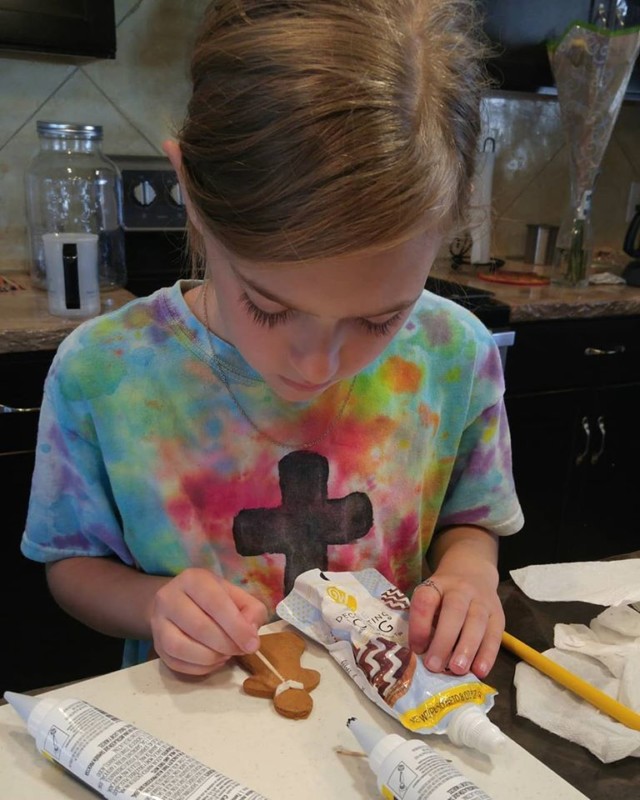 Clara and I decorate cookies for the festival day.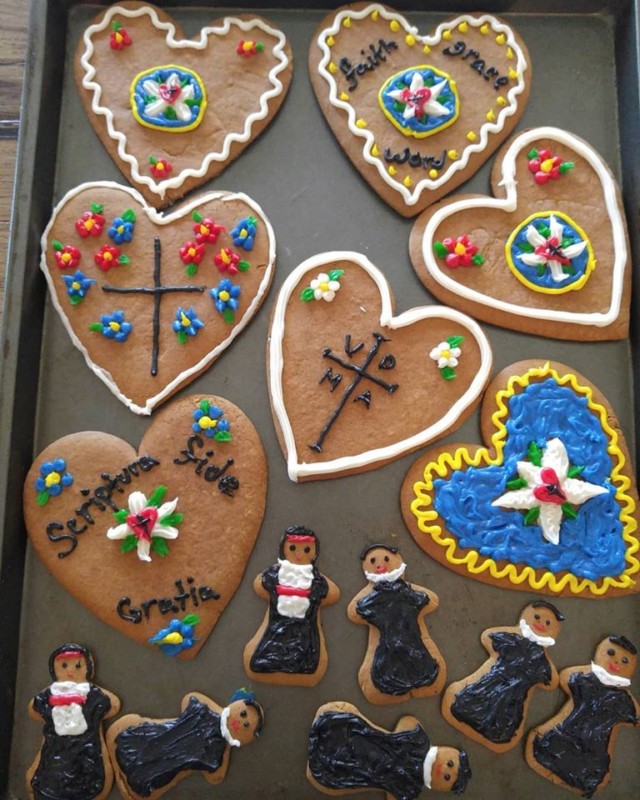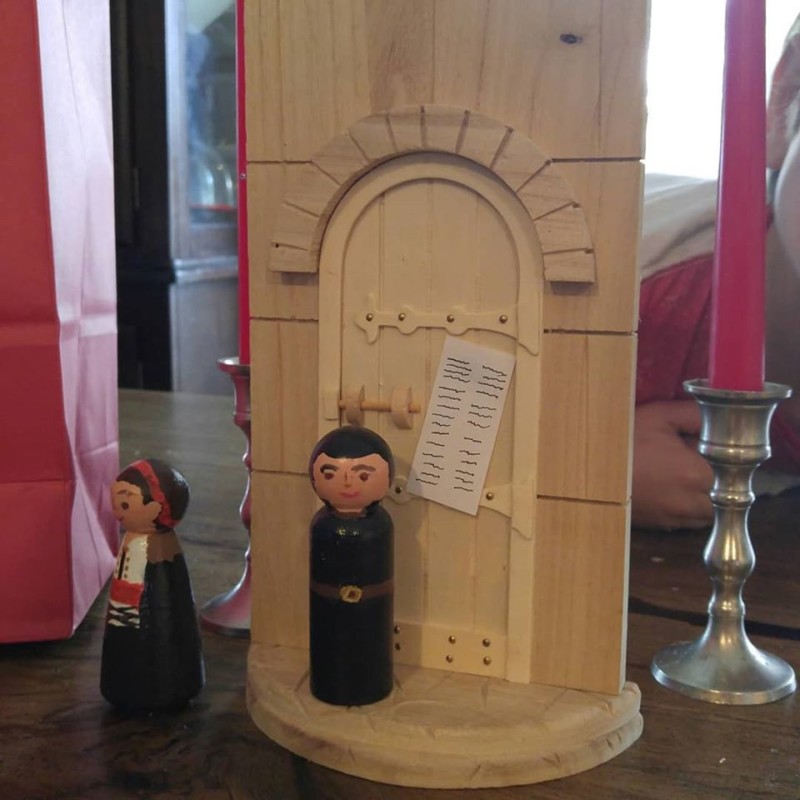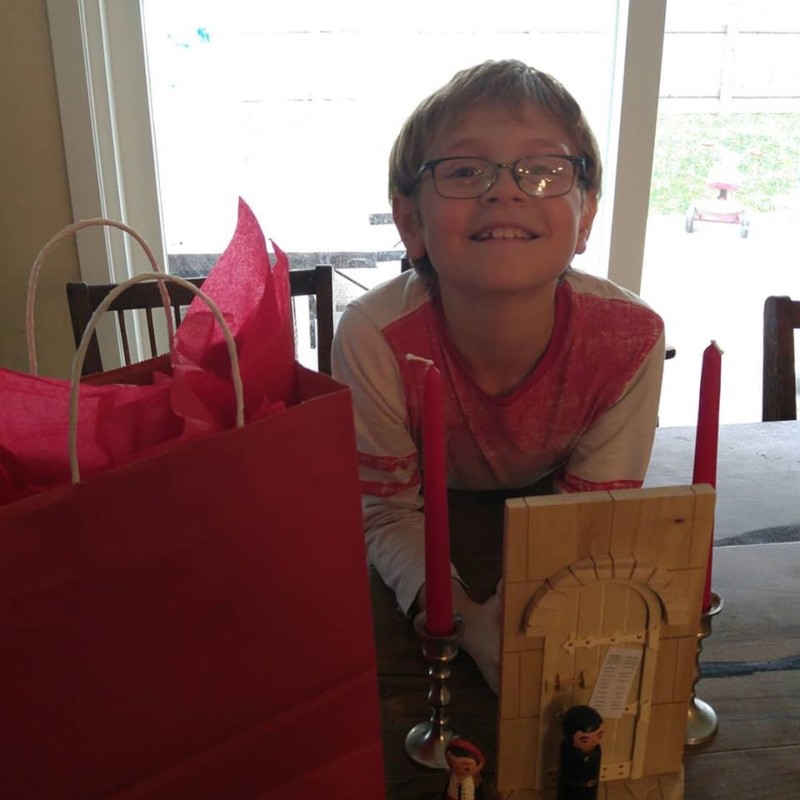 Gerhardt is our 3rd grader this year so he received a First Catechism.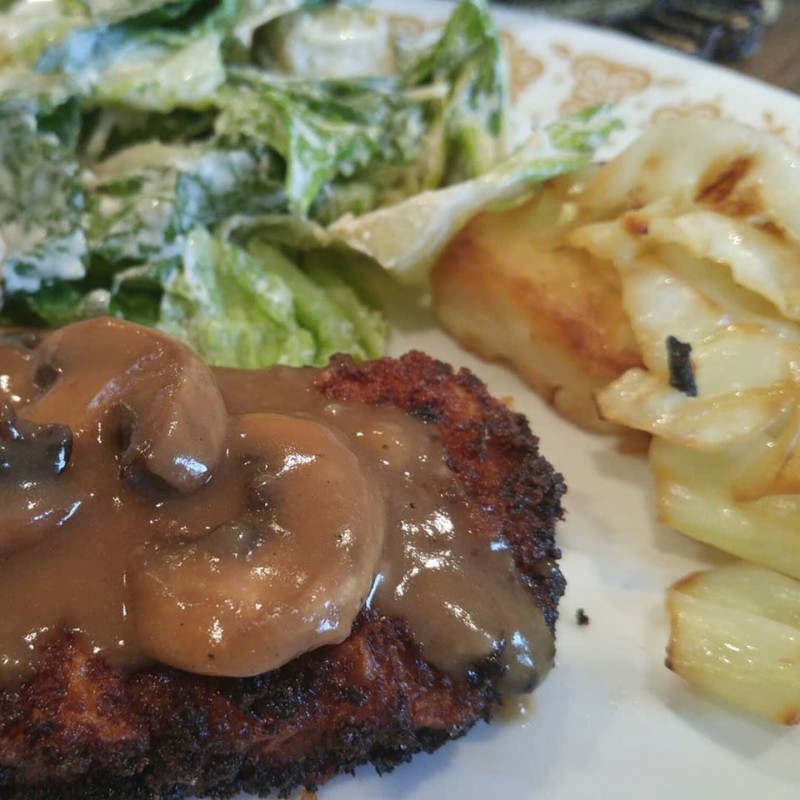 Schnitzel for lunch today of course.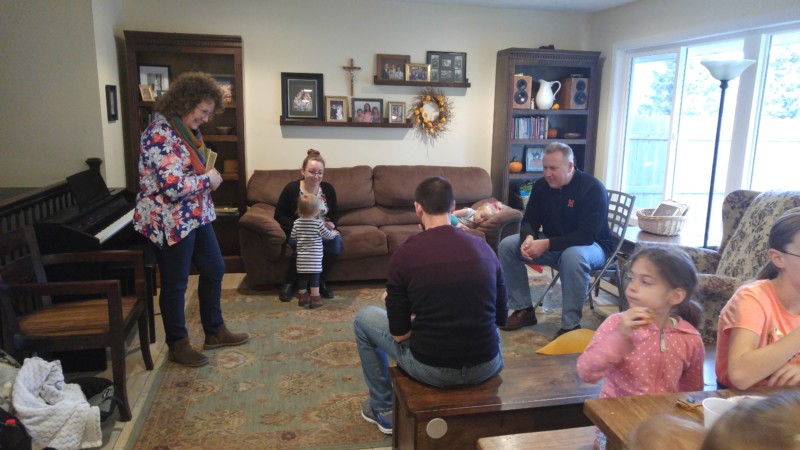 In the afternoon we hold our 3rd Annual Reformation Hymn Sing in our home.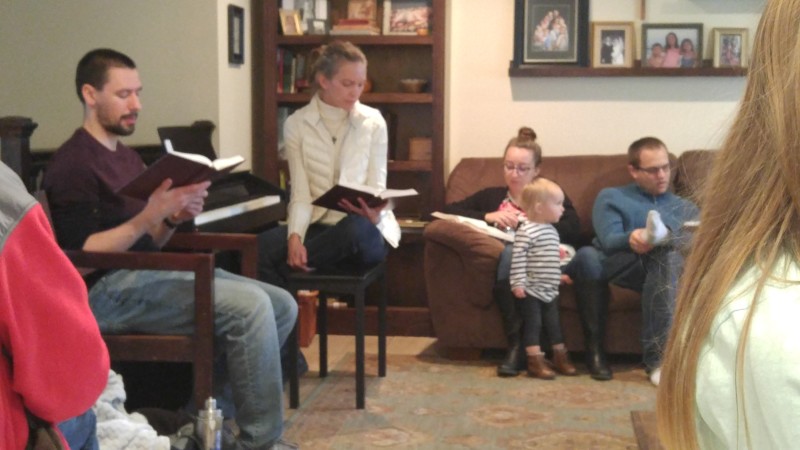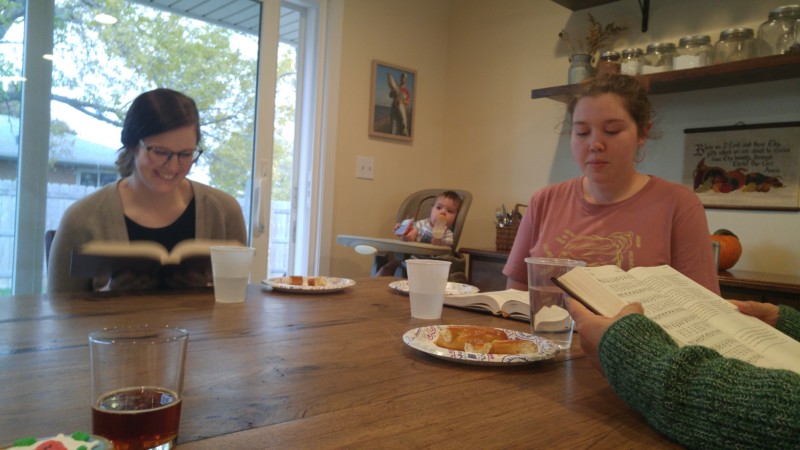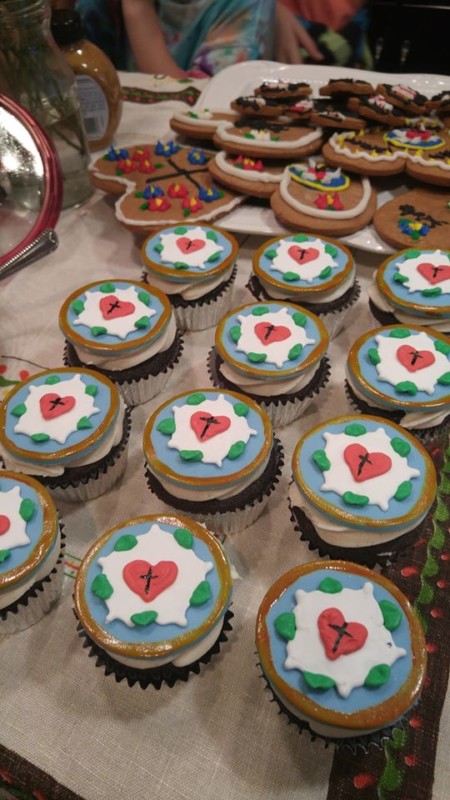 These beautiful cupcakes my friend Mary made!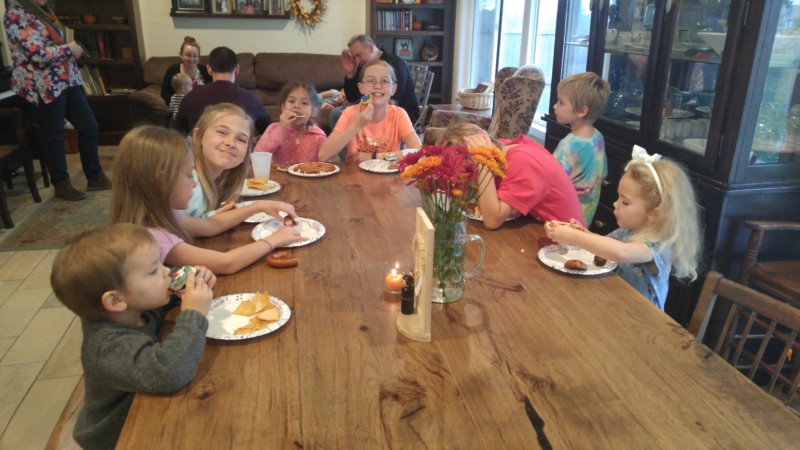 Blessed Reformation Day!