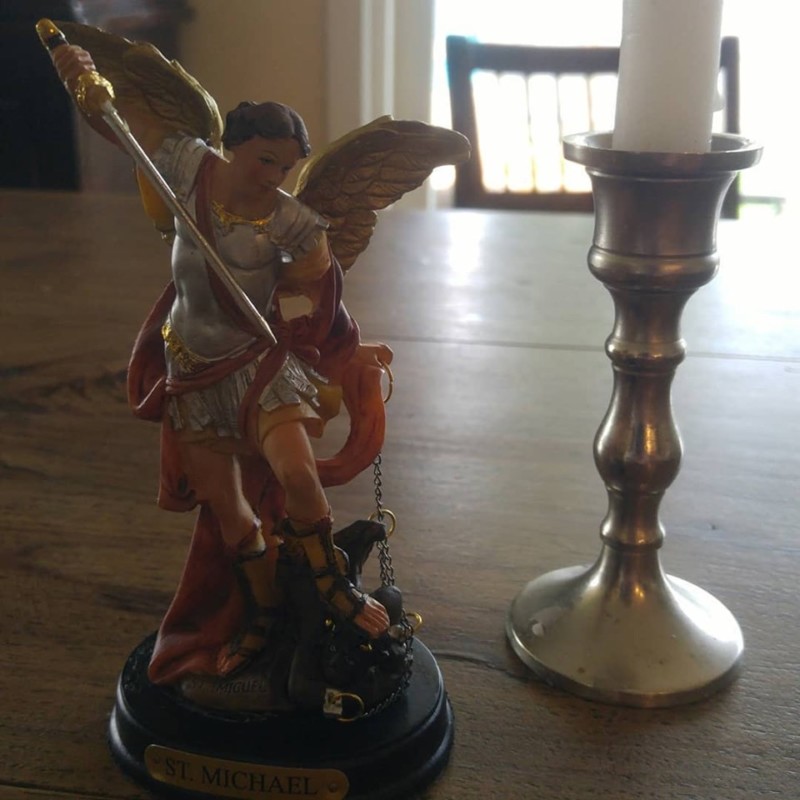 Sept. 29: The Feast of St. Michael and All Angels. Holy Cross and St. Michael's day mark the beginning of my favorite season and kick off so many delightful holy days. Today we thank God for creating His heavenly host. We remember the battle in Heaven, the fierce warrior angels led by Michael and our victory over the great dragon, that old serpent Satan.
"Now is come salvation, and strength, and the kingdom of our God, and the power of his Christ: for the accuser of our brethren is cast down, which accused them before our God day and night. And they overcame him by the blood of the Lamb, and by the word of their testimony; and they loved not their lives unto the death. Therefore rejoice, ye heavens, and ye that dwell in them."

Revelation 12: 10-12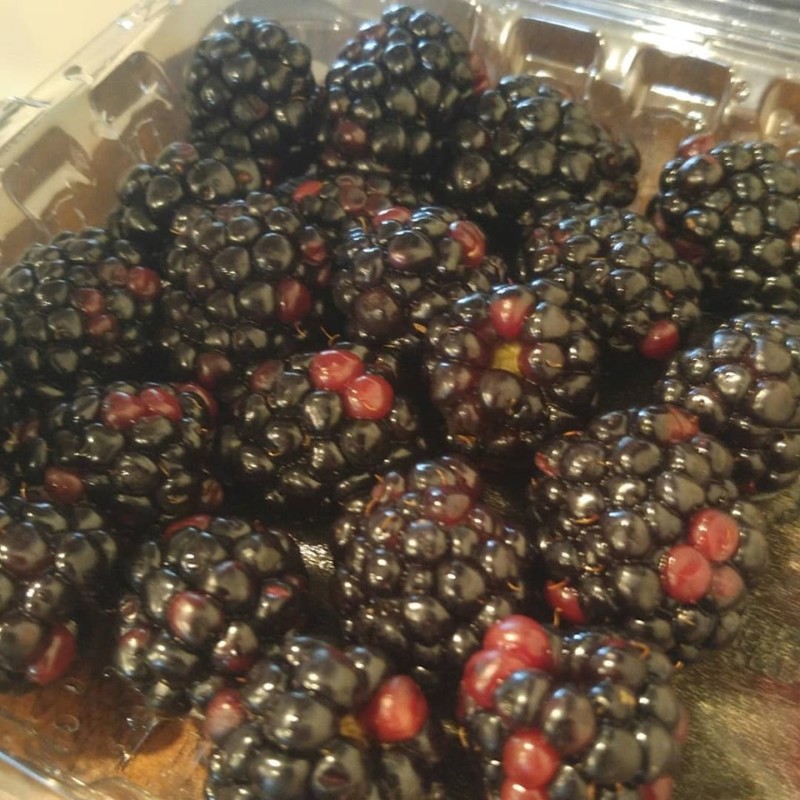 For fun we also eat Blackberries per the centuries old tradition. Since you aren't supposed to eat them after the 29th because they are cursed by the Devil we get them all today. You can find more St. Michael Blackberry recipes HERE.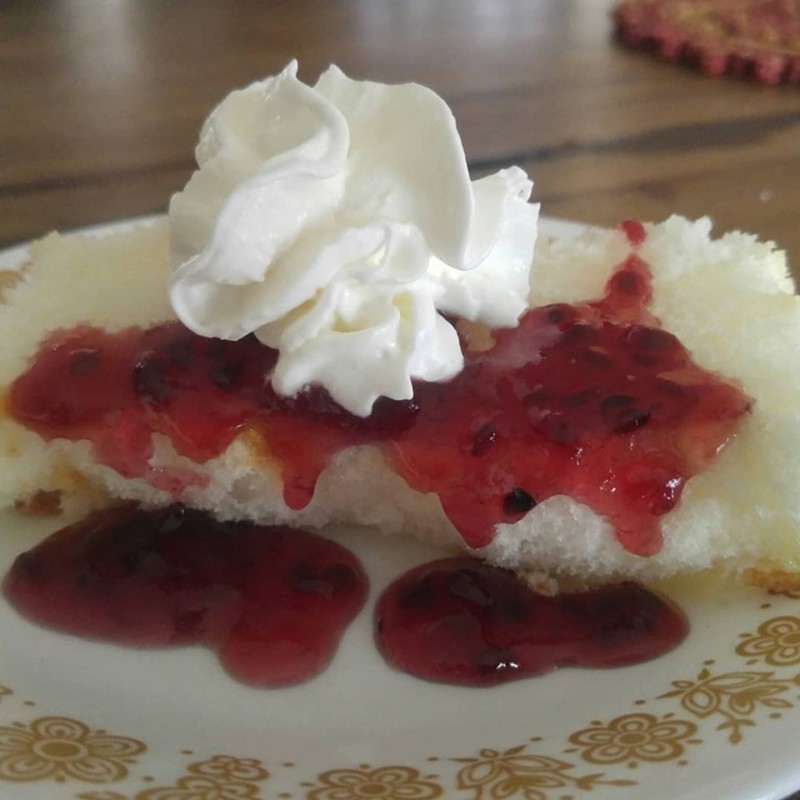 Ephraim helped me make the (boxed) Angel Food cake. We topped it with Blackberry sauce and whipped cream and more blackberries of course.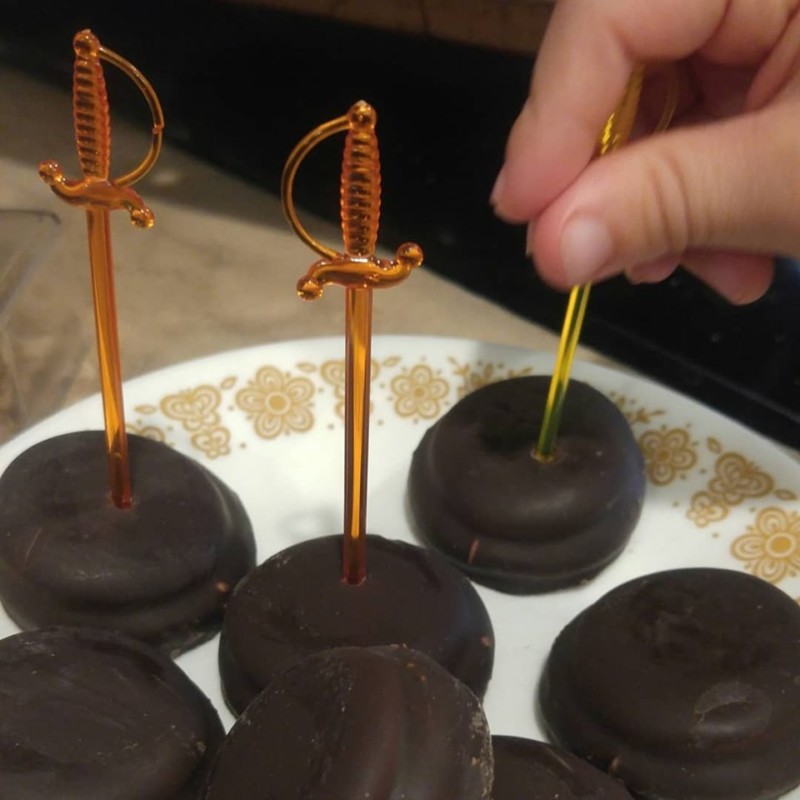 We had Devil's Food Cake cookies stabbed to death. Blessed Feast of St. Michael!