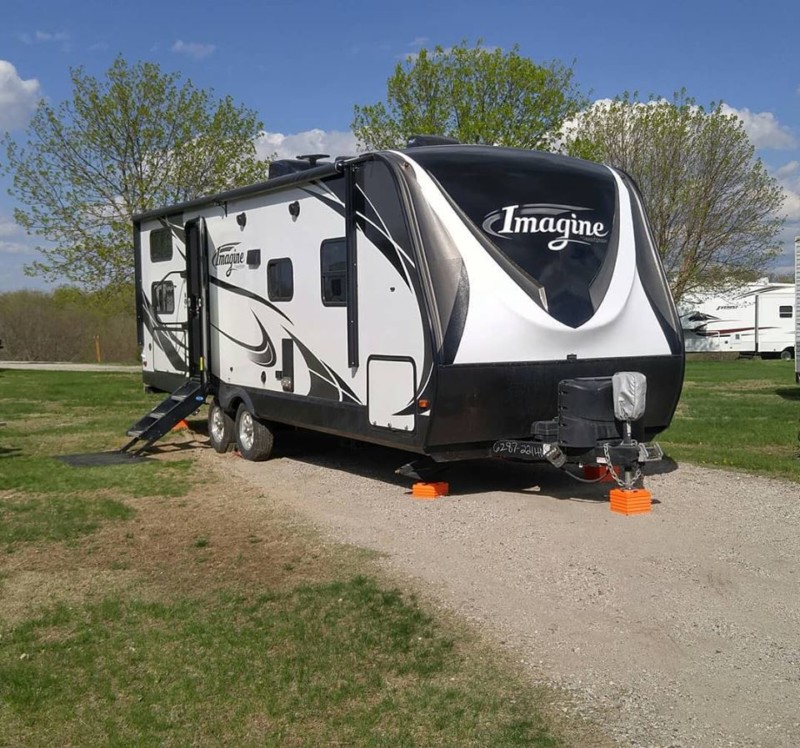 April 25: Well we're at it again! I was rolling my eyes out of my head this morning when it started to rain thinking, of course it's gonna rain the day we go camping. But the sun came out and the wind…well, hopefully it will die down tonight. The kids are still going to school but will join us after. In the meantime we're setting up camp and ready to get better at this whole camper thing!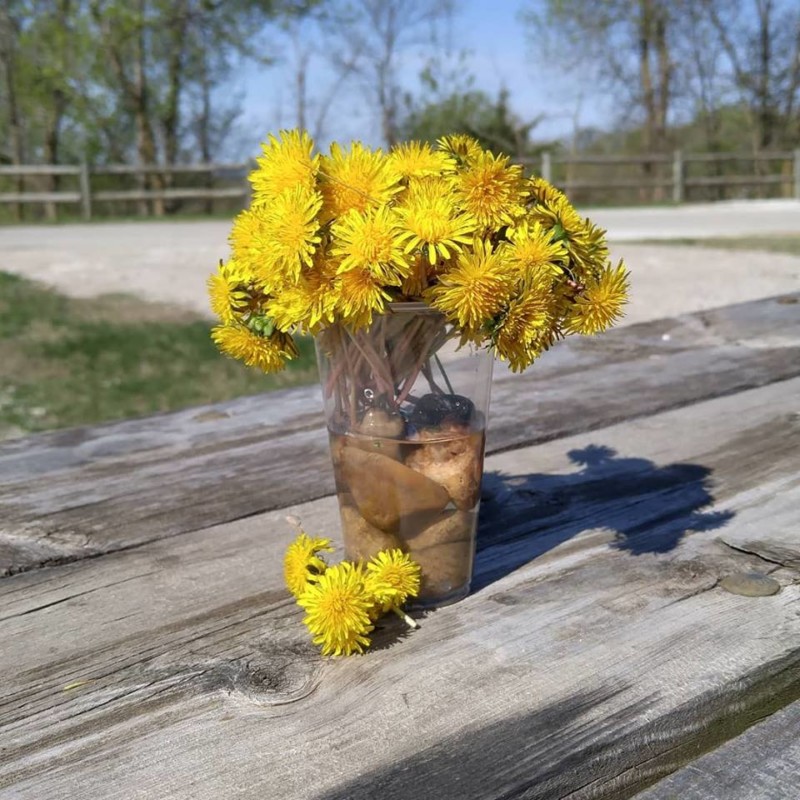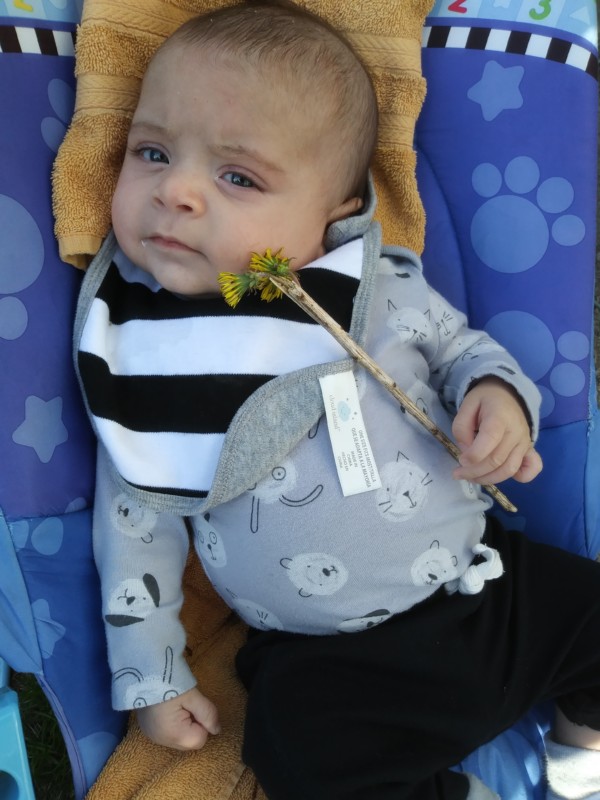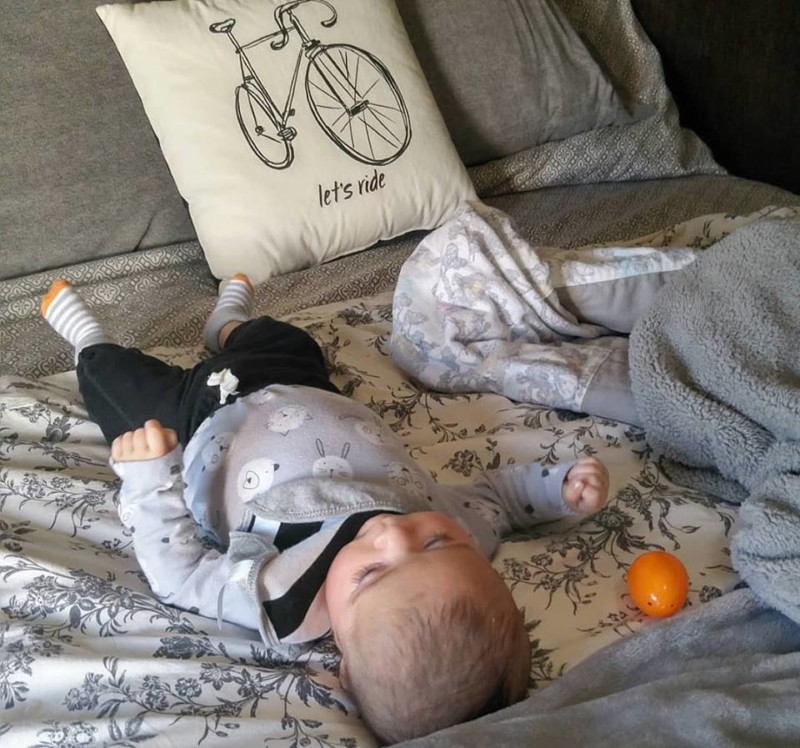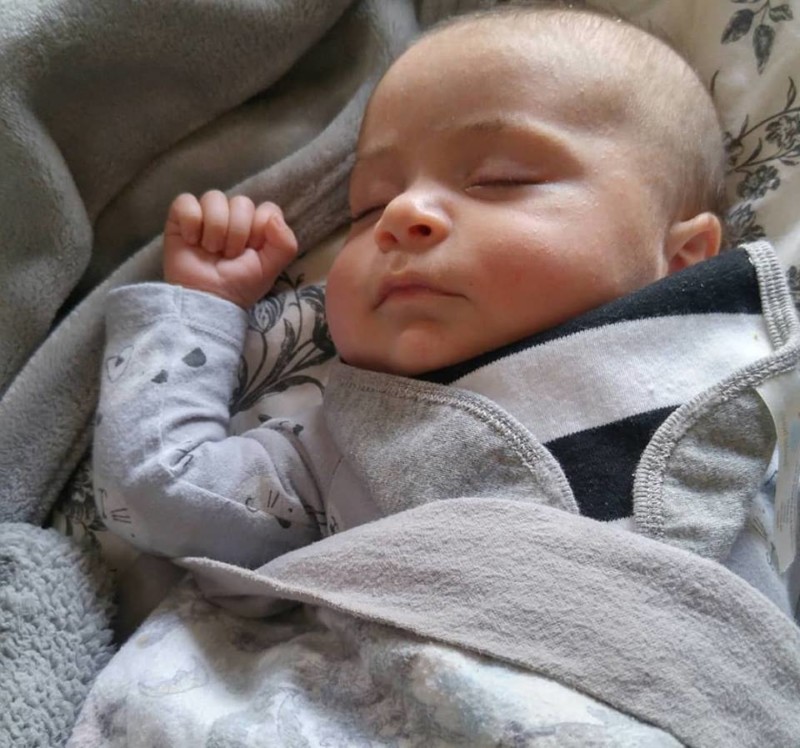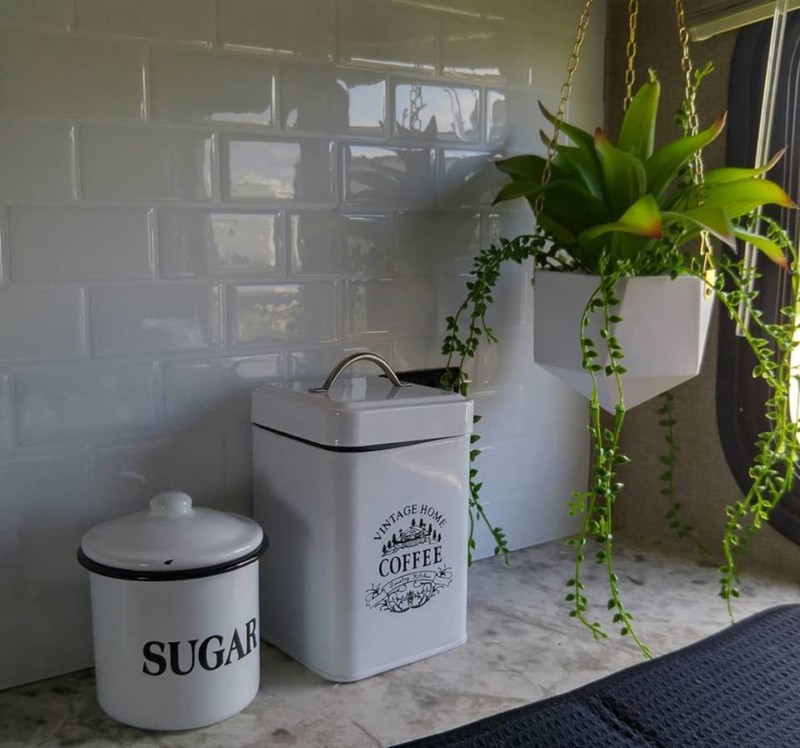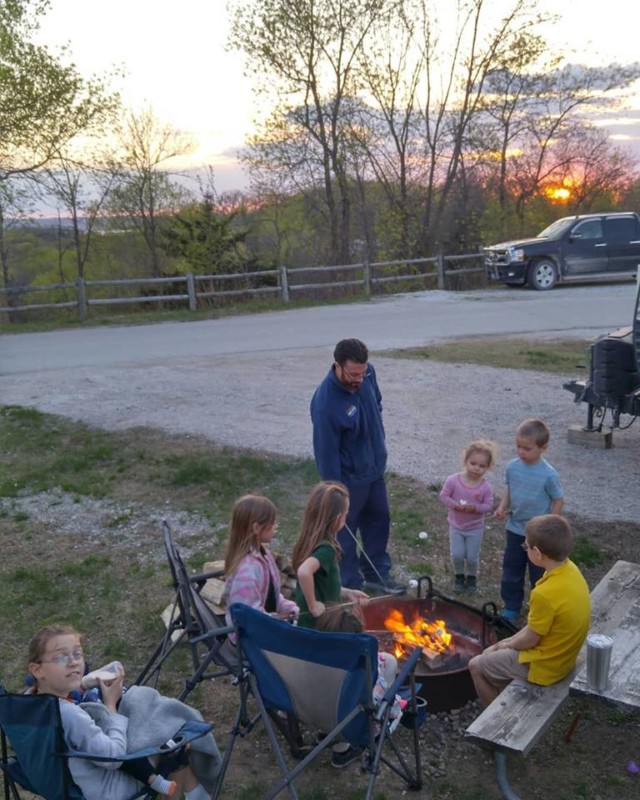 Finally a nice evening to sit and soak in the campfire.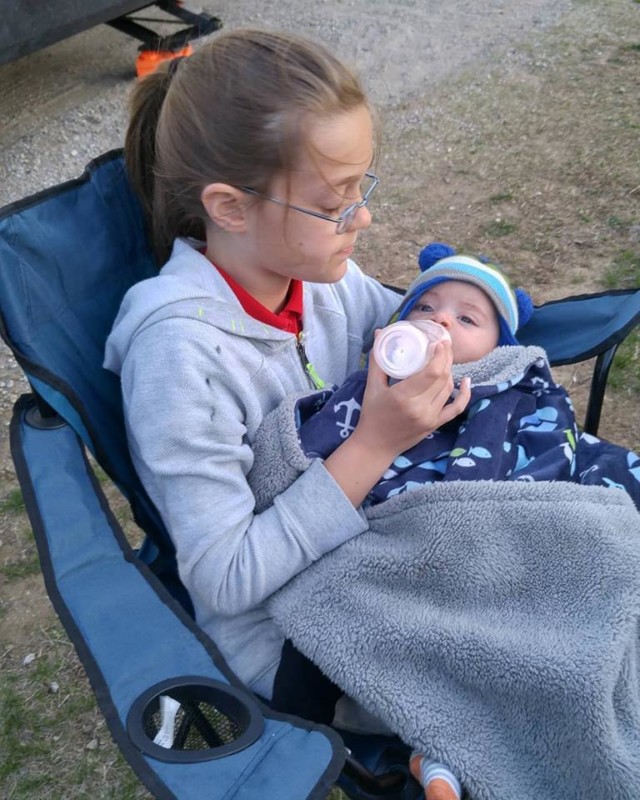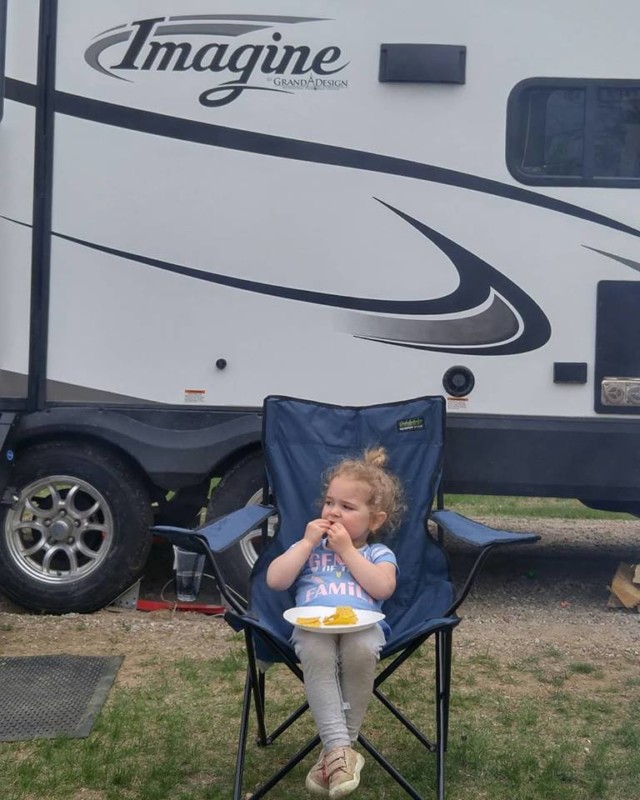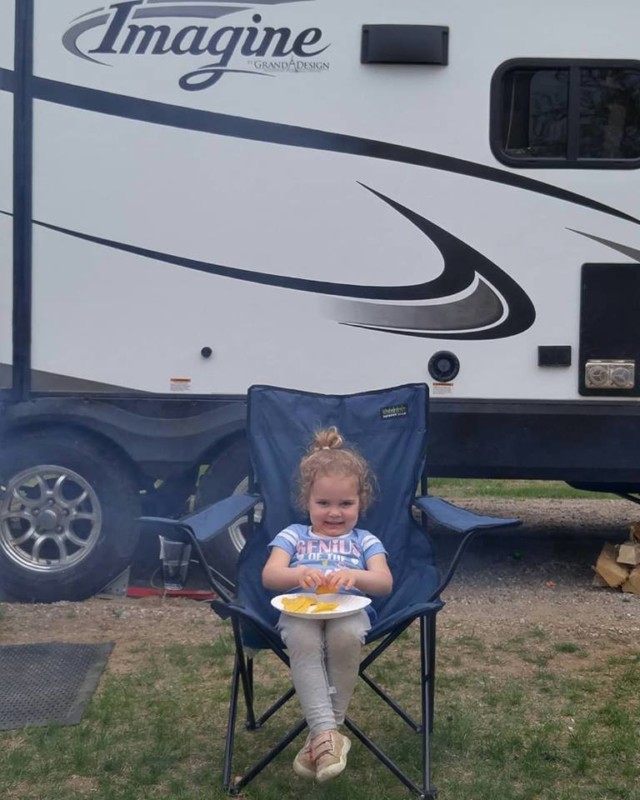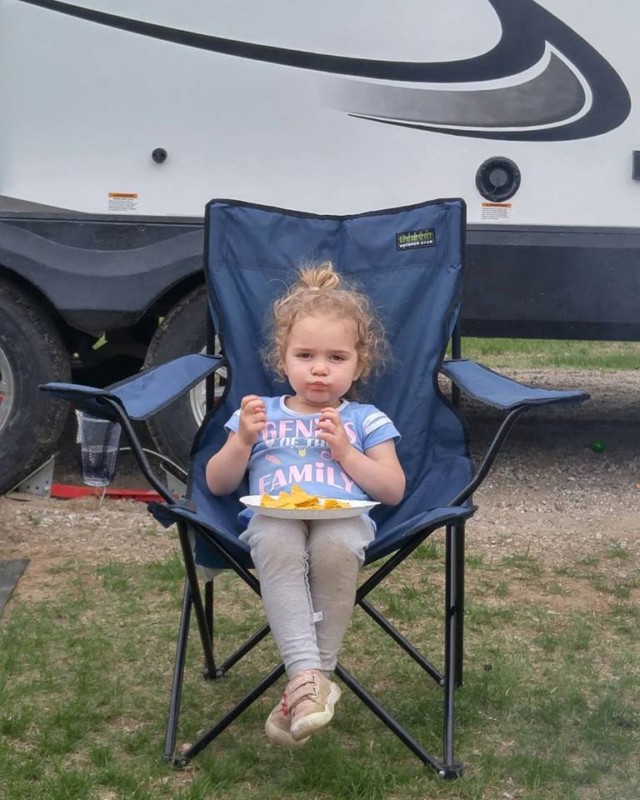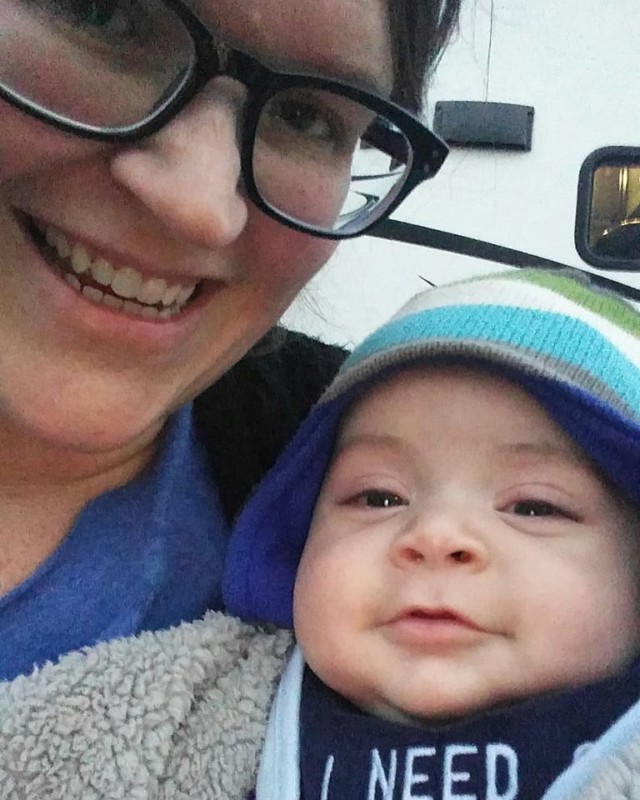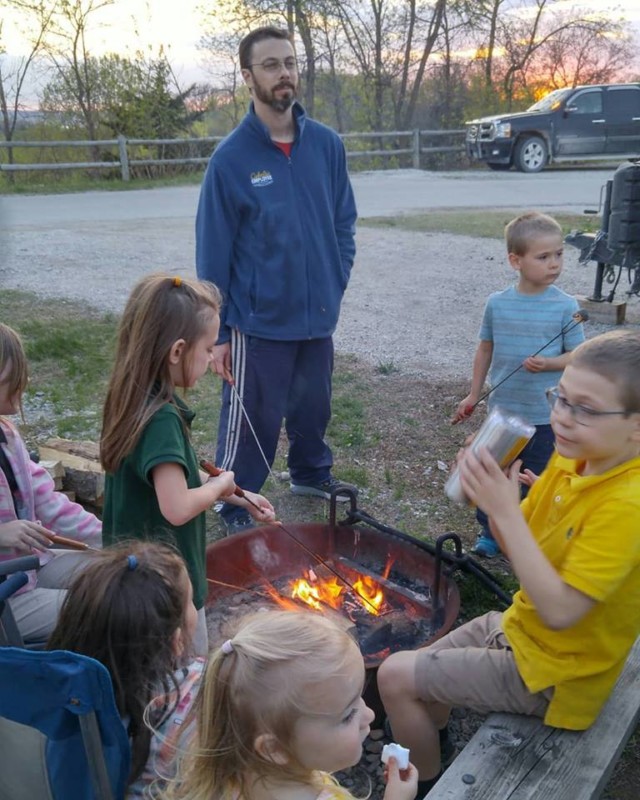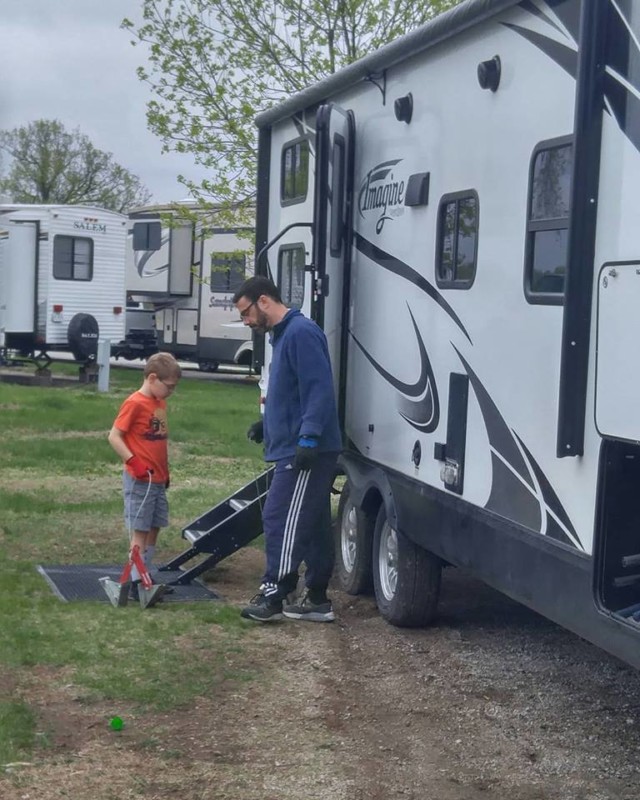 Breaking down camp and heading home. Our little man is such a helpful hard worker.