It's finally Fall and I still feel as if I have not put enough of it into our home or gotten to get out in it. It's been strange weather for us. Much colder and so so rainy for this time of year. I love me some rainy cool weather but I kinda wanna say "enough already!" The leaves are slowly starting to turn but it's been so lush and green. If it weren't for the 40 degree days you'd think we were still in Summer.
Anyway, Fall is here but it's felt like a slow trickle of Fall and actually maybe we just skipped it and went into a Southern "Winter." But I've been relishing it as I can, here and there.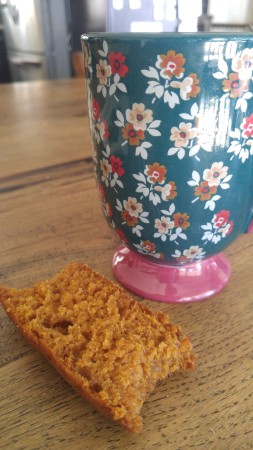 If you haven't made pumpkin bread yet, you have to try THIS recipe. I almost ate the entire loaf in one sitting all by myself.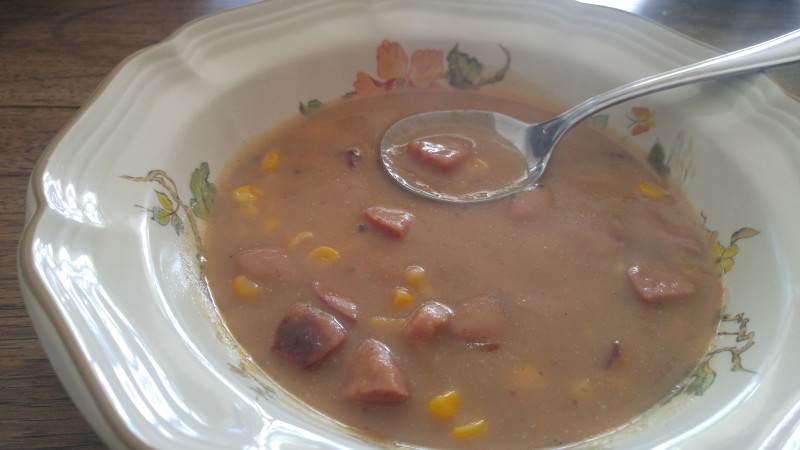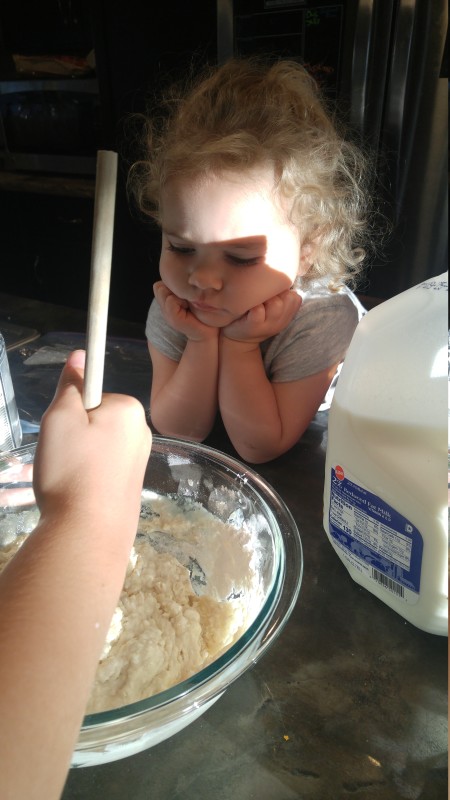 For the first day of Fall Lily wanted to make "Fall Biscuits." I was happy to let her. We got out our Fall shaped cutters.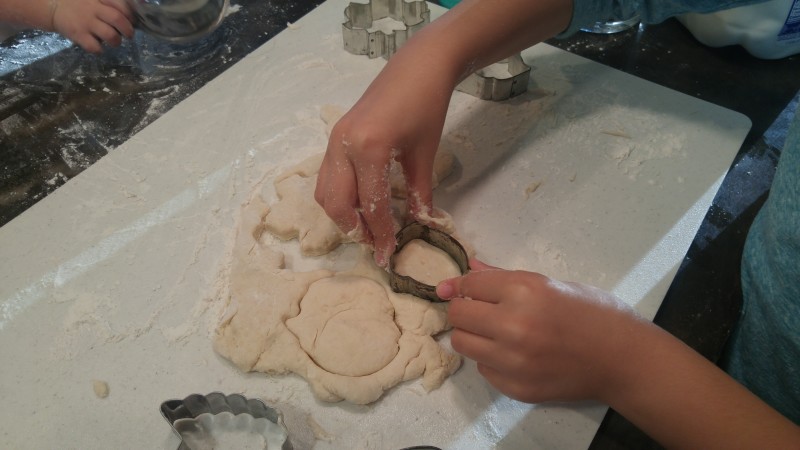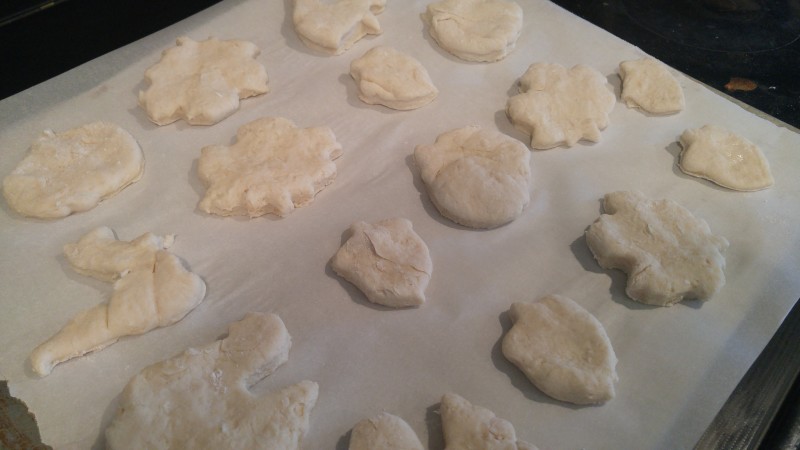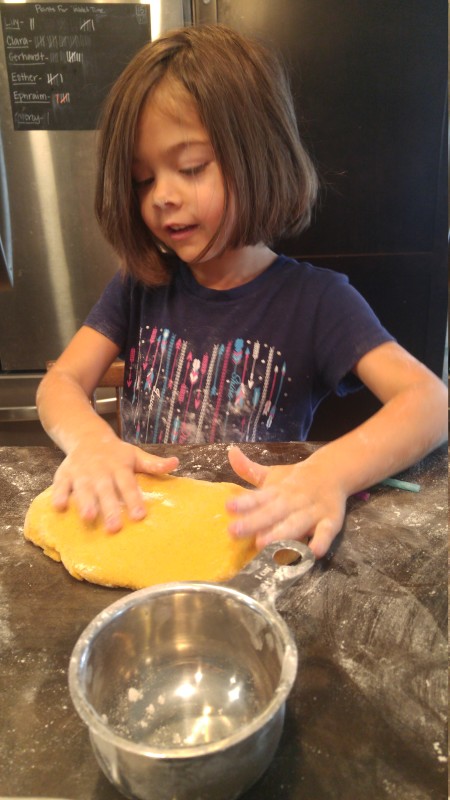 And we mixed up some "Pumpkin Playdough." Yummy smelling and perfect for pies.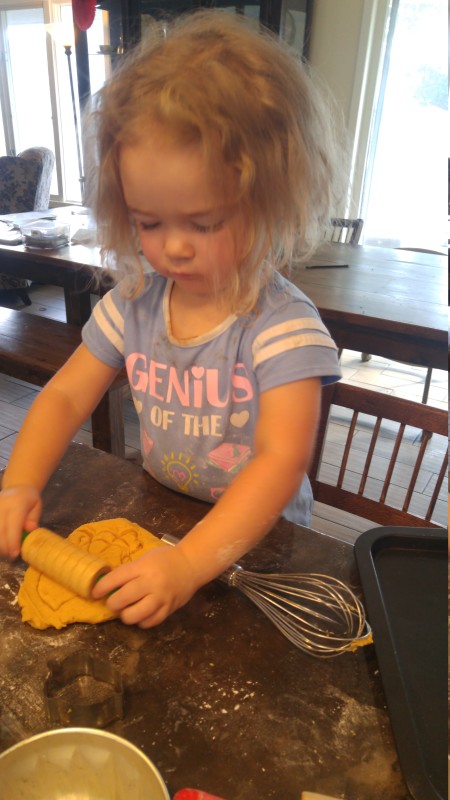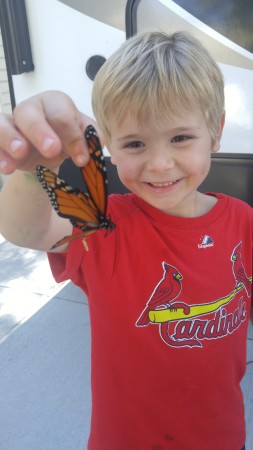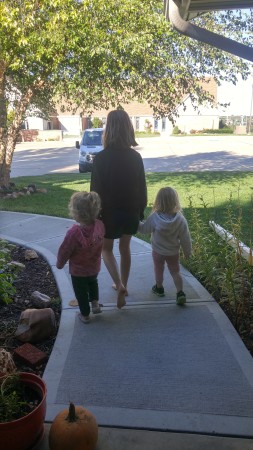 I'm still waiting for some warmer sunny days to get out and crunch some leaves or sip my latte on the front porch. We also need to get some more pumpkins in this place! You're a weird one this year Fall, but I still heart you.