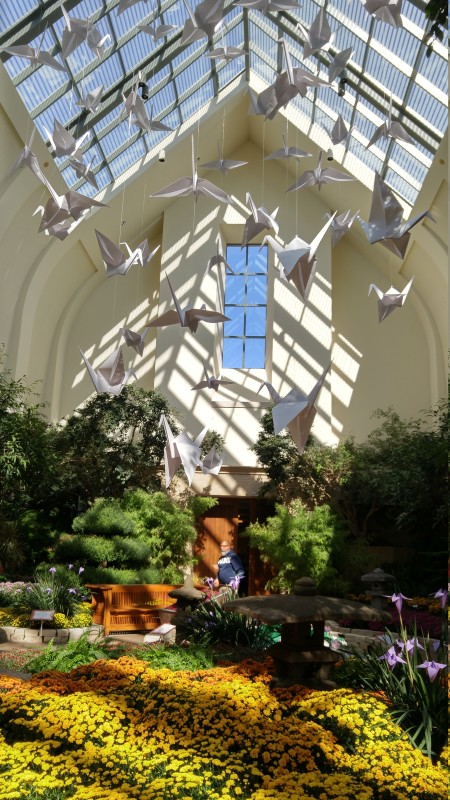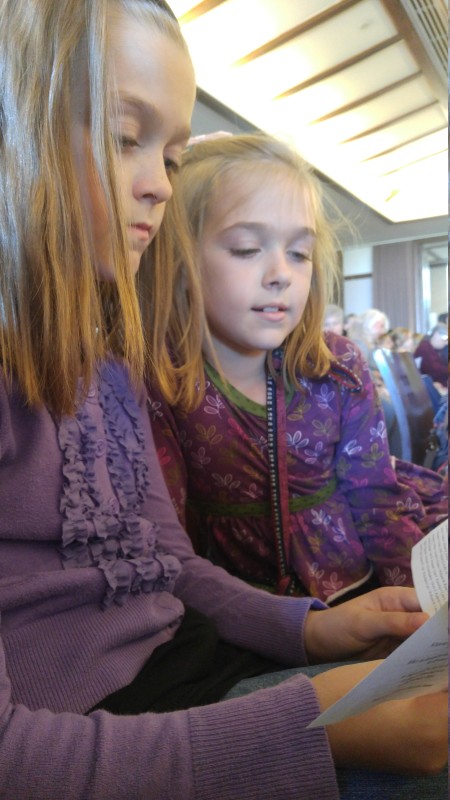 "We know that Christ is raised and dies no more. Embraced by death, he broke its fearful hold, and our despair he turned to blazing joy. Alleluia!" John Geyer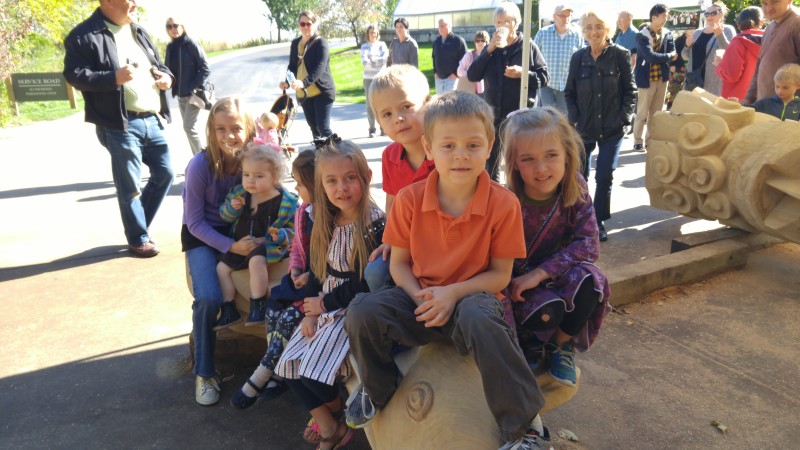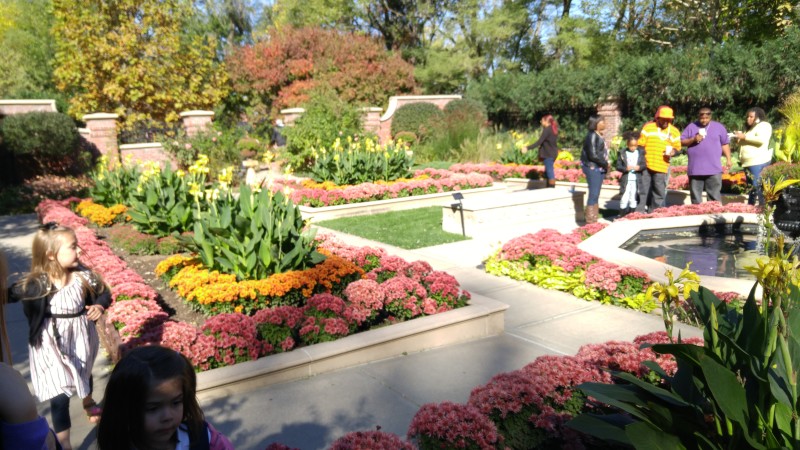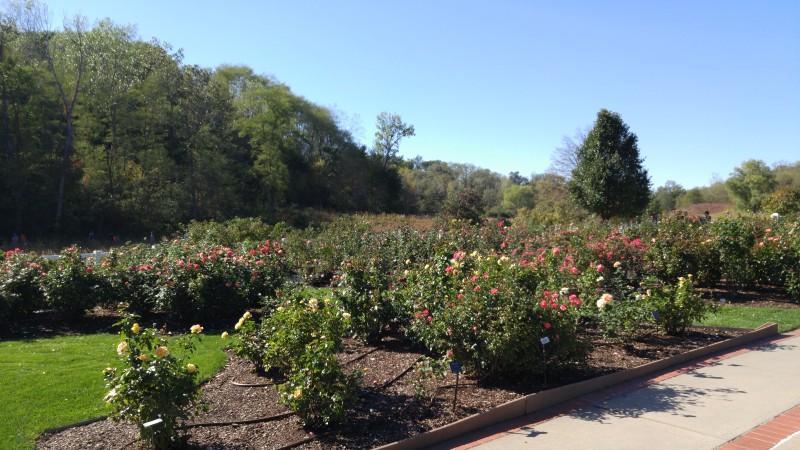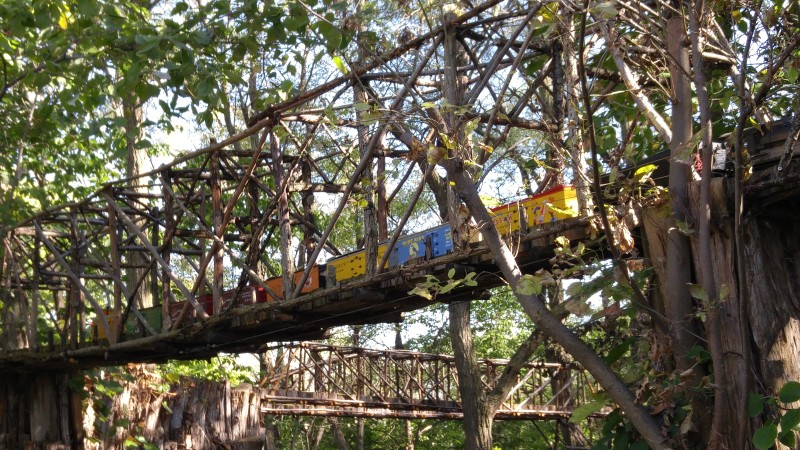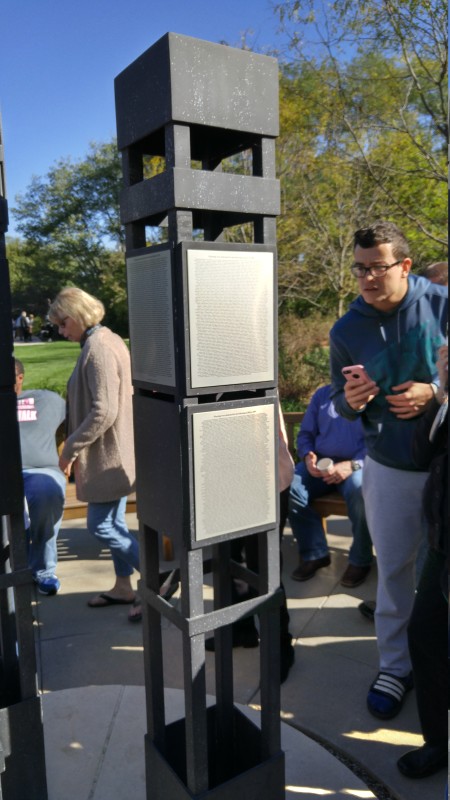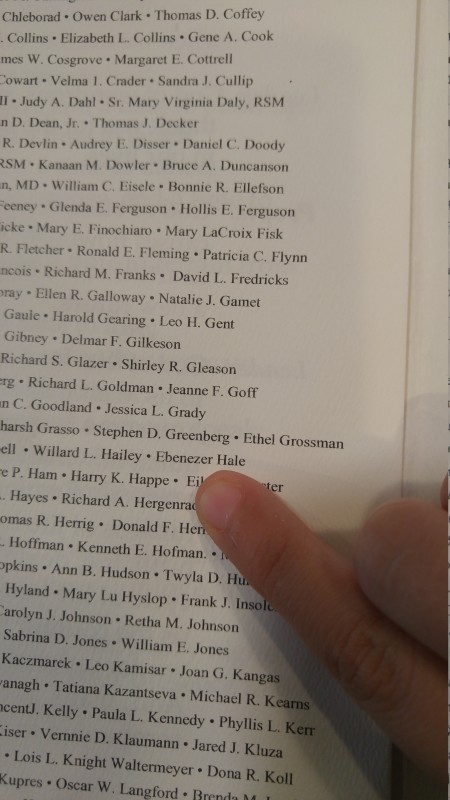 On October 15th we attended the Lauritzen Gardens for a memorial service to remember those who have been laid to rest this year. The mortuary that we used for Ebenezer's burial donates plants and trees to the garden in honor of those they have buried. Inside the garden they have erected a memorial with the names of the deceased.
It's still hard for me to see our baby's name on this list.