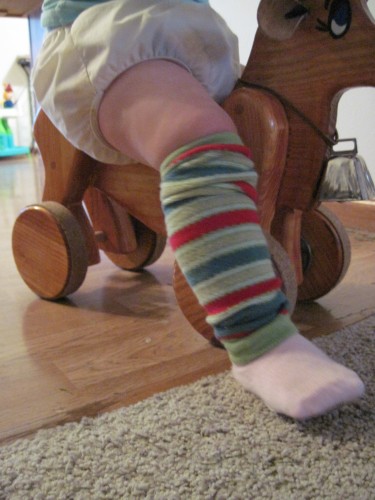 Day 15 pretty uneventful. Phil and I did get to go to "town". I had to get a few groceries and he gave a communion service at a retirement home so we combined the trip and ate lunch at one of our favorite family restaurants. Any place you can get all you can eat pizza AND fried chicken is gonna be our favorite.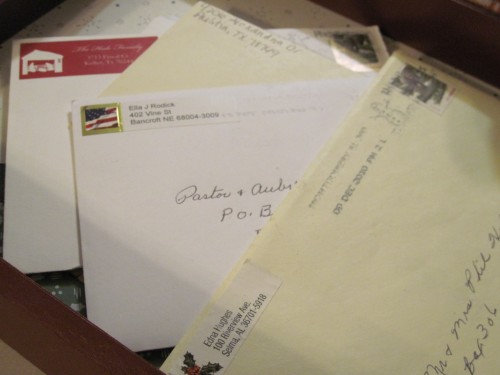 The Christmas cards are pouring in!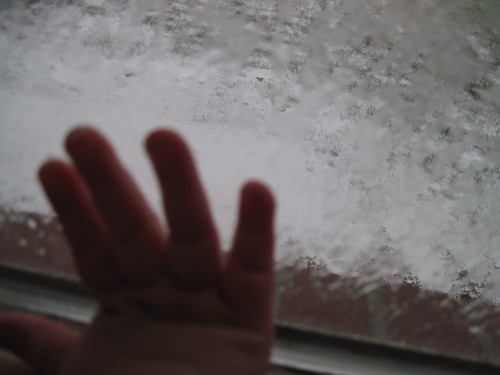 This afternoon we started to get freezing rain. It left a layer of ice and snow on everything so our Advent Vespers service was canceled. I'm glad we didn't have to get out in that!