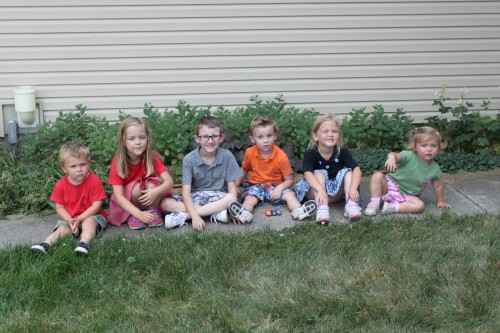 More updates on some of the stuff we've been up to this summer…before I start wondering what in the world we've been doing these last couple months.
We were so happy to have COUSINS and an Aunt and Uncle come for a visit in July.
Phil's brother and his family came all the way from Texas to spend a few days with us.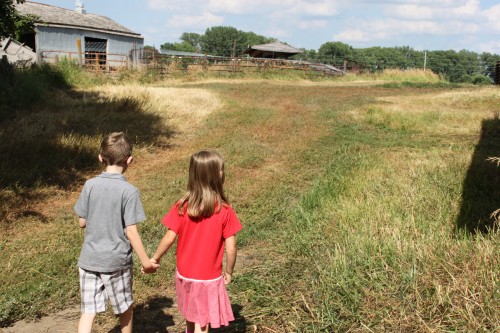 We had to show them what Nebraska's all about. A member of our church offered to host us for the afternoon on his retired farm.
How cute are these two?!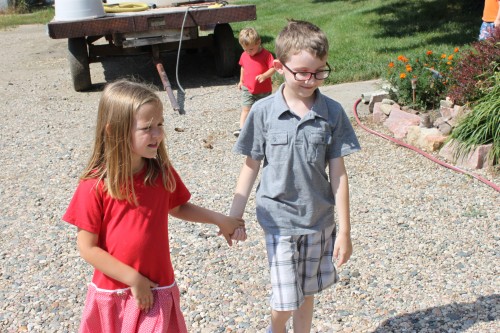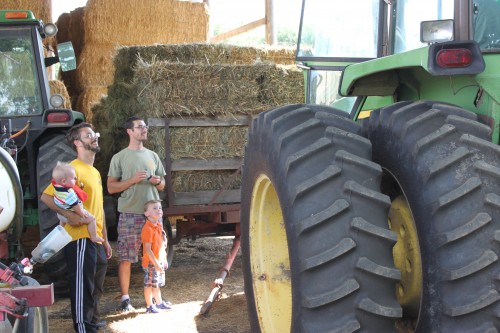 They were all so excited to see tractors AND get to sit in some of them.
Some of these tractors were HUGE!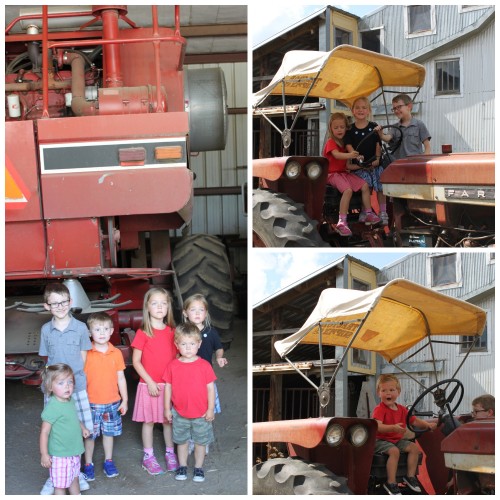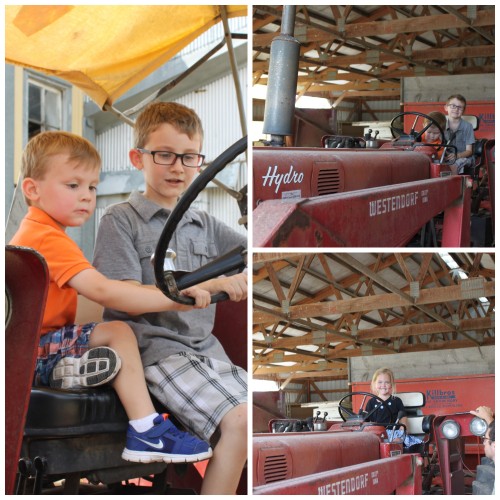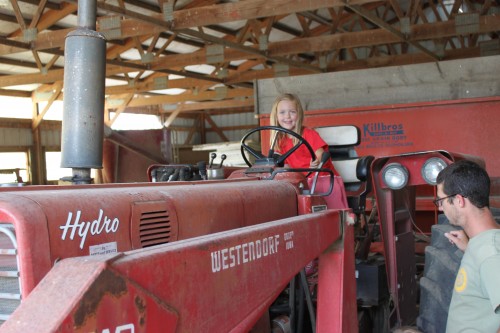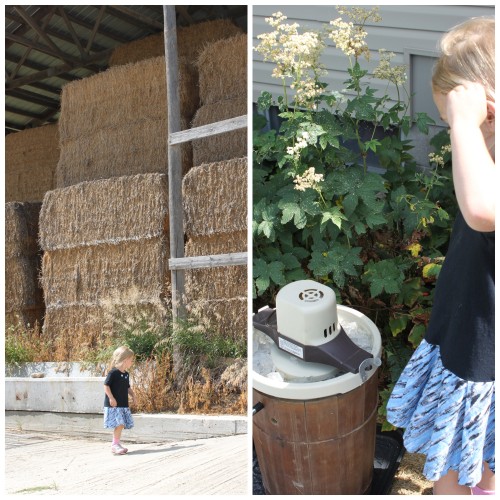 We also got to eat some homemade Ice Cream!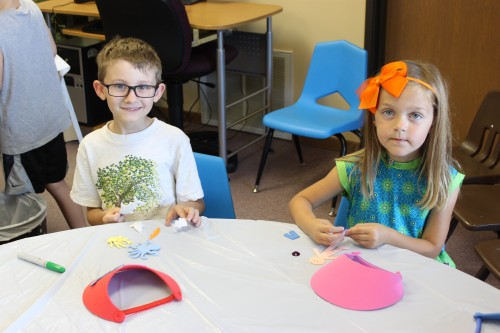 While here the boys got to go to our library for a quick story and a craft.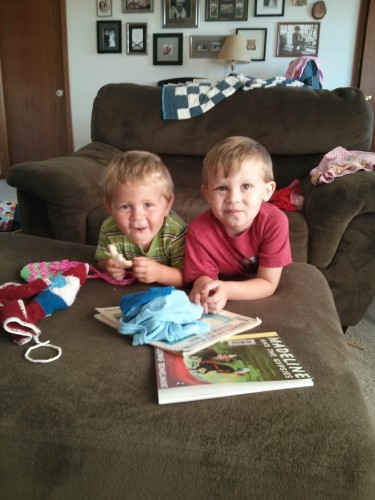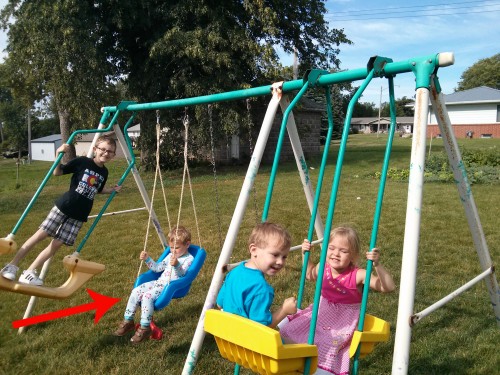 Yes, sometimes our poor little man cub has to wear his sisters Pajamas. It's one of our dirty little secrets, secret until Phil lets him out of the house for the entire world to see, uh and until his Mama posts it on the internet.
*All photos courtesy of my sweet Sister-in-Law who managed to have a camera when I never had mine.