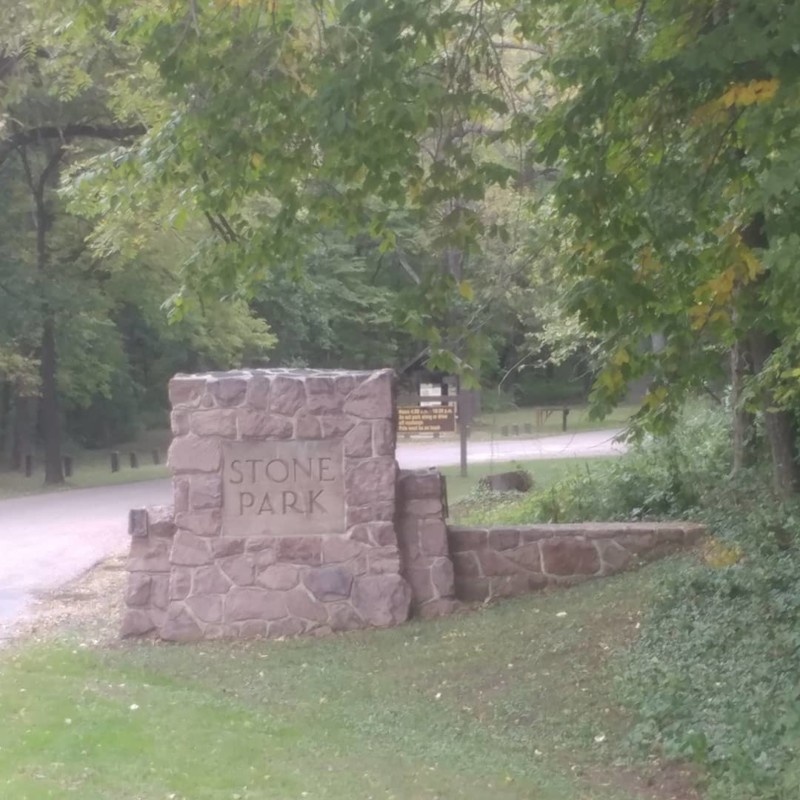 September 17: With school scheduled as it is this Fall we have the luxury of getting more camping in. We head up to Stone Park in Sioux City IA, for a couple days as we did last year. This really is the "best of both worlds" kind of camping. Some fun city activities and the isolation the great outdoors has to offer.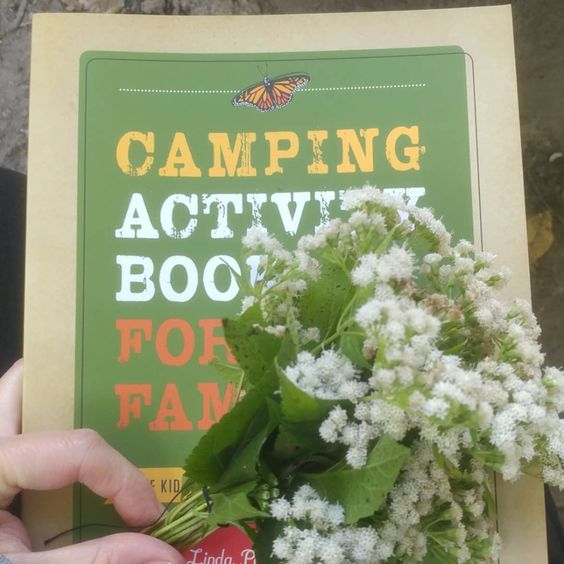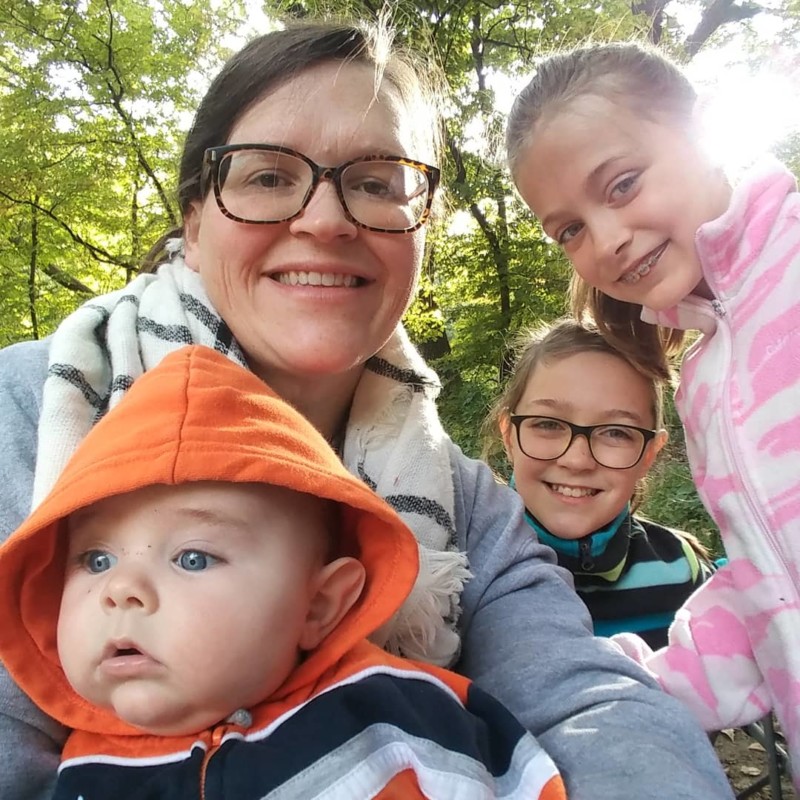 A cup of Joe and bacon cooked over a camp fire can almost make you forget how many times you were woken up last night.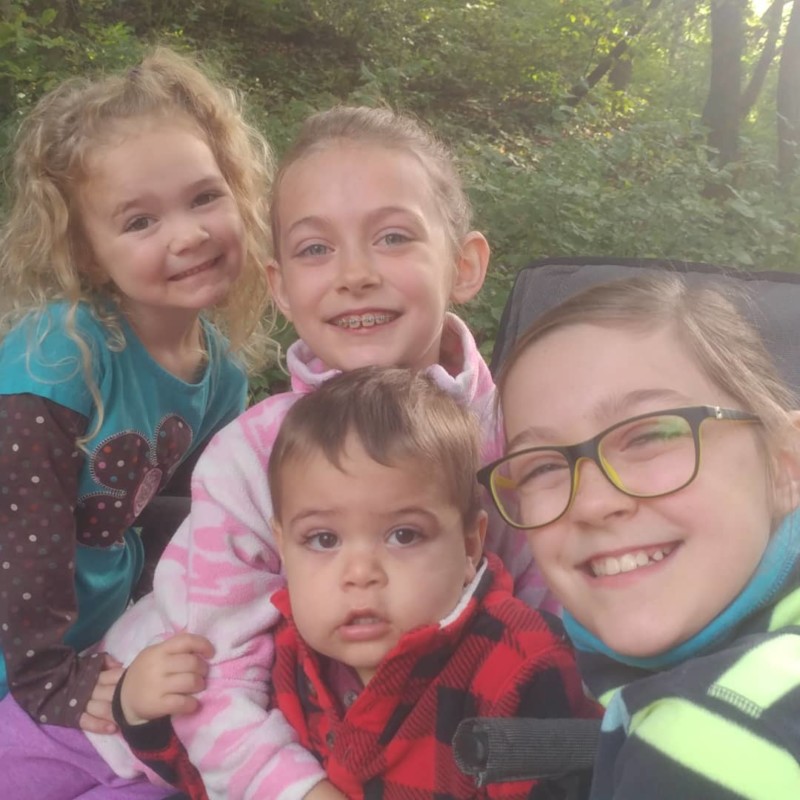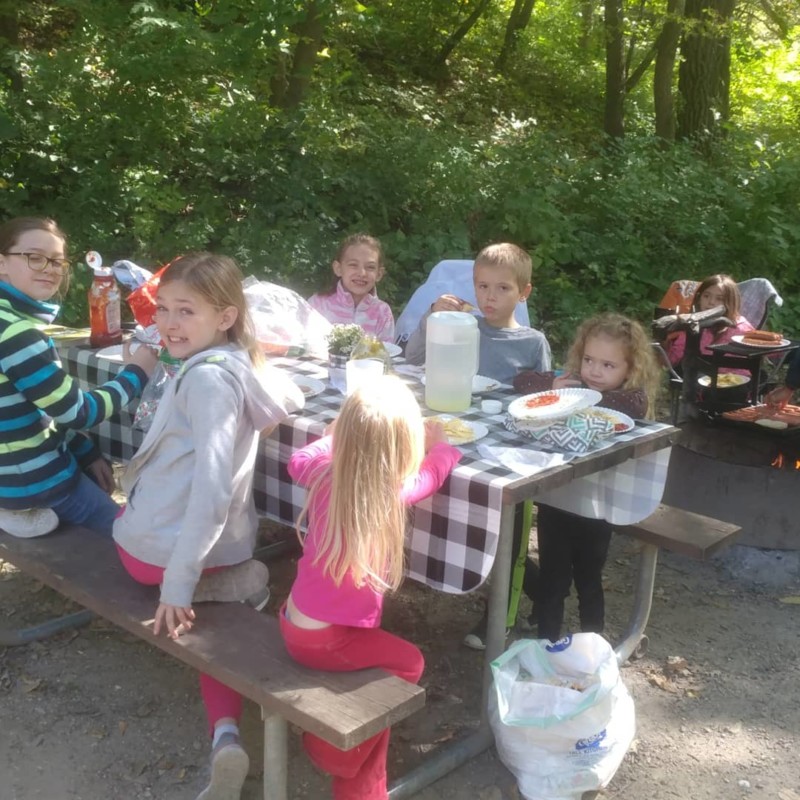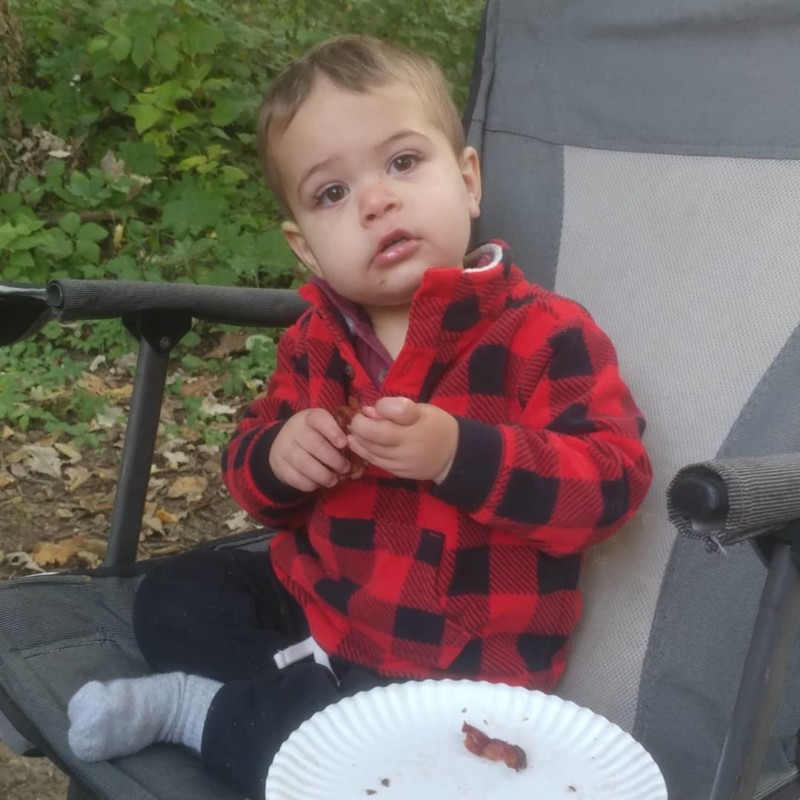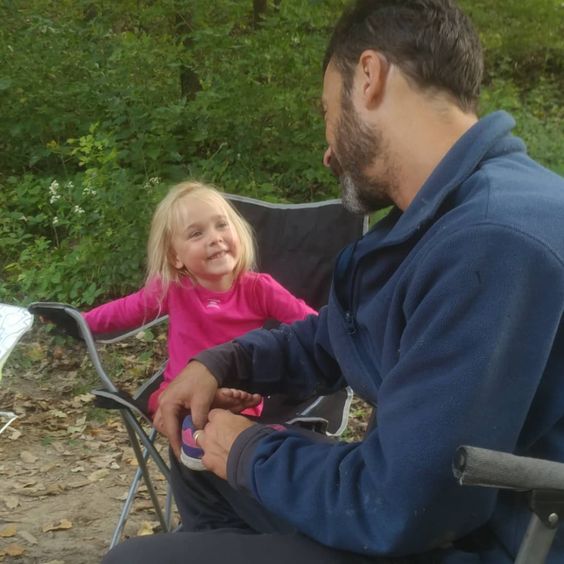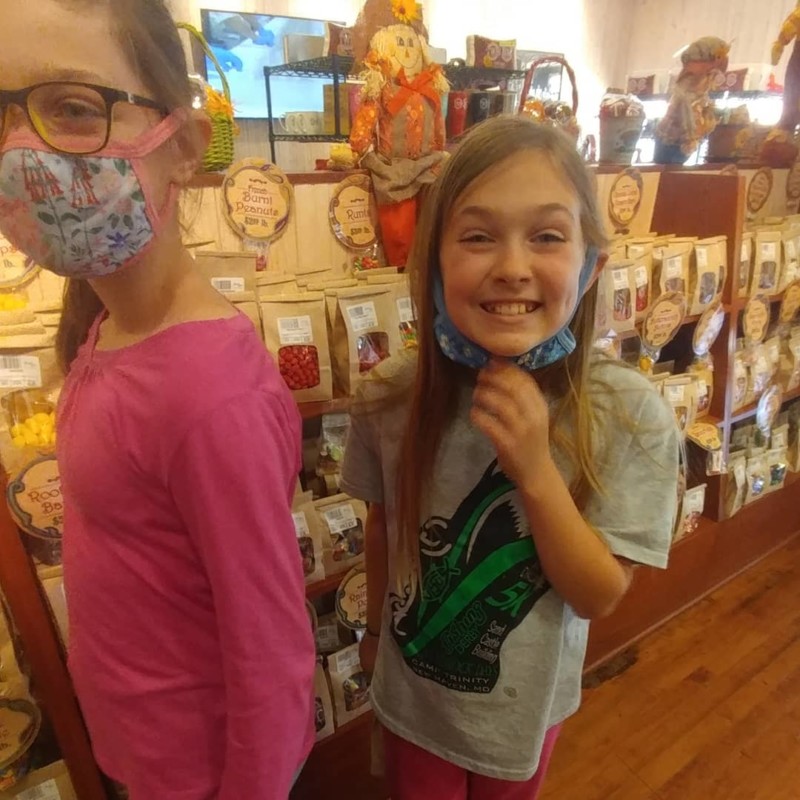 One of our favorite spots to hit in Sioux City is the Palmer Old Tyme Candy Shoppe downtown.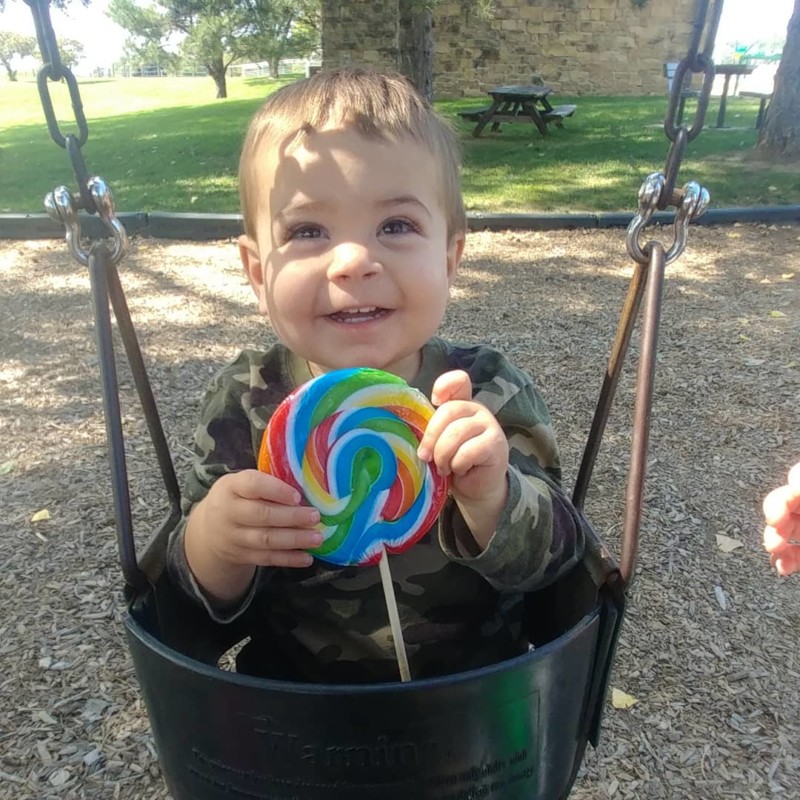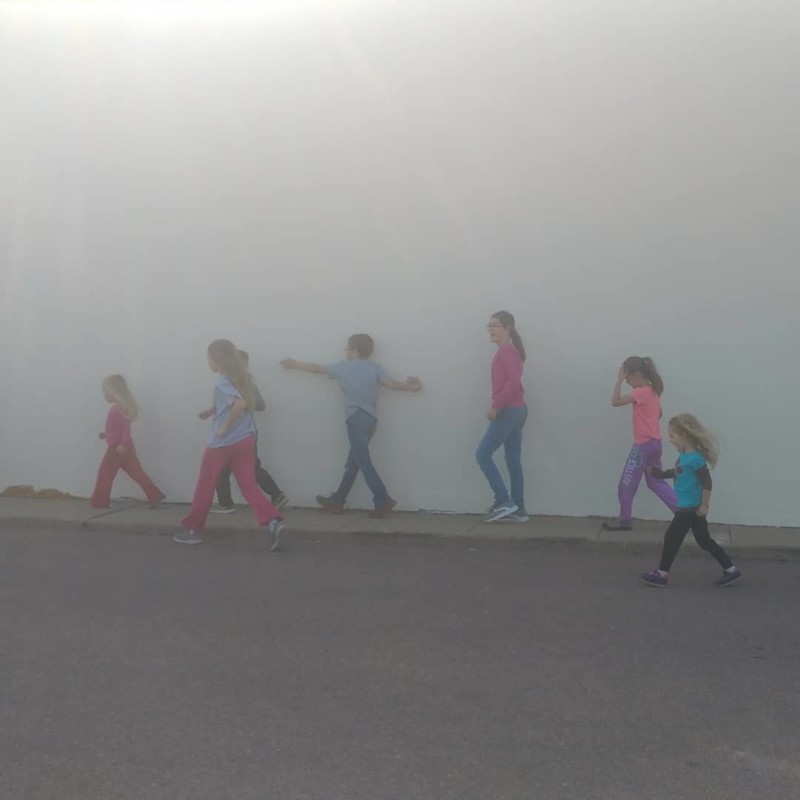 This year we also tried a new to us long standing pizza restaurant.