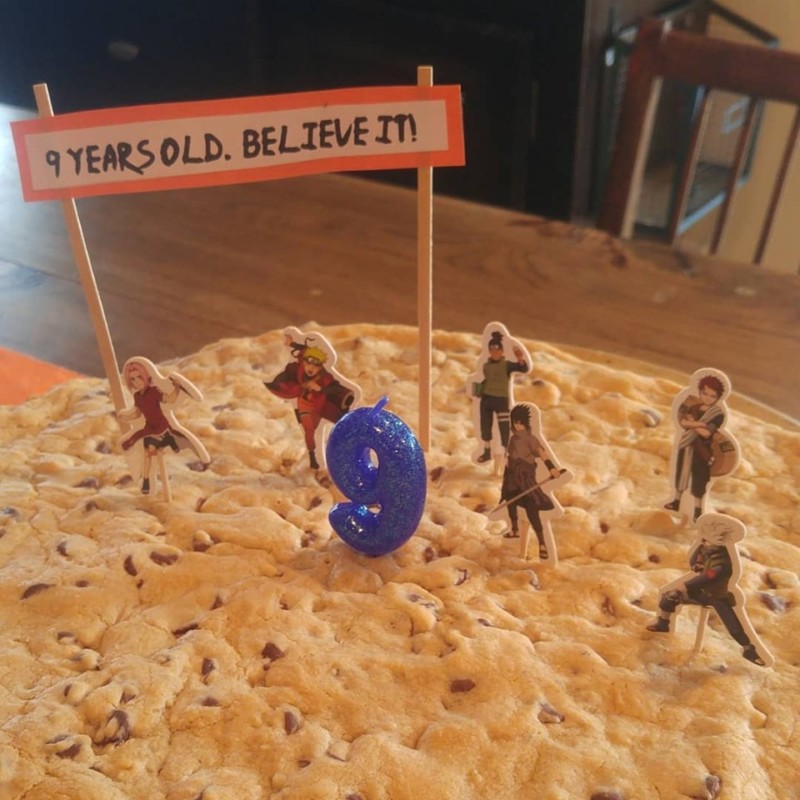 September 2: Today we held Gerhardt's birthday party. He chose Naruto for his theme and I have to say, it was fun to plan. I also have to say I was nerded out over Naruto myself for a short time…in my 20s. I know. I introduced this one to the babies. There weren't tons of ideas on the internet for me to draw on but knowing a bit about the show/manga gave me enough.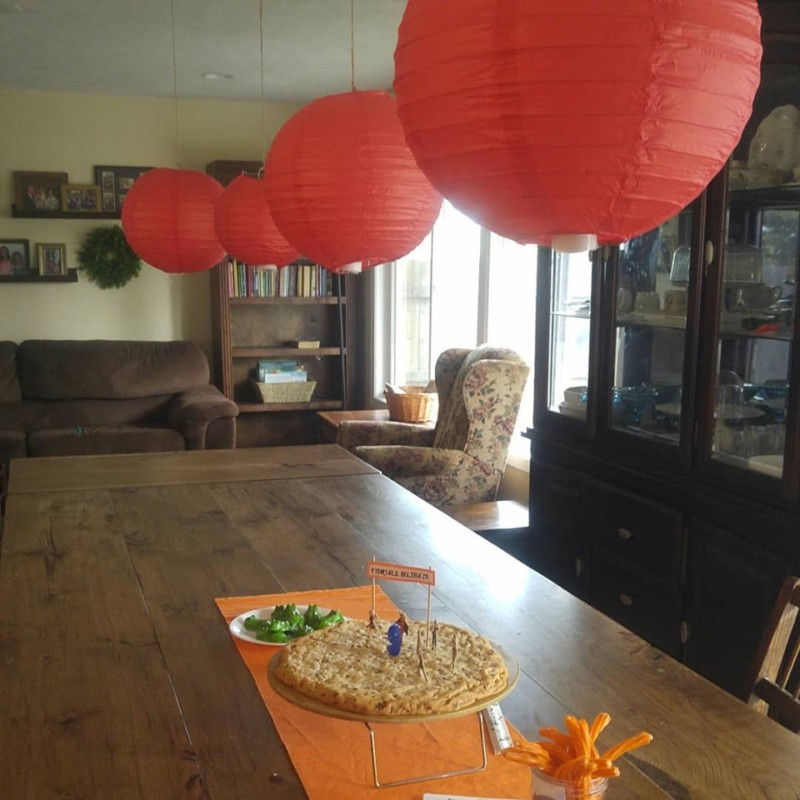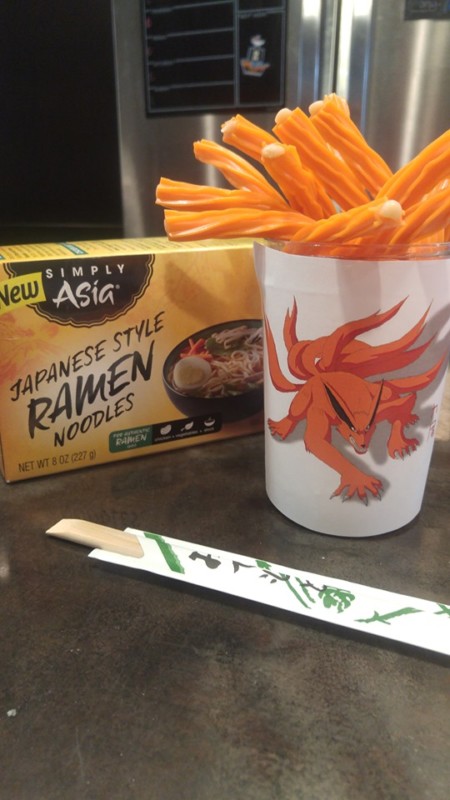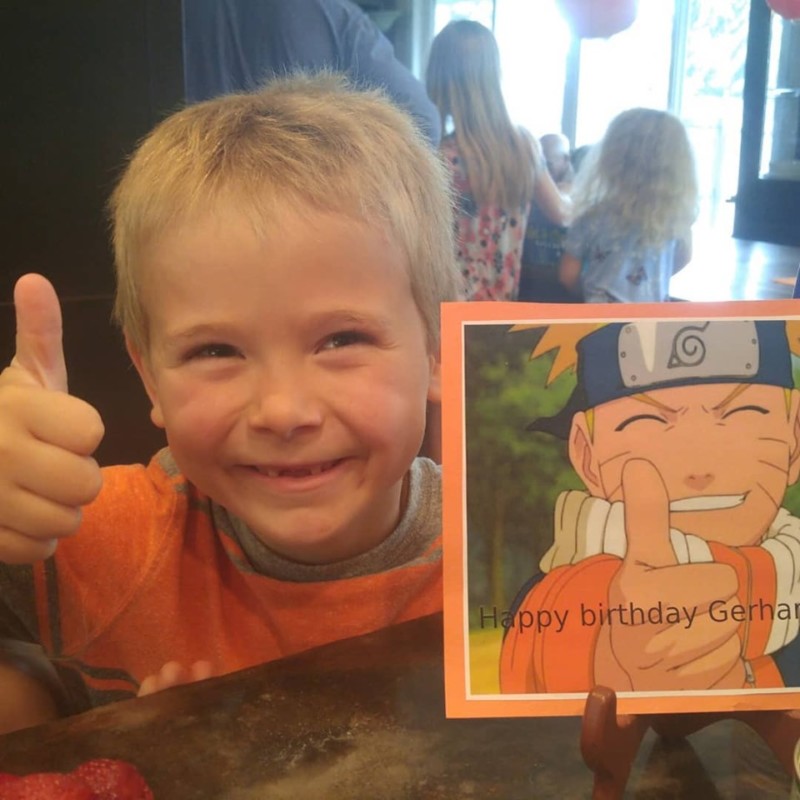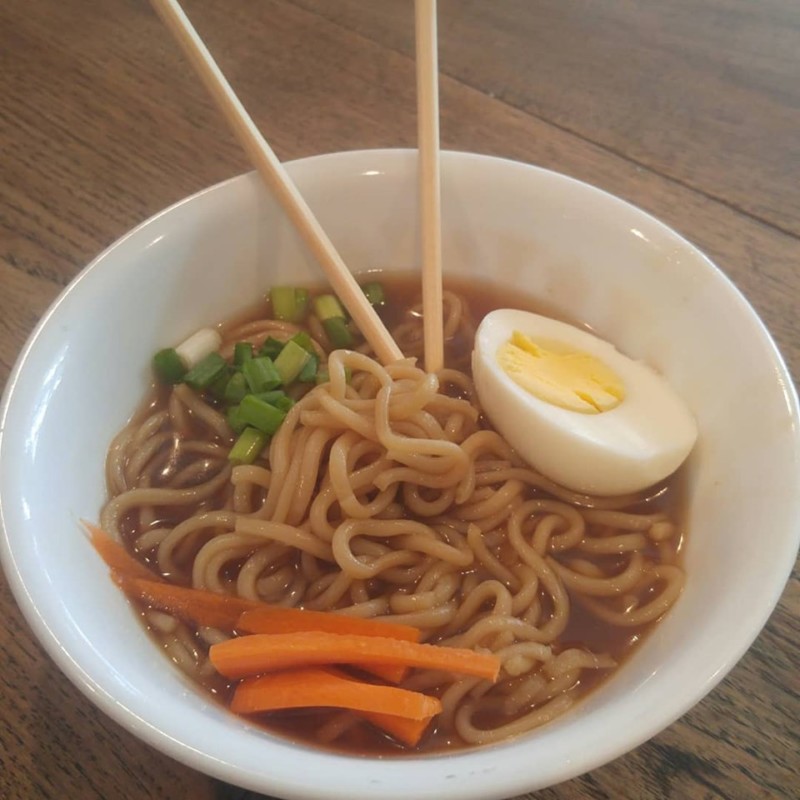 Of course I had to serve Ramen for lunch since the main character is obsessed with this meal. I had every intention to make it as authentic looking as I could but weighing the cost of time and effort against the probability of the babies even eating it…I opted for the very cheap, very American version of authentic Ramen.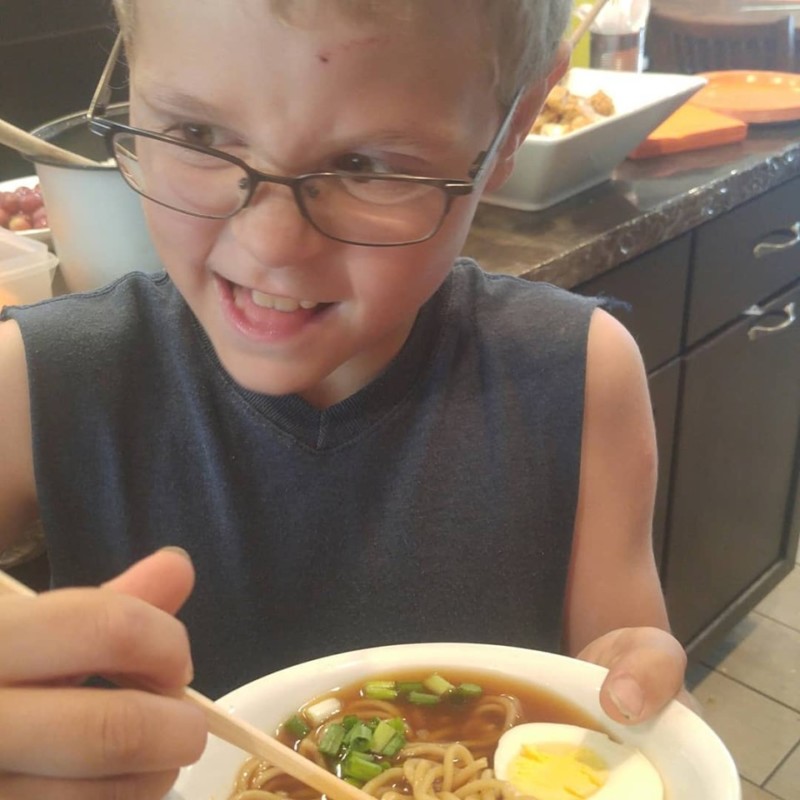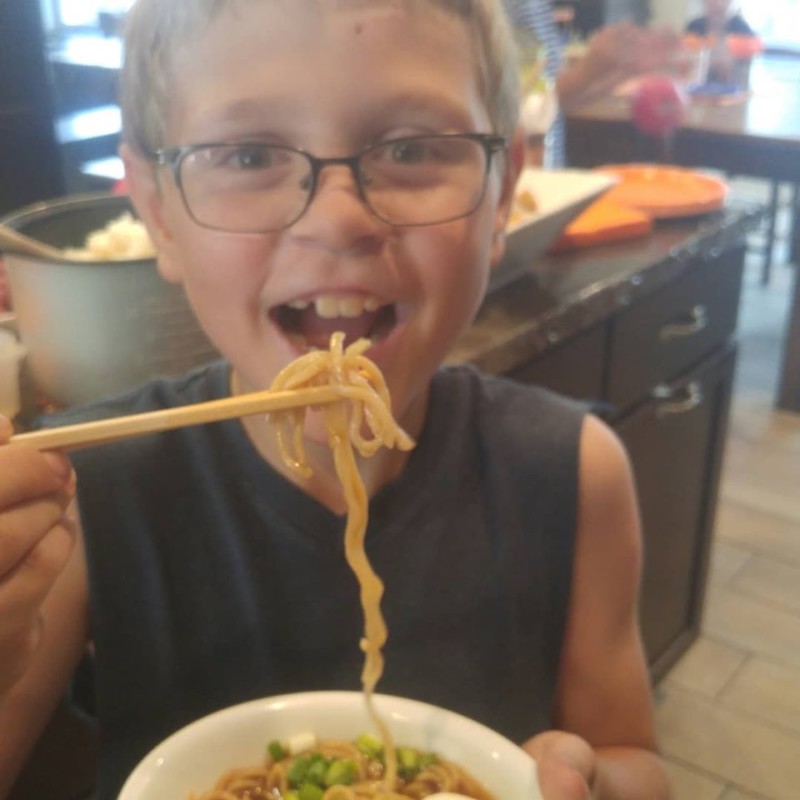 And they loved it!
Toads.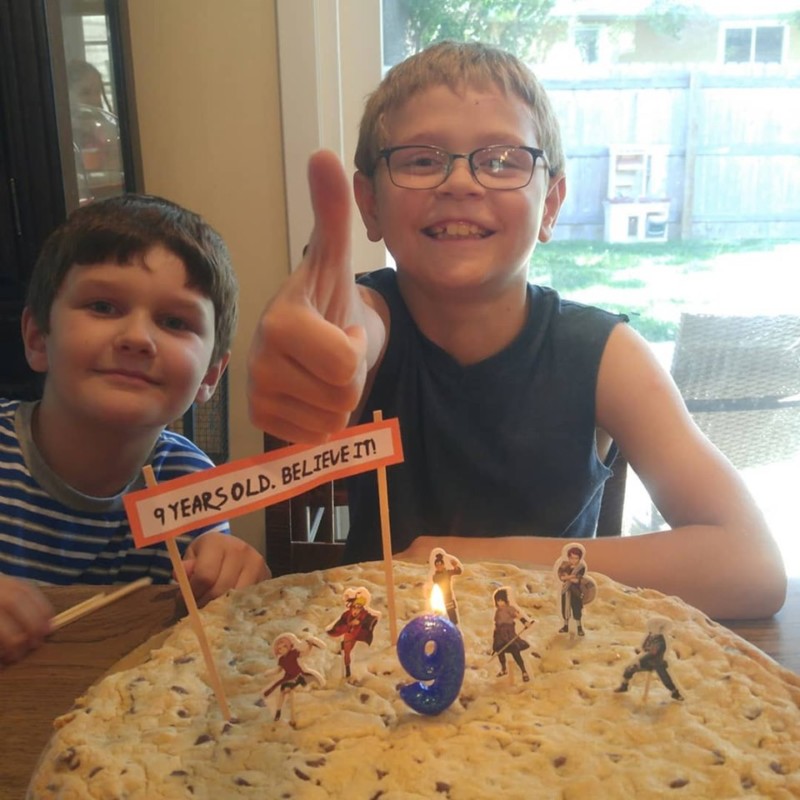 Gerhardt's friend Marshall got to come for the fun. Happy Birthday Big Brother! We love you!