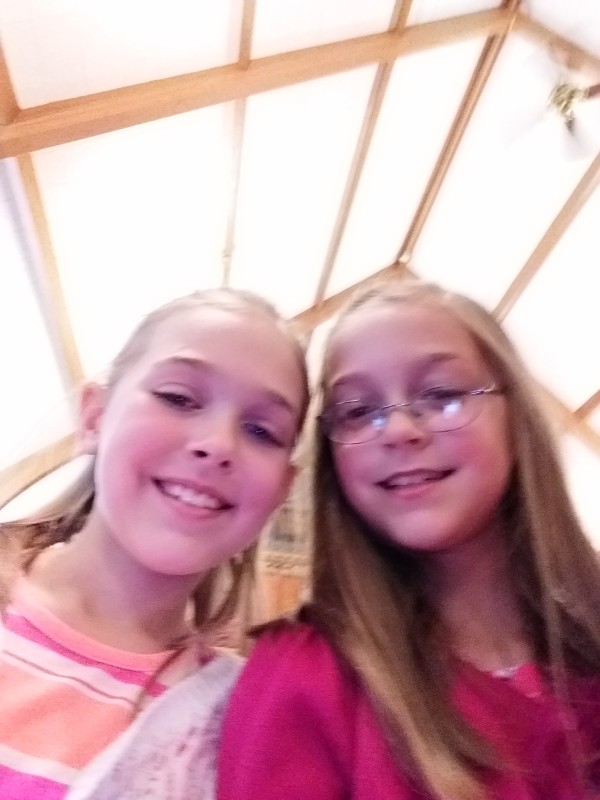 On May 19th it seems like a million things were going on. One of those was the big girls Spring piano recital.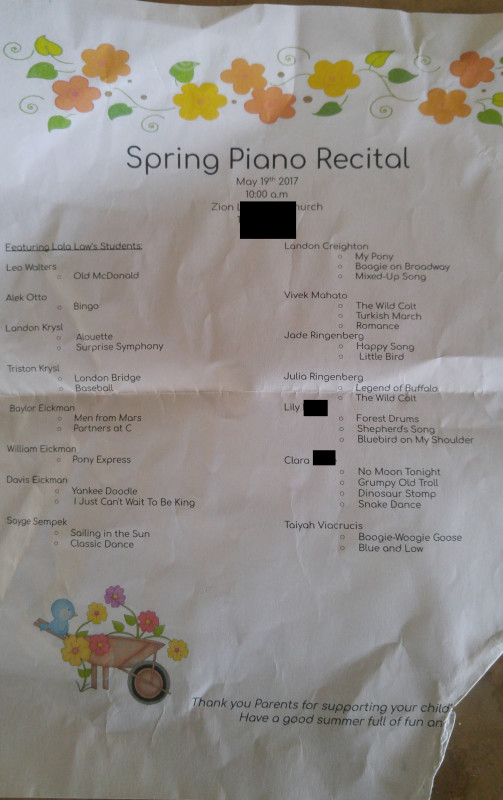 First up was Lily.

Then Clara.

And then a duet! I was so proud of them.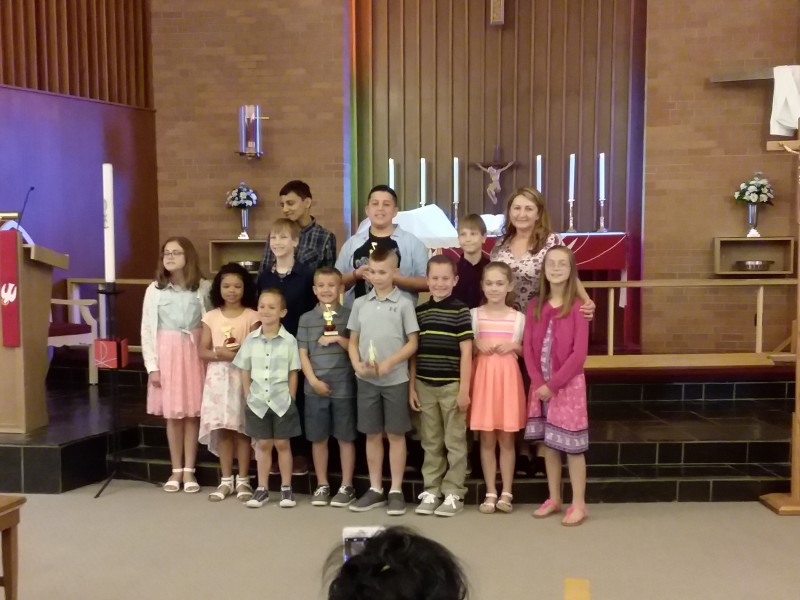 And because Jigi was on my lap there were no pictures that were not blurry. Poo.