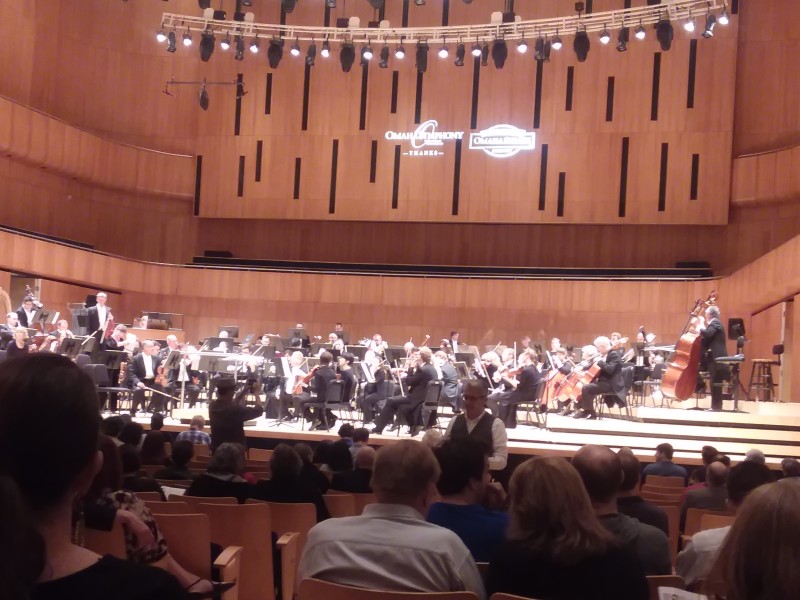 I'm goin' waaaay back. Mother's Day seems a long time ago. It was a long time ago but I've gotta play catch up here! For Mother's Day Phil took me to the symphony. We heard a bit of Bach and then the amazing suite; The Planets! So much fun to listen to.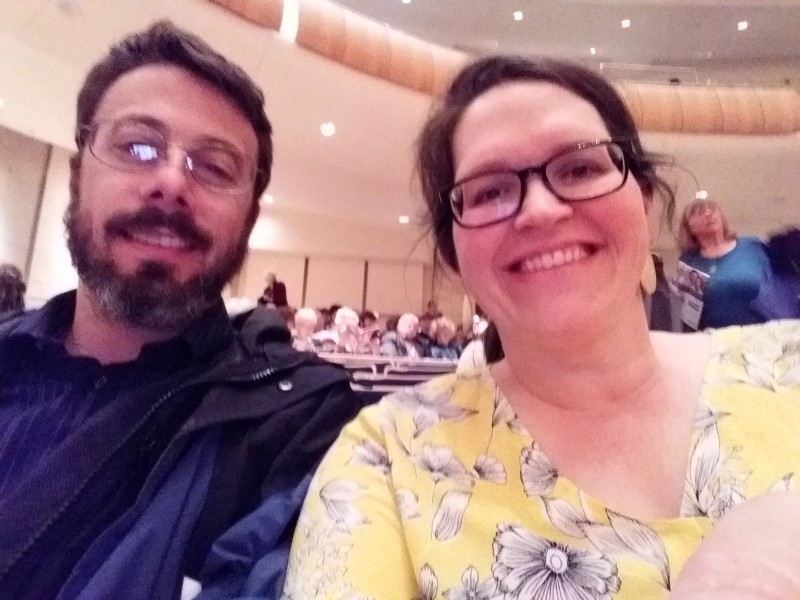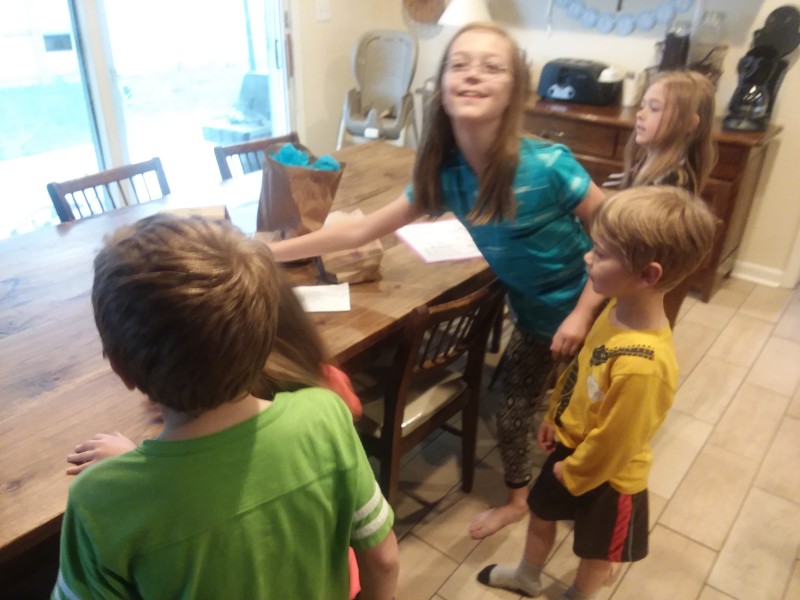 This year the babies got into Mother's Day without me even having to tell them too! They put out their surprises on the table before I got up this morning. It was so sweet.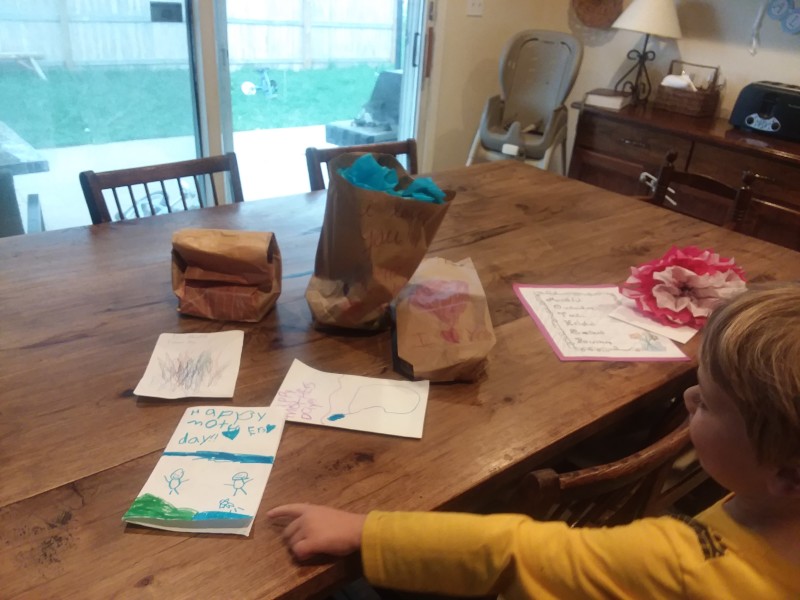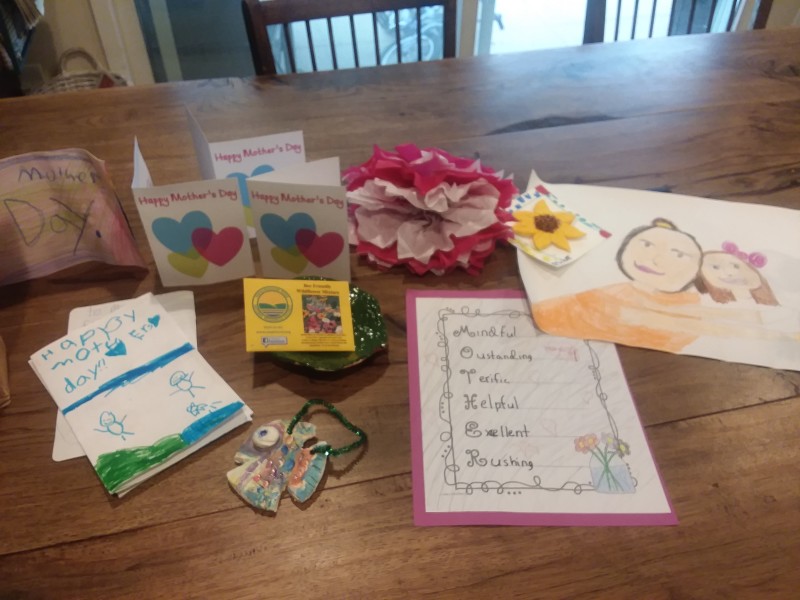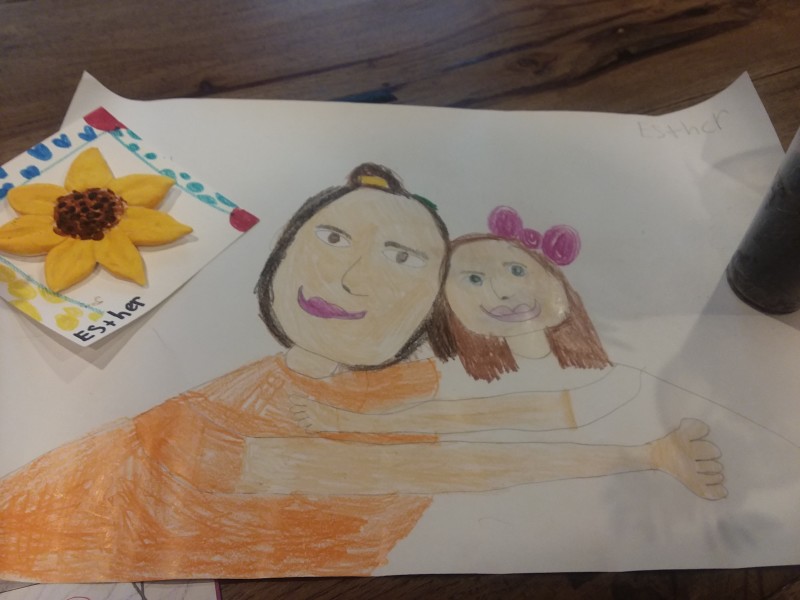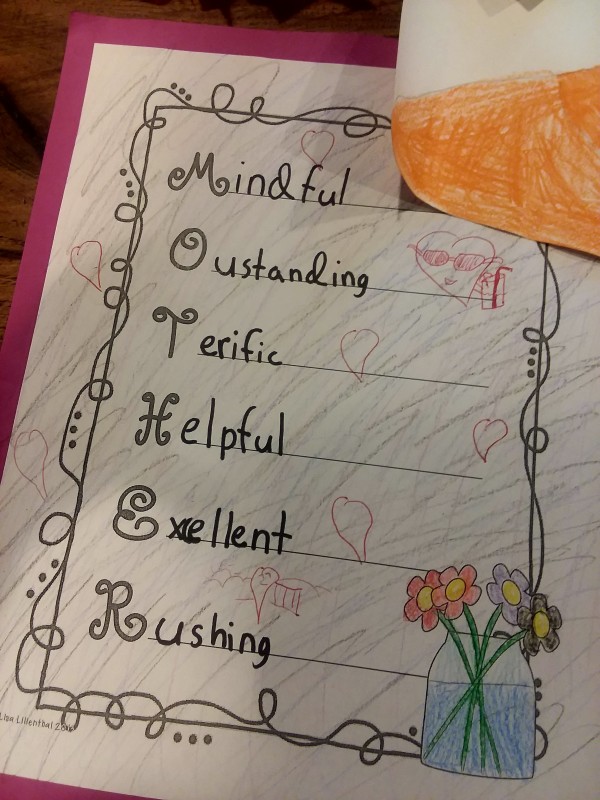 ……Rushing. Isn't that the truth?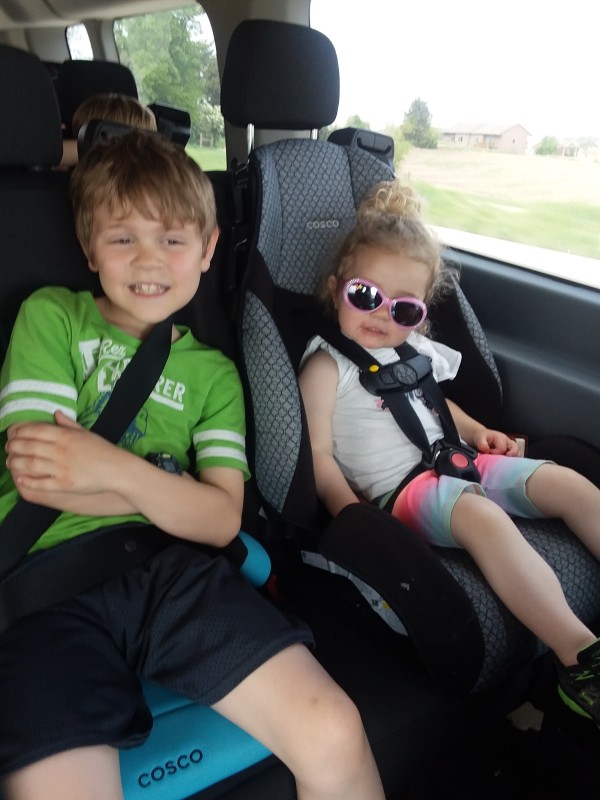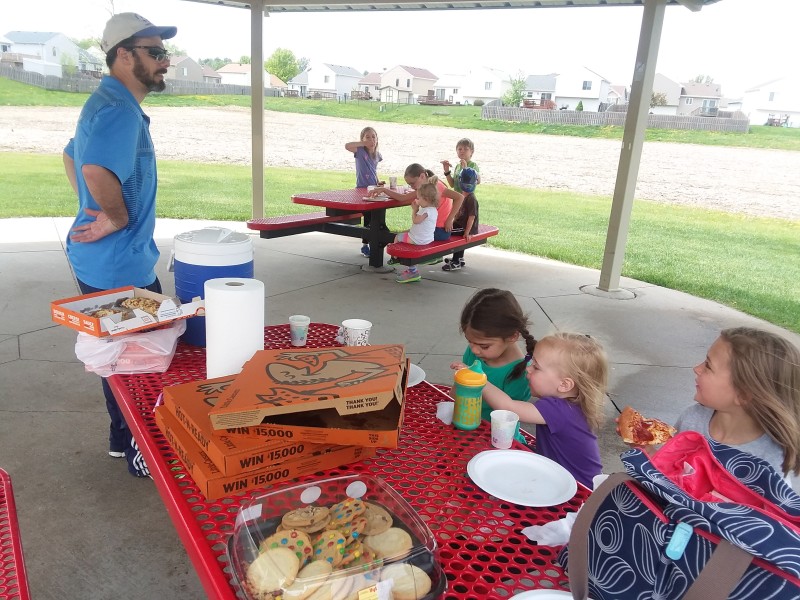 Phil treated me and I guess everyone else too, to pizza and a picnic at one of our parks. We all won!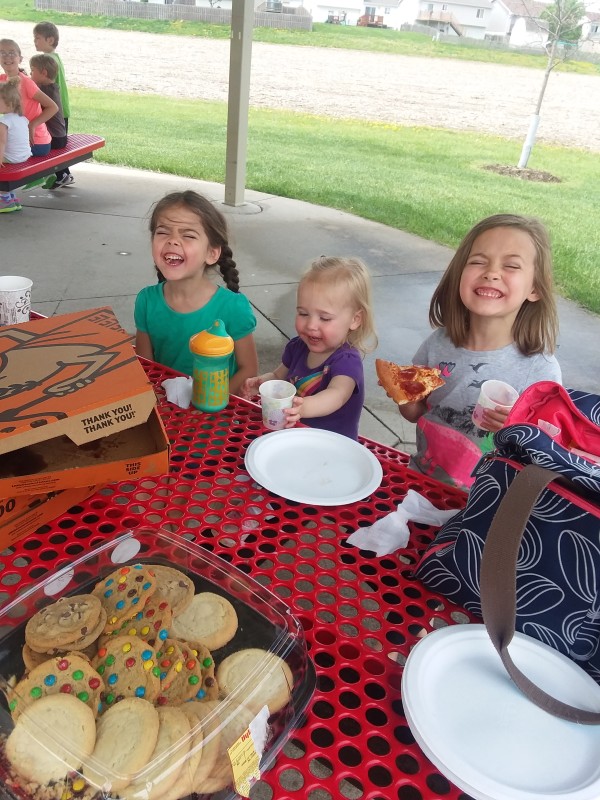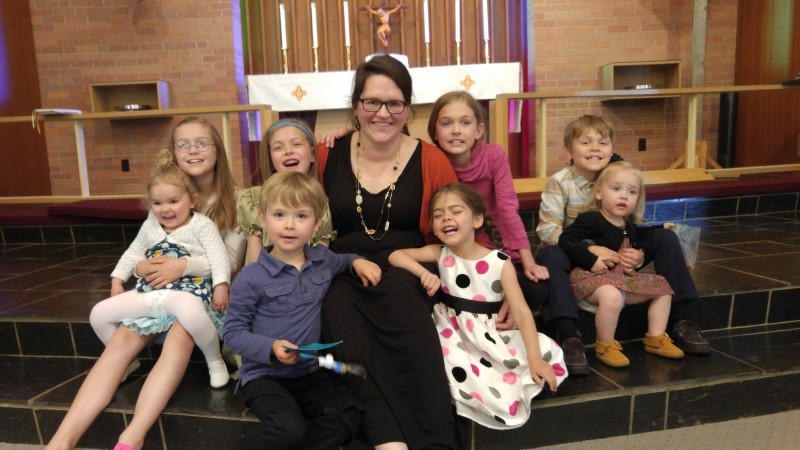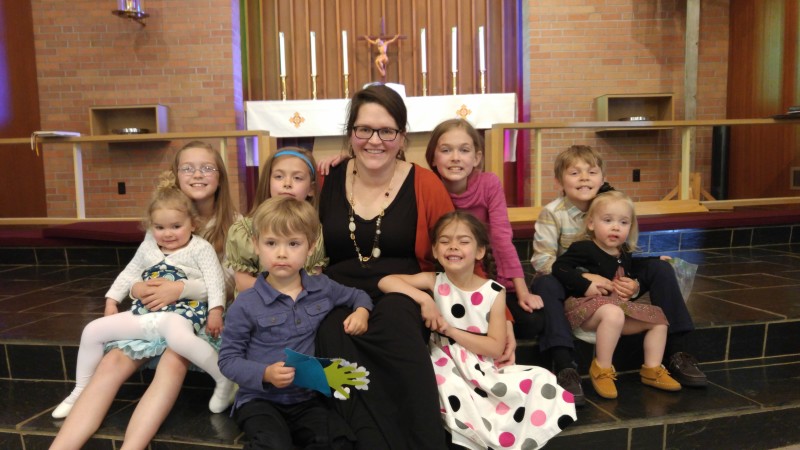 I am so very blessed to be Mama to all these little people.