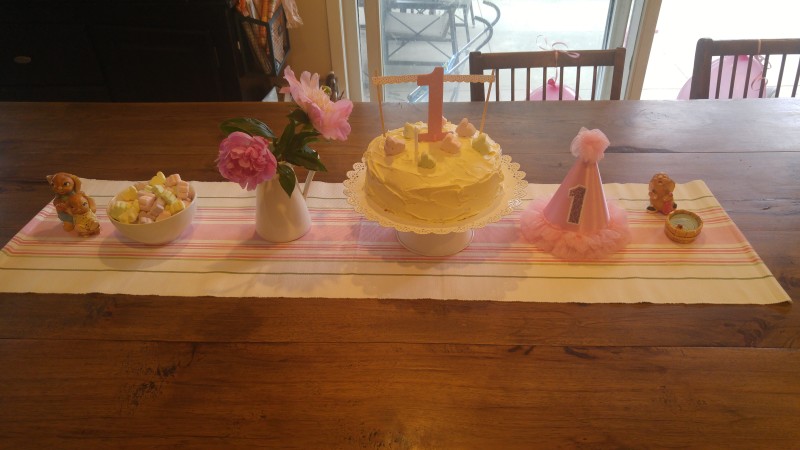 On May 27th our Josephine turned One year old!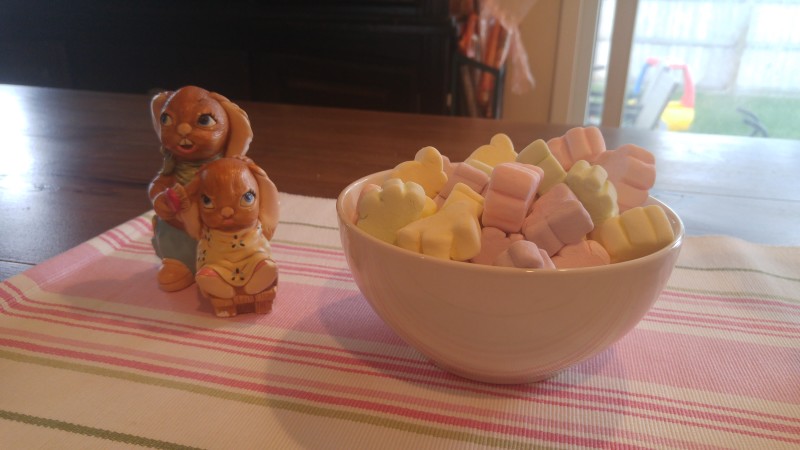 We celebrated her first year a little early so my mom could join us. I went with a Bunny party and couldn't resist adding my vintage bunny figurines that I enjoyed as a child.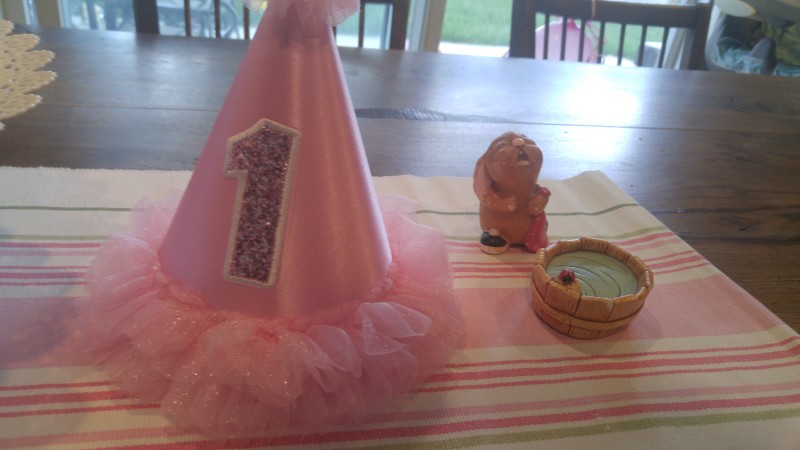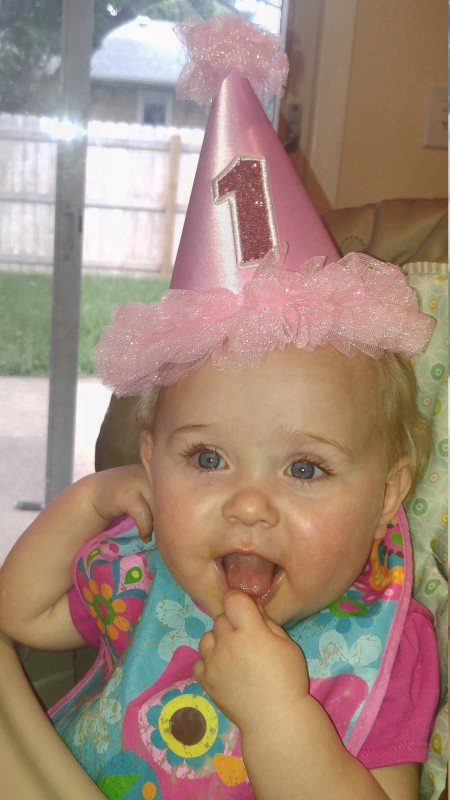 Josephine has been such a happy and silly baby, she reminds us of sweet Esther in that way, laughing and jabbering all the time.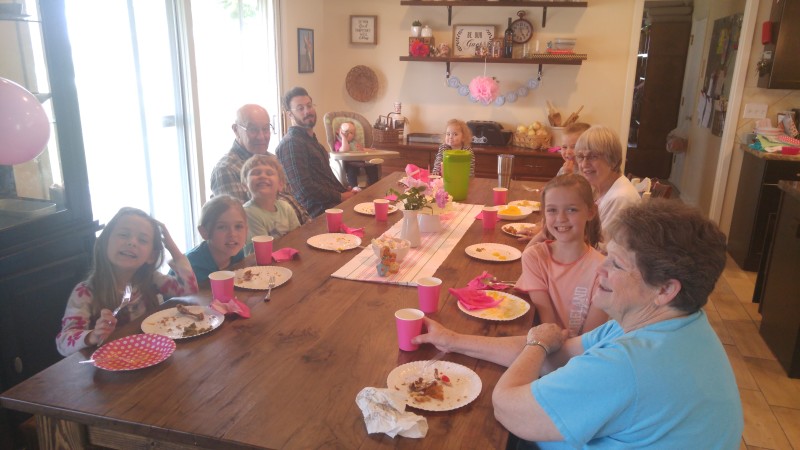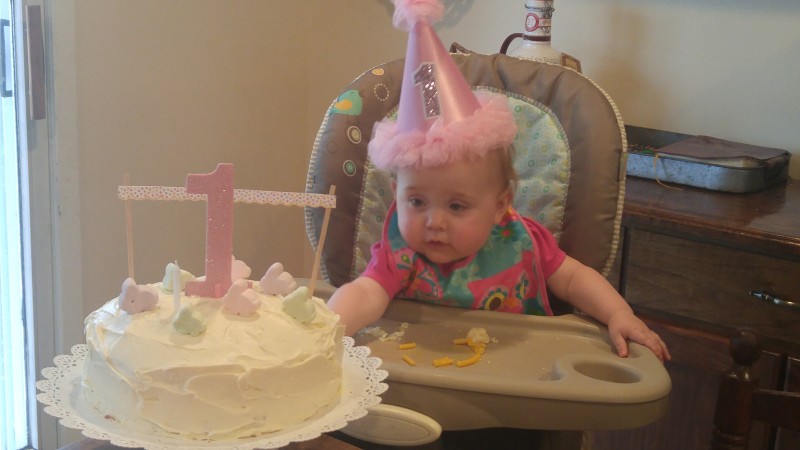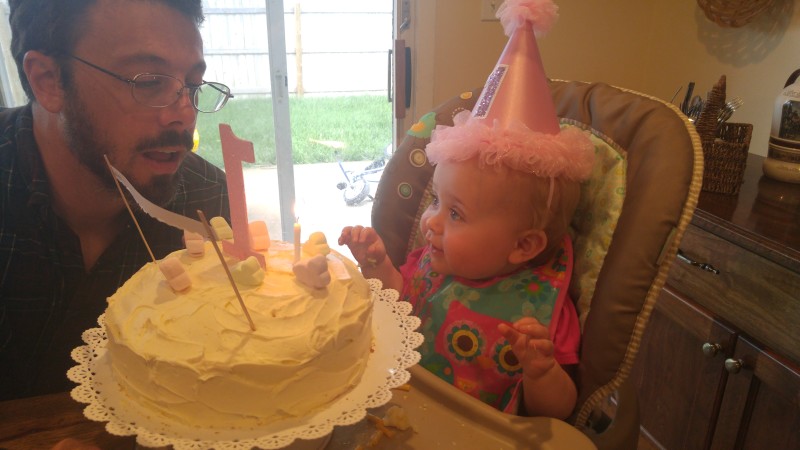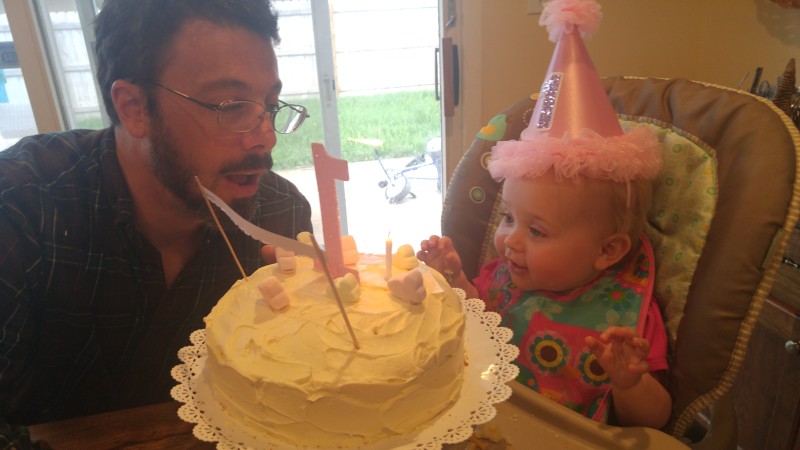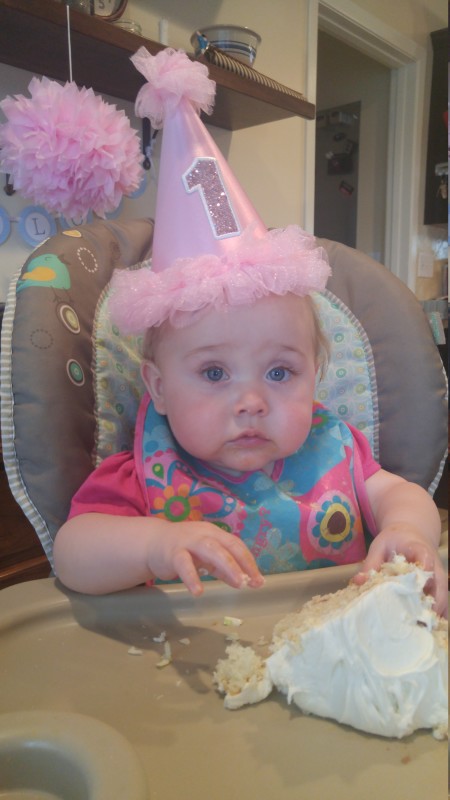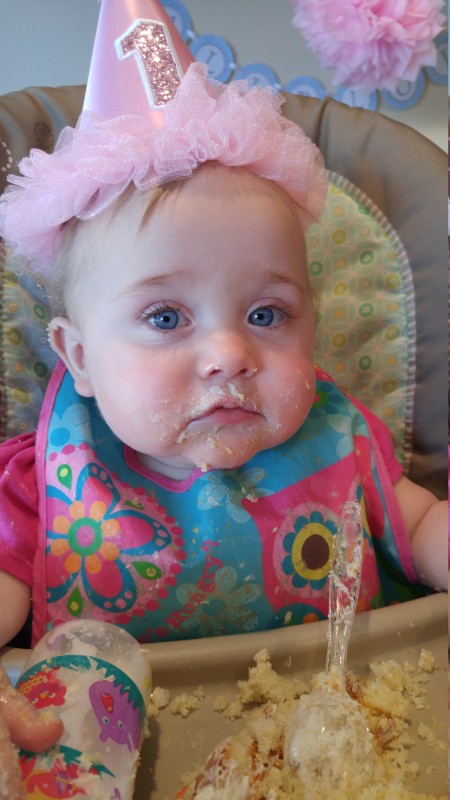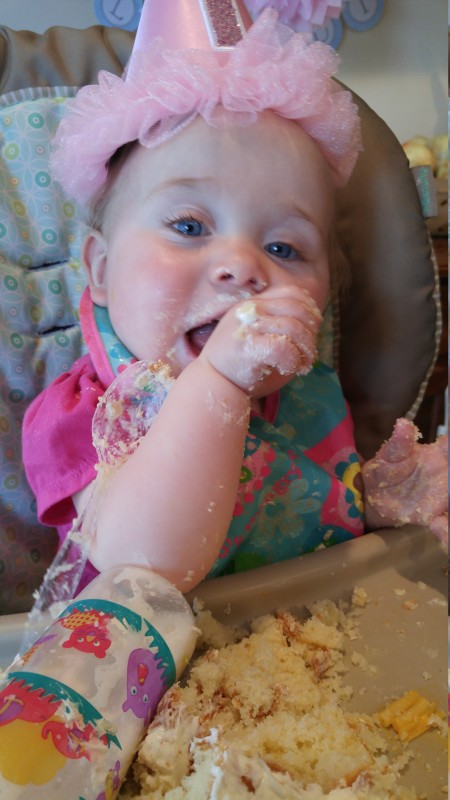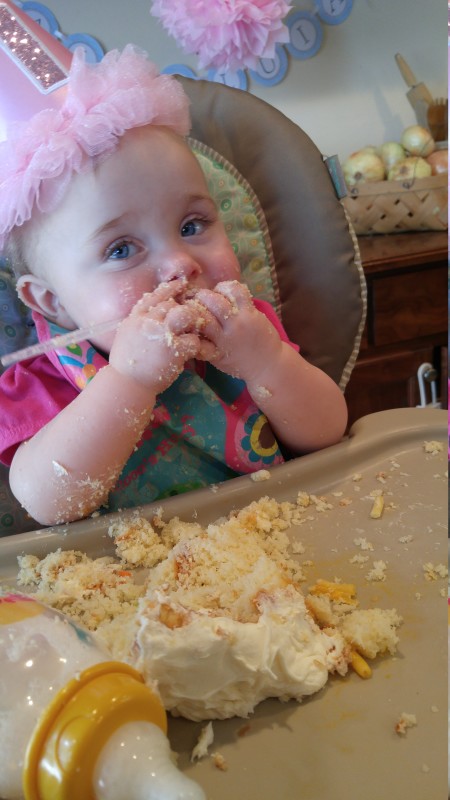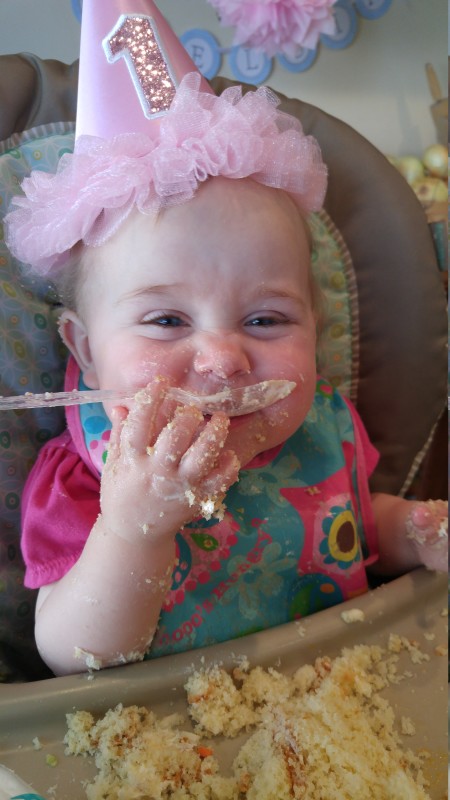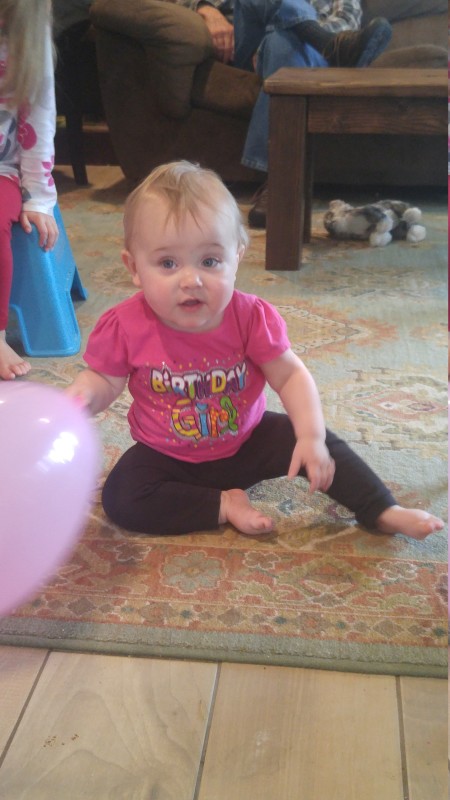 Just a few days before the party she began to crawl. Everyone was pretty excited for her.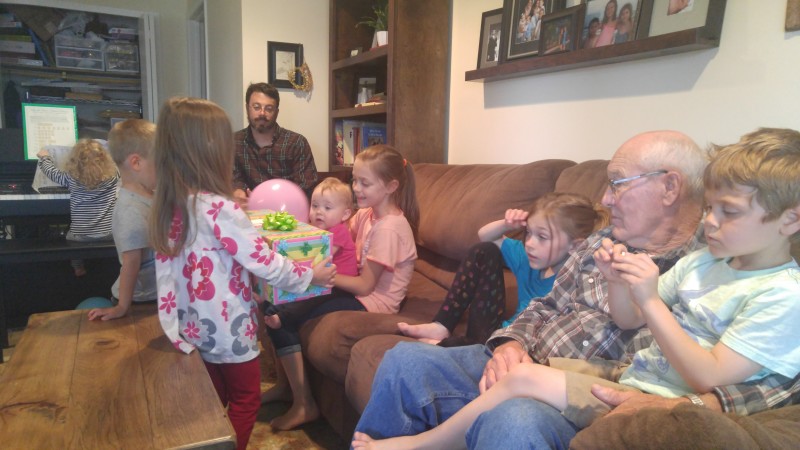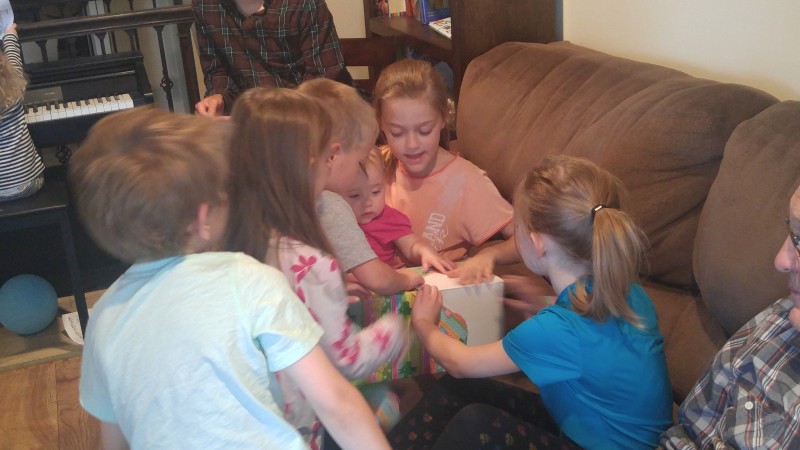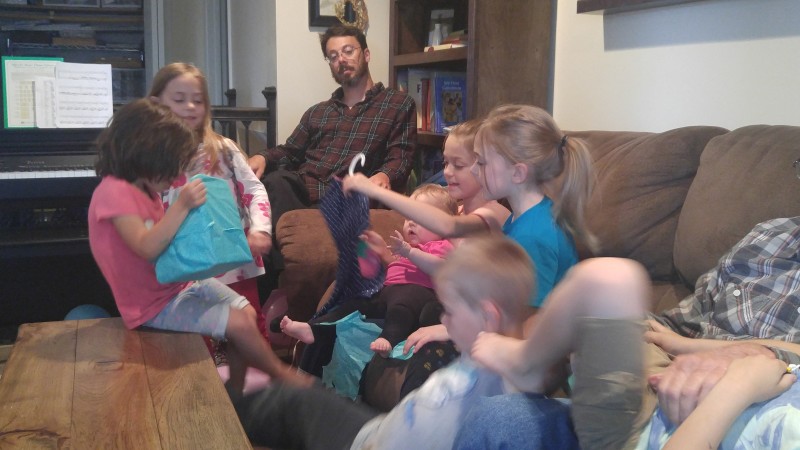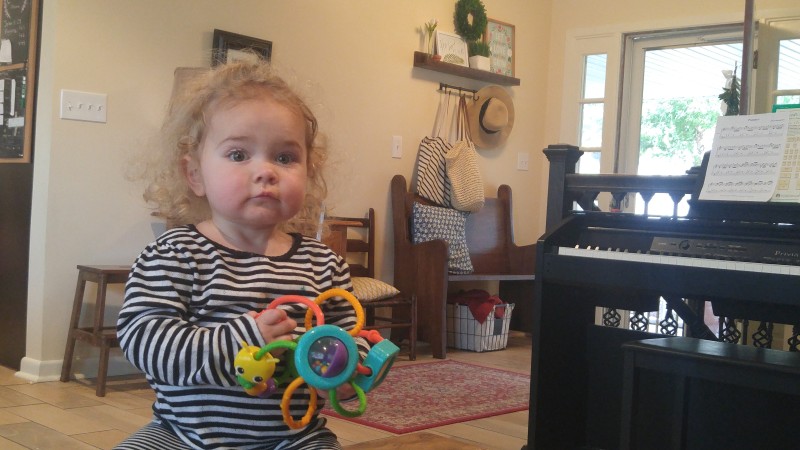 We really like your presents Josephine!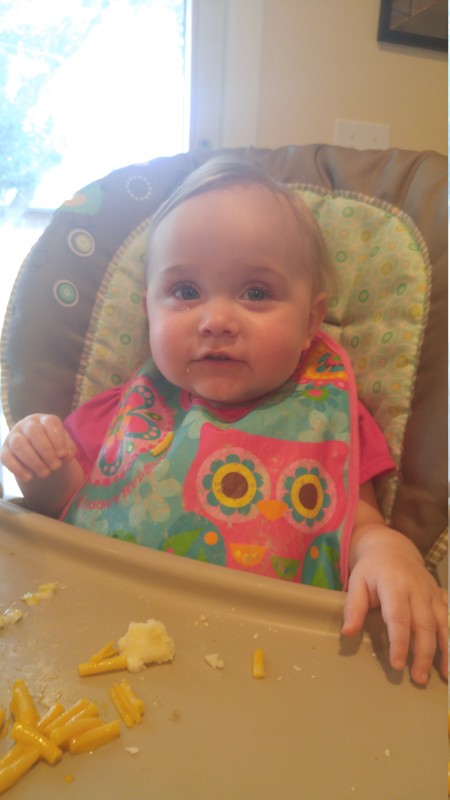 Happy Birthday sweet Jigi. We love you!