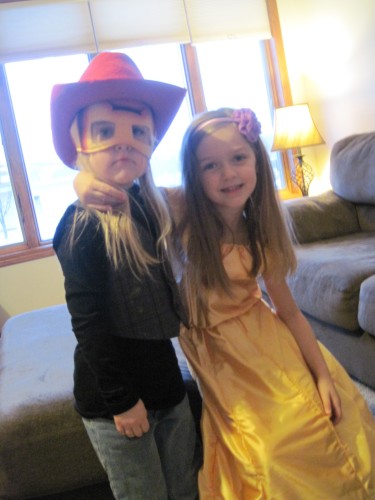 If it's Pretty, Happy, Funny, Real fashion you want then you've come to the right place.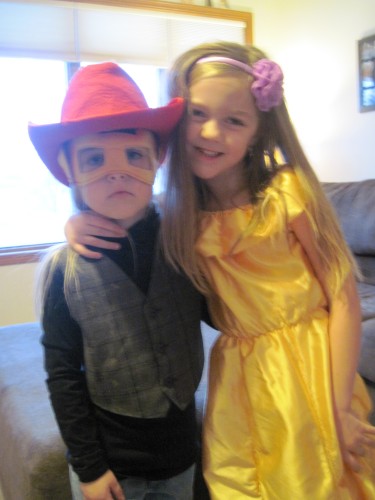 Clara is clearly "the boy" if you couldn't tell.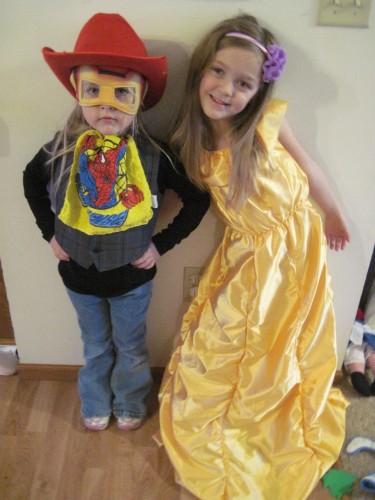 Or maybe it was just Beauty and the Beast?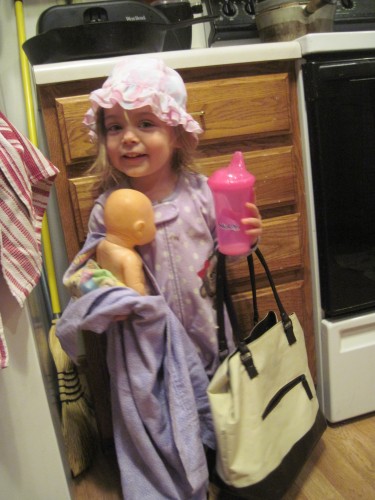 Esther on her "starbucks" run?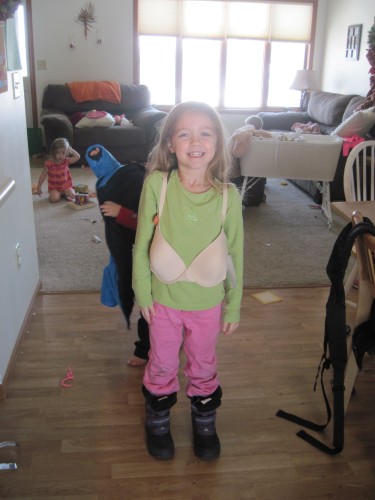 I have no words for this one.
Real cowboys don't need baths.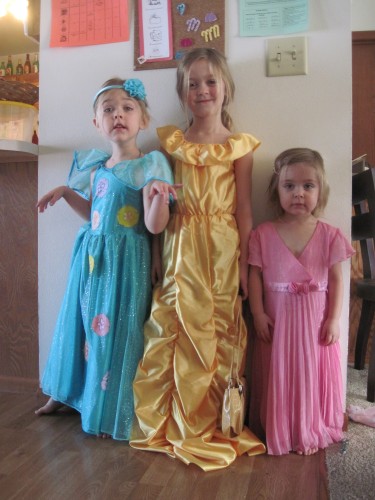 We can't wait for Prom days.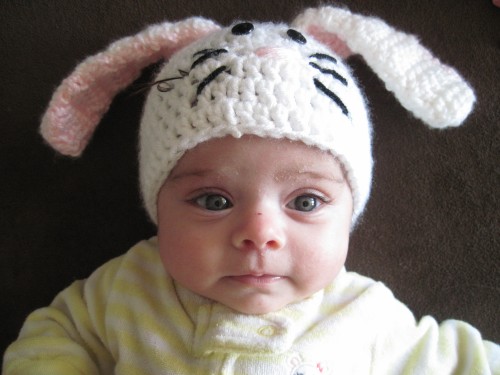 Mercy wanted to get in this post too.
Sometimes something is so cute it just makes you laugh.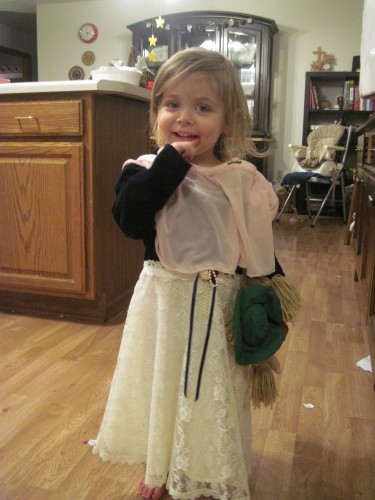 The embroidery hoop necklace is a special touch.
And now for the COUP DE GRAS……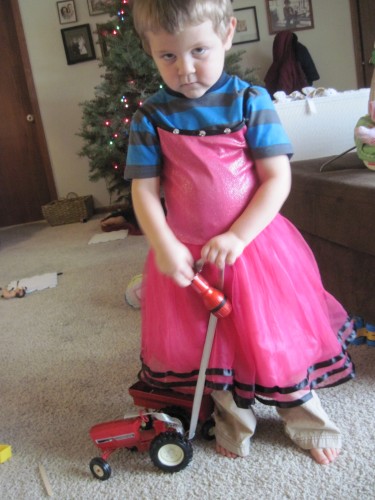 Not much has changed.  We're still not worried…I don't think.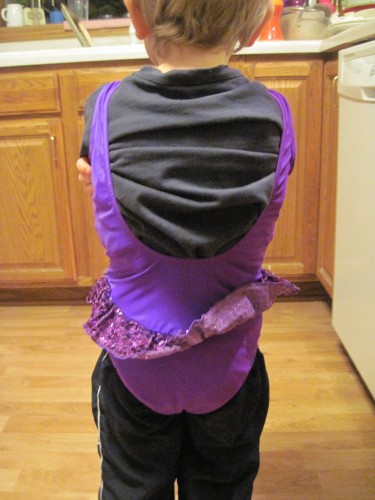 When I went to take this picture, he quickly turned around…..to preserve his dignity.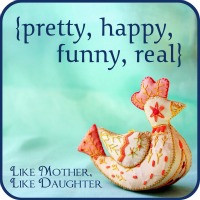 ~ Capturing the context of contentment in everyday life ~
Every Thursday, at Like Mother, Like Daughter!