January 21st, 2018 by Aubri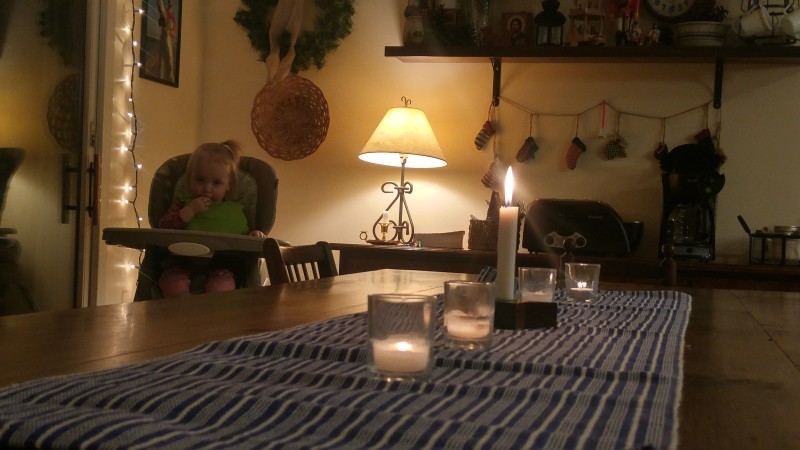 Homelife has a goodness and beauty that we all need. It brings me joy to create a pleasing space to live in and finding loveliness in the everyday. Winter especially makes me crave the time to create warmth, coziness, Hygge, or Gemütlichkeit (whatever you want to call it) in our home.
Making Home is it's own wonderful art.
"By creating simple rituals without effort {such as brewing real tea with a little china cup every evening to stopping at the flower shop every week} the Danes see both the domestic and personal life as an art form and not every drudgery to get away from." source