February 1st, 2016 by Aubri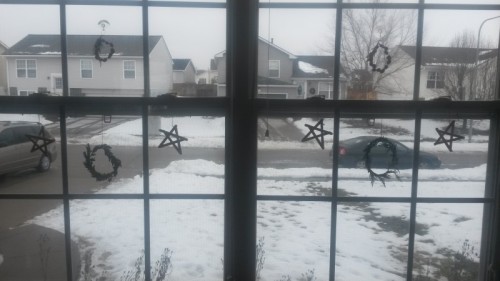 It's almost time to put away the signs of Epiphany. The snow comes and goes and comes and goes again. We've been cooped up and now we're on the edge of a Winter storm. Perhaps the worst we've seen since this one?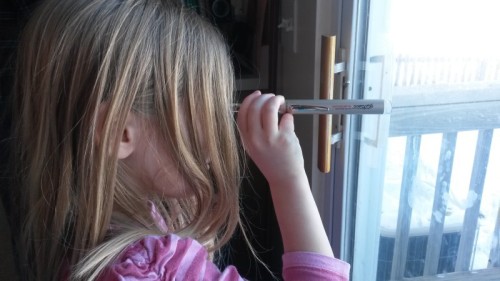 Posting has been sparse lately. Here's all the reasons why.